From pickup trucks to minivans and everything in between, 2014 has already been a year of immense recall efforts from automakers around the globe, and it's barely April. Over the last several years, a number of high-profile recalls have been executed, which got us thinking: In the tally of recalled vehicles, which company leads the pack? At the end of the day, what company recalls the most versus the fewest?
Fortunately, there are sites like iSeeCars.com, which used National Highway Traffic Safety Administration recall data between 1985 and 2014, as well as sales data between 1980 and 2013 to determine a "recall rate" — that is, the number of vehicles recalled for every vehicle the company sells. This gives us a pretty good idea of who is recalling the most and fewest vehicles based not on volume of recalls but as a percentage of the automaker's share of car sales. "Factoring in the manufacturer's sales allows iSeeCars.com to make an apples to apples comparison across larger and smaller manufacturers and to ensure a fair assessment is being done of automakers of differing sizes," the site says.
"A lower recall rate could be an indication an automaker has relatively better manufacturing and quality control processes," Phong Ly, CEO and co-founder of iSeeCars.com, said in the report. "The recall rate could also be an indication of a manufacturer's risk tolerance or strategy. Some automakers may issue recalls at a higher frequency because they may be more cautious and proactive."
Here's a list of the 10 lowest recall rates in the industry, as determined by iSeeCars' analysis.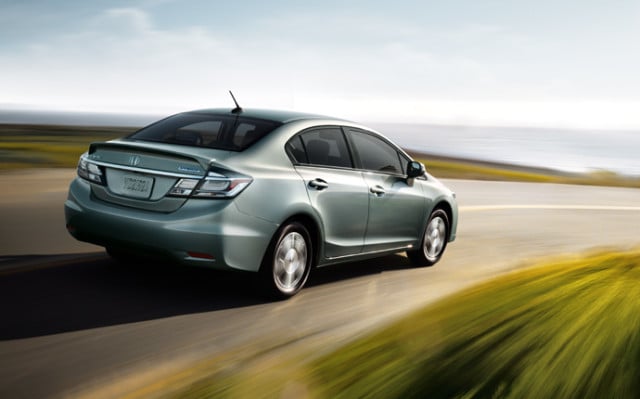 10. Honda
Rounding out the top 10 is Honda (NYSE:HMC), a brand made legendary for the dependability of its vehicles. However, dependability and recall rates don't necessarily go hand in hand. Between 1985 and 2014, Honda has recalled 31.1 million vehicles for various reasons, having sold 32.9 million in the same period, giving the automaker a recall rate of 0.94. The company most recently recalled nearly 900,000 Odyssey minivans for a defective fuel pump cover.