Each new year brings with it a salvo of new models and vehicle designs from the world's car manufacturers. With recent advantages in technology, auto makers have been able to create innovative designs at a rate unlike ever before. Vehicles are evolving to become sleeker, more efficient, and futuristic to match customer demand. With a slate of incredible new vehicles from companies like BMW, Jeep and Porsche, 2015 is shaping up to be an incredible year for car fans.
Now that all the major auto shows have wrapped up, Cars.com has taken it upon themselves to create a list of the 10 most anticipated vehicles for 2015. Entries on the list include old favorites from American car makers, improved designs from European vehicle crafters, and incredible new feats of engineering from around the world. It's a solid mix of both new and old, rugged and sporty.
Read on to see the list of the 10 most anticipated vehicles for 2015, as compiled by Cars.com.
10. 2015 Hyundai Sonata
Hyundai has exploded in popularity over the past decade, making monstrous strides to become one of the fastest growing auto makers in the world. Their signature model, the Sonata, has been a big catalyst behind the company's popularity, and the 2015 model is looking to be a game changer. A new redesign helps it stand out among the others in the midsize sedan class, featuring an expanded front grille and new chrome accents.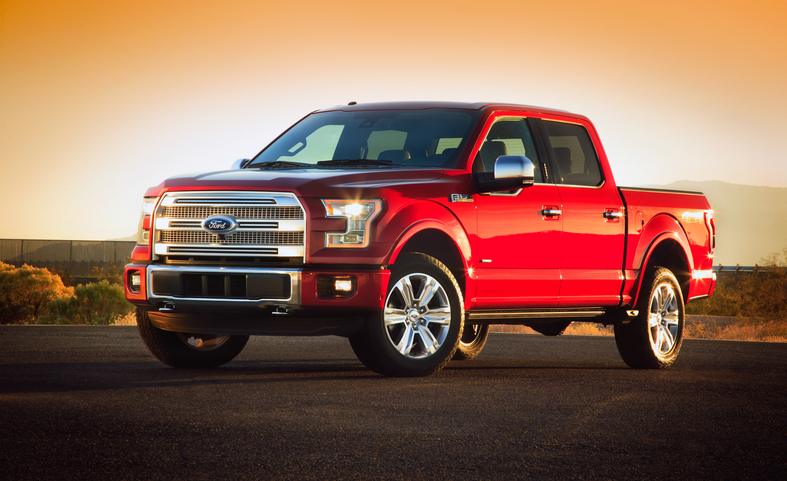 9. 2015 Ford F-150
As the reigning champion of best selling vehicles, the Ford F-150 is ready to once again take the auto market by storm. The 2015 model has been redesigned, offering an even more muscular than ever. Ford's engineers really stepped up their game, adding aluminum components to the truck's skeletal structure, reducing weight and adding efficiency. Add on an EcoBoost engine and a variety of available powertrains, and the F-150 will be a strong candidate to hang on to the title of best-seller. Now in production, the first examples are pouring into dealerships nationwide.
8. 2015 Mercedes-Benz C-Class
The new 2015 Mercedes C-Class sedan hit showrooms earlier this year and is already turning a lot of heads, thanks to a high level of sophisticated craftsmanship. Engineers poured their best effort into improving the car's performance, which they have succeeded in doing by redesigning the suspension system and retooling the engine. The new design comes in a Sport or Luxury trim, with a roomier interior built to deliver a truly luxurious experience.