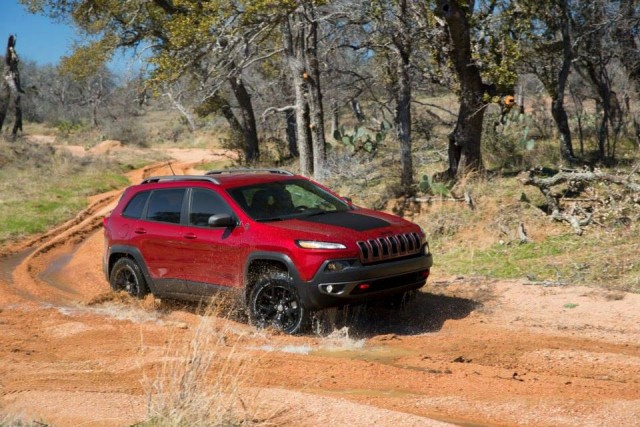 A new five-year plan for the Jeep brand of Fiat Chrysler Automobiles (FIATY.PK) was announced by CEO Sergio Machionne on Tuesday, laying out an ambitious set of goals to bring the company into the global fold by ramping up production, opening new dealerships, and introducing new models. There will also be some models dropped from production as Jeep focuses on new additions and lofty sales goals.
According to The Wall Street Journal, the Jeep plan is simply a part of an overall proposal to revamp Fiat Chrysler as a whole. The plan includes increasing the company's sales from 4.4 million last year to 7 million units in 2018. Jeep is at the center of the company's goals, with hopes to double sales numbers in that time. There are also hopes that other brands, including Maserati and Alfa Romeo, can see a boost in sales as well. The expansion into overseas markets is a major step for Jeep, which has so far been focused mainly on North American consumers.
Here are the five key aspects of Jeep's five-year plan, and where it hopes to go in the next several years.