It's difficult to pin down exactly what defines value in an automobile, but the standards rise along with the sticker price. Luxury cars and SUVs have the toughest go at it, and that was the reason many landed on the Consumer Reports list of worst value automobiles. Here are six vehicles that represent the epitome of poor value from otherwise accomplished automakers.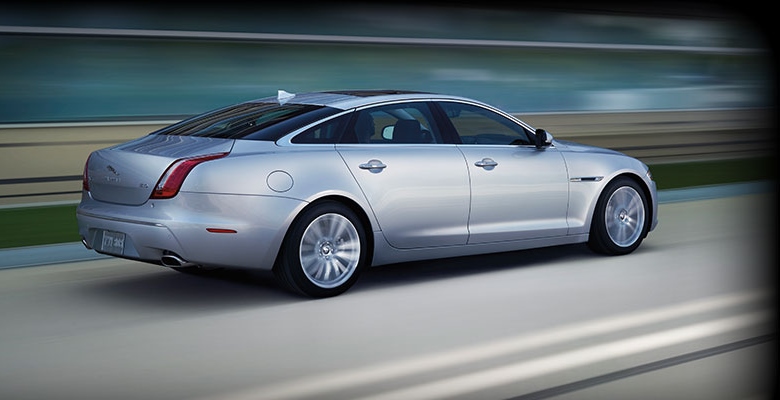 1. Jaguar XJL Portfolio ($81,200)
Standards are sky-high for cars above $80K, and the Jaguar XJL Portfolio from Tata Motors (NYSE:TTM) failed the Consumer Reports test on the technology front. Controls were unresponsive and confusing on several levels, while the lack of head room and low reliability ratings made the Portfolio a big loser on overall value. There are many better ways to spend $80,000.