All eyes will be on Beijing Easter Sunday when automakers reveal the fruits of their hard labor in the new world capital of car sales. The Beijing International Automotive Exhibition begins its press preview on April 20, 2014. Inside the grand exhibit halls will be sports cars, crossover concepts, new SUVs, and more from European and Japanese automakers. In addition,  showcases of joint ventures between foreign companies and their Chinese partners will hit of what's ahead for the auto industry as a whole.
Most automakers see an opportunity in hybrid and electric vehicles in China, not to mention the exploding luxury segment that has driven local demand for pricey automobiles from Cadillac, Mercedes, and Tesla. New offerings from the luxury compact crossover segment will also be on board. The Beijing auto show will have options at every price point, but here are the seven most thrilling rides going on display.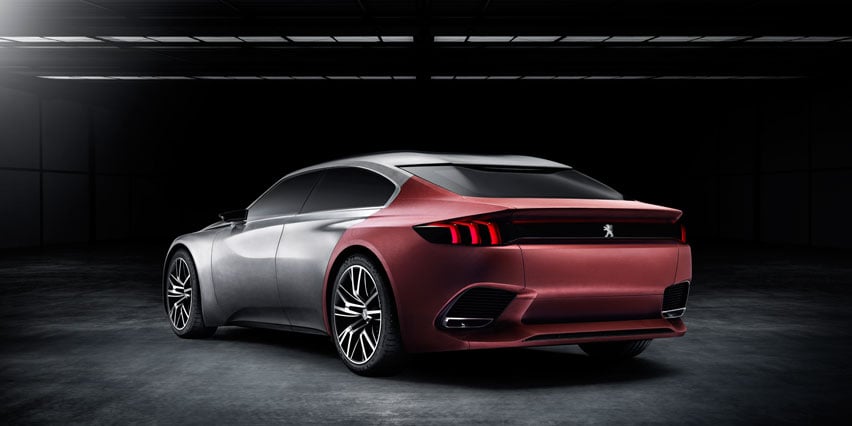 1. Peugeot Exalt
U.S. consumers aren't used to the sight of Peugeots, but the Chinese audience will get a look at a 340-horsepower burner called the Exalt. Supplying the power are a 1.6-liter THP engine capable of 270 hp plus a 50 kW electric motor in the rear axle that will deliver the difference. A six-speed automatic transmission and four-wheel drive capability are part of the package.
Peugeot will showcase a total of 16 vehicles in Beijing, including the "2008″ crossover, the Exalt, and numerous Roland Garros specialty rides. Consumers that prize speed, performance, and green powertrains are bound to shower the Exalt sedan with attention. The French automaker's assault on the Chinese market has begun in haste.