Great fuel efficiency is by no means a playground exclusive for compact cars and hybrids. A glance at Fueleconomy.gov reveals the many diesel cars that are featuring 40 mpg on the highway or better. In the top-rated diesel models, most of which are 2014 or 2015 models, combined mileage is often well above 30 mpg.
Since U.S. automakers have not released many diesel models in recent years, this territory is dominated by German automakers in general and the brands under the Volkswagen banner in particular. Here are the eight most efficient diesel sedans for model years 2014 and 2015.
All efficiency ratings are quoted from Fueleconomy.gov, a website administrated by the U.S. Department of Energy. Only models that have received a rating by the EPA were included on the list. In the case where two different model trims (or model years) of the same make and model (e.g. manual and automatic transmissions) landed on the list, the option with the best fuel economy was used.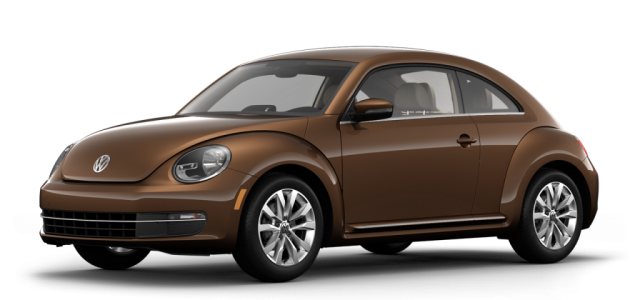 8. 2014 Volkswagen Beetle TDI
While several of Volkswagen's diesel models are coming out in new 2015 models, the 2014 VW Beetle is one of the top options that is already on the market. A 2014 Beetle is quoted at 32 mpg combined in both manual and automatic transmission models. The most efficient highway mileage is available in the manual model with 41 mpg (28 city), while automatic transmission models rated at 39 mpg highway and 29 mpg city.