While the world's automakers continue to wow consumers with better fuel economy, innovative designs, and flashy styling, there are some models getting left behind. In several cases, it's the end of the line for production; in others, automakers are pushing forward with their wildly unpopular vehicles. Here are nine automobiles U.S. consumers are avoiding like the plague.
1. Acura ZDX ($50,920)
Who's ready to climb into a brand-new Acura ZDX for $50K? Hardly anyone has been volunterring to drive this Honda (NYSE:HMC) flop off dealer lots. A total of 17 consumers in the United States bought an Acura ZDX in September, a crash of 65 percent compared to September 2012. Overall, the ZDX is down 50 percent on the year. Despite some very positive reviews, this crossover SUV is doomed among U.S. consumers.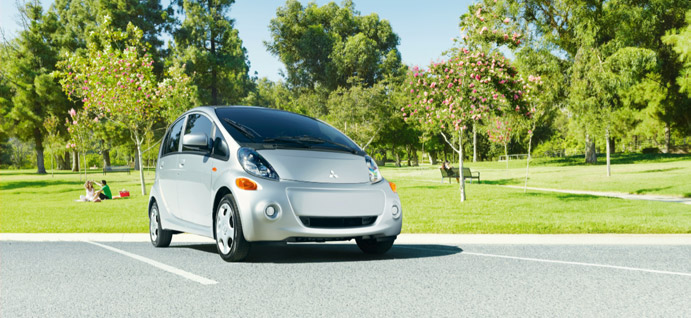 2. Mitubishi i MiEV ($29,125)
After the federal tax credit for electric vehicles, consumers could pick up a Mitsubishi (MMTOF.PK) i MiEV in the low-$20K range, making it one of the most affordable EVs on the market. However, that pitch has not been resonating with U.S. car buyers, who purchased just 20 of these cars in September. Somehow, that represented a 45-percent drop compared to September 2012.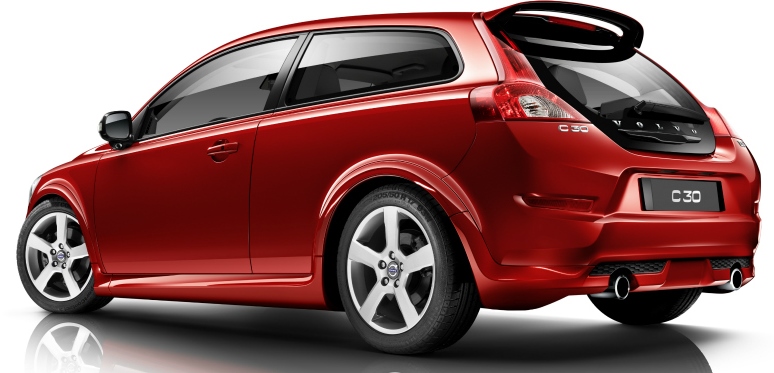 3. Volvo C30 ($25,500)
It's tough to convince people to snatch up the last of a car an automaker voluntarily killed off, but Volvo (VOLVY.PK) is trying to do just that with the C30. If the "sporty hatchback styling" Volvo touts is magnetic, U.S. consumers haven't noticed. Only 79 units were sold in September, a drop of 62 percent compared to the 2012 stats. It's a death knell — rather than a last hurrah — for the C30.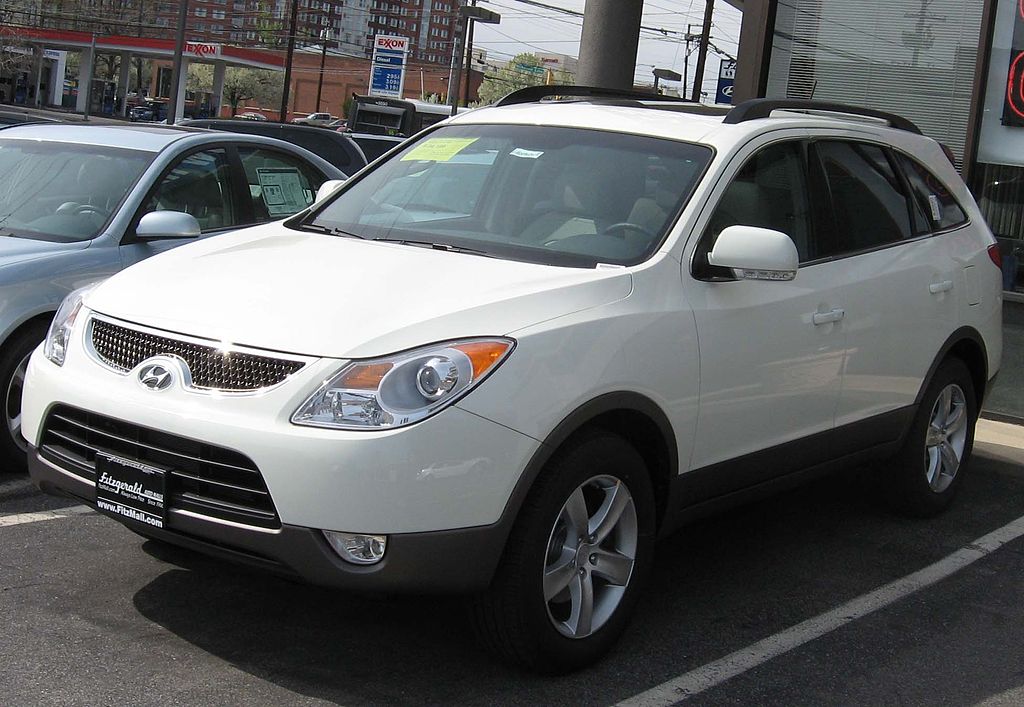 4. Hyundai Veracruz (N/A)
Has the last Veracruz on earth been sold? That question is fair after Hyundai (HYMTF.PK) didn't move a single Veracruz specimen off any lot anywhere in the U.S. in September. Statistically, that represents a 100-percent drop for the crossover that never fared well in America and was replaced by the Santa Fe ($28,600). Following the end of production in 2012, Hyundai tried to sell off what was left of the Veracruz. The automaker currently is stuck at 175 units sold in 2013.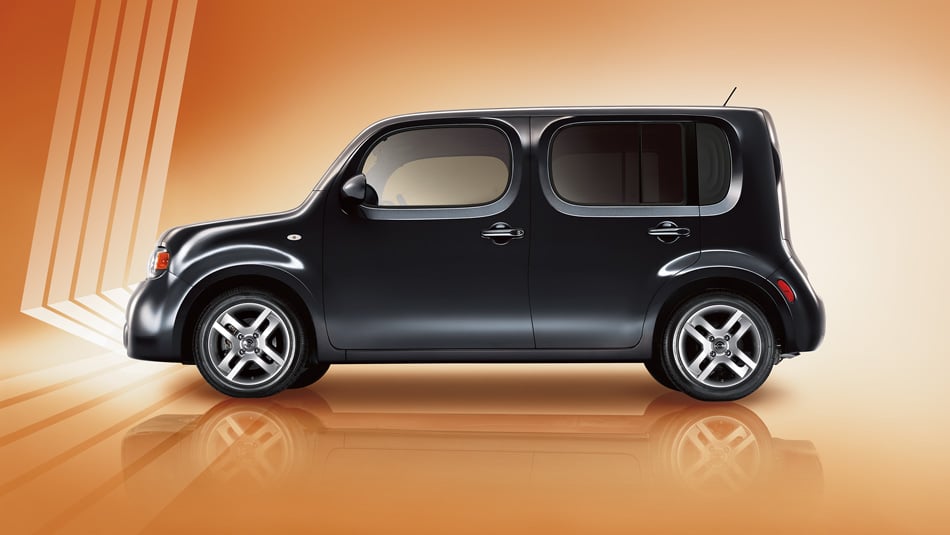 5. Nissan Cube ($16,760)
Arguably the ugliest vehicle on the road — the argument has been made — the Nissan (NSANY.PK) Cube is finding it hard to win over many fans in the U.S. If "asymmetry is the new black," as the Nissan website claims, someone needs to alert car consumers. Nissan sold just 283 units of the Cube in September, a drop of 45 percent from 2012 stats. It could only reflect a crisis of likability for the Cube in this bustling auto market.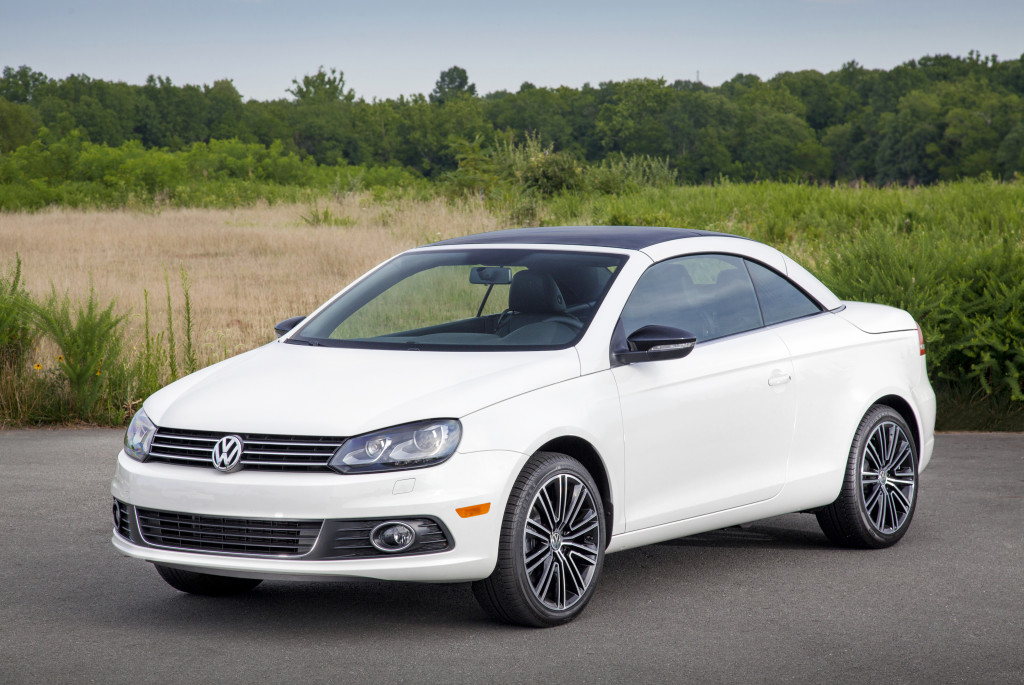 6. Volkswagen Eos ($35,195)
There's a 2014 Eos fromVolkswagen (VLKAY.PK) on the market, but no one seems to care. Only 297 units were sold in September in the U.S., which represented a drop of 26 percent compared to 2012. Sales data for the year gets even worse for the Eos, the convertible that consumers avoid like the plague. Sales have plummeted 34 percent thus far in 2013.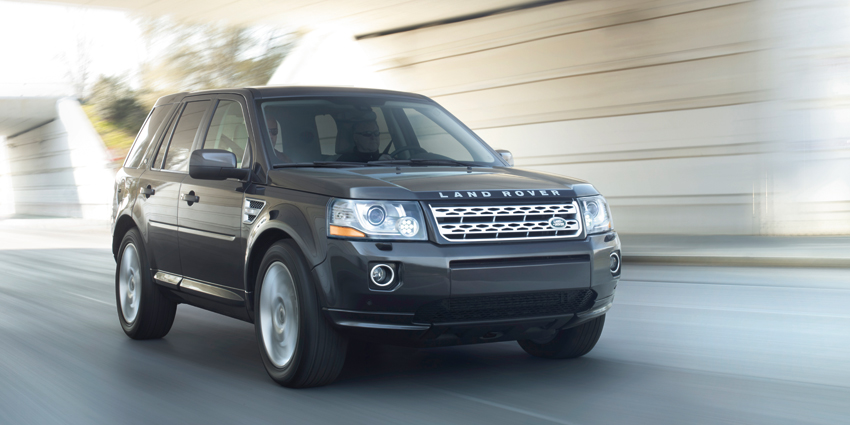 7. Land Rover LR2 ($37,295)
No one is sure what the Land Rover LR2 — "the model tuned for utility" — is doing on the market in the U.S. This flop from Tata Motors' (NYSE:TTM) Land Rover division found a mere 244 customers in September, a drop of 36 percent compared to 2012′s figures. U.S. consumers love jeeps, compact SUVs, and the like. They just don't like the LR2.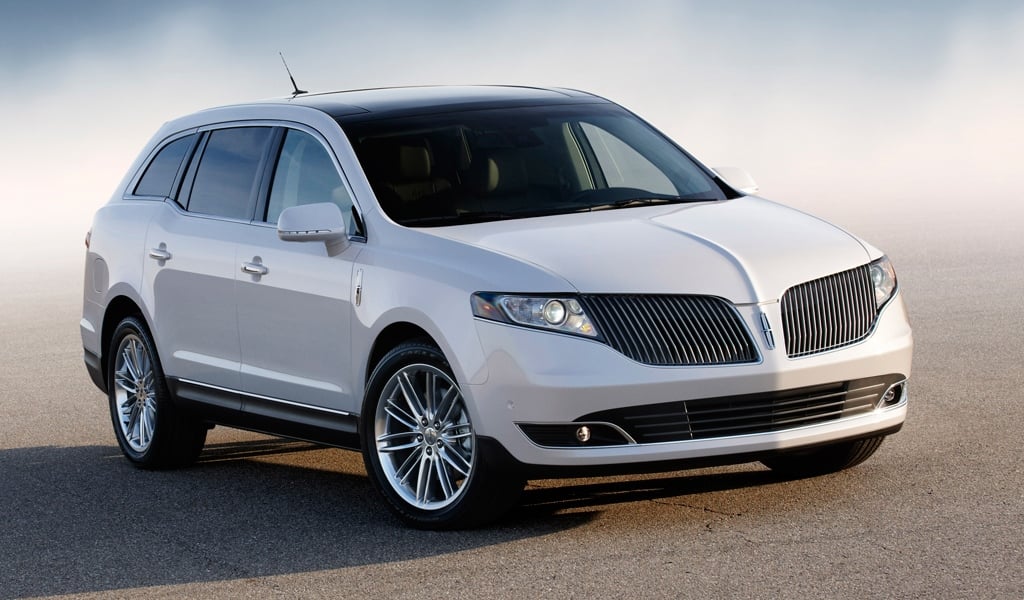 8. Lincoln MKT ($43,050)
U.S. auto consumers are politely declining the "politely progressive" MKT from Ford's (NYSE:F) struggling luxury brand. Just 414 units of this crossiver sold in September, which represented a drop of 15 percent from last year. There's been plenty of good news for Ford overall, but not much has come from the Lincoln camp in 2013.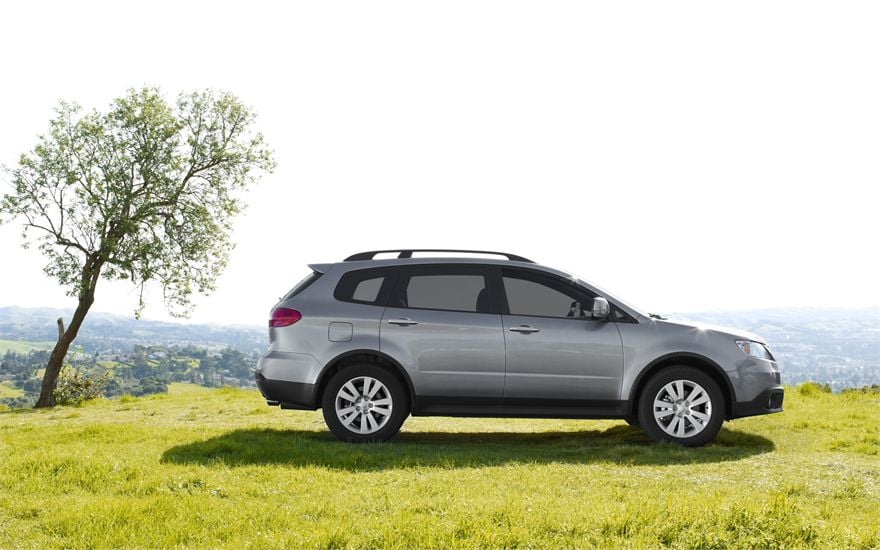 9. Subaru Tribeca ($34,095)
There's no question consumers loves the Forester and other models from Subaru (FUJHY.PK), but the Tribeca crossover is proving to be a tough sell. Subaru is bringing the 2014 to the table with little to entice buyers who didn't want the 2013 version. In September, only 113 units of the Tribeca sold in the U.S., a drop of 17 percent from 2012. Before this model can properly launch, it looks doomed to a bare-bones following.
The world auto market is full of dazzling new products consumers are buying up at a pre-recession pace. However, these nine cars aren't making a connection with the consumer and are missing the boat.