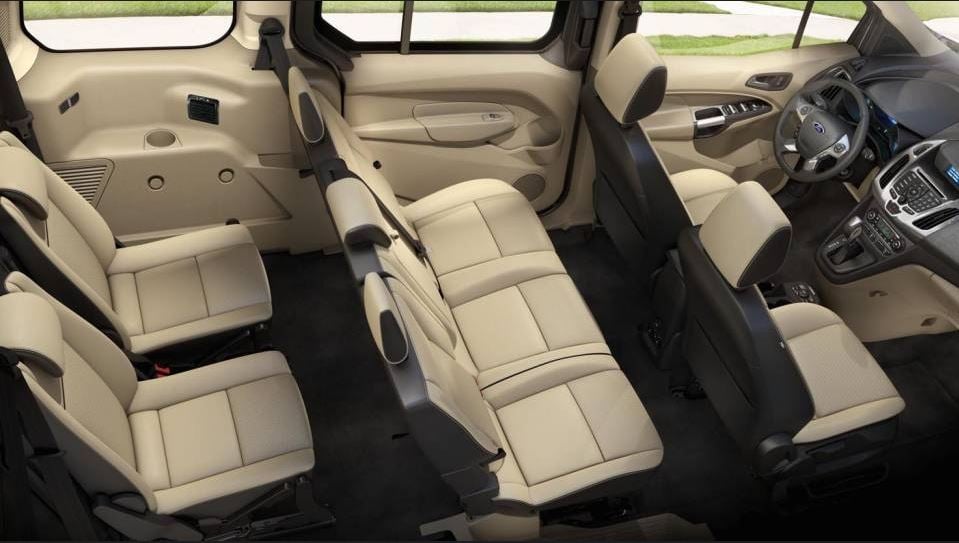 For many car shoppers with a family, sticking to the budget is of the utmost importance. Luckily, auto makers have taken notice and have released plenty of quality, reliable vehicles that offer plenty of room and comfort for passengers of all ages. Over the years, engineers have taken steps to increase efficiency, add entertainment features, and squeeze every square inch of usable space out of older designs. As 2014 and 2015 models have started to take to the road, fresh iterations are giving shoppers whole new options at prices they can afford.
For families, a third-row of seating can not only be practical, but invaluable. Whether its needed for passengers or cargo room, extra space can make a vehicle's value go up exponentially in the eyes of consumers. But that extra space doesn't need to come at the cost of an arm and a leg, as Kelley Blue Book has shown us with their list of the most affordable three-row vehicles on the market. Compiling information from Kelley Blue Book's Fair Purchase Price as of May this year, the results yield some impressive models at surprising prices.
Read on to see the ten most affordable vehicle's sporting a third-row of seating, as compiled by Kelley Blue Book.