While powerful hybrids and electric vehicles have become a normal site at dealerships (and one EV maker's "showrooms"), there still is hesitation among drivers who like feeling muscle behind a car's accelerator. For every high-praise story about Tesla, there seems to be a mocking one about the Toyota Prius or the discontinued Cadillac Escalade Hybrid (yes, that used to be a thing).
Lately, luxury automakers haven't been shy about showing what an electric motor can do for performance and efficiency. Though at the moment only featured in pricey machines, engines providing more than 800 horsepower and the equivalent of 67 mpg bode well for the future of efficiency and old-school muscle. Here are nine hybrid automobiles delivering some of the top horsepower on the market. Engine specs, horsepower, pricing, and fuel economy figures are quoted from published data by the automakers.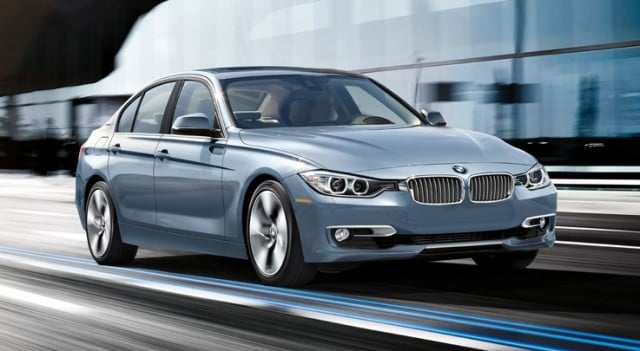 9. BMW ActiveHybrid 3
BMW hits most of the right buttons with auto consumers, and its ActiveHybrid series is no different. In the base model BMW ActiveHybrid 3 ($49,900), the 3.0-liter twin turbo inline six engine combines with electric power to deliver a total of 335 horsepower and 330 lb-ft of torque. This powertrain allows drivers to hustle from 0-60 mph in 5.2 seconds, which is actually a bit faster than the BMW 335i can perform with its gas engine.
The ActiveHybrid 3′s weakness is it can only manage 33 mpg on the highway (just one mpg better than the 335i). Then again, in a U.S. market of over 16 million auto sales a year, every bit of fuel savings counts.