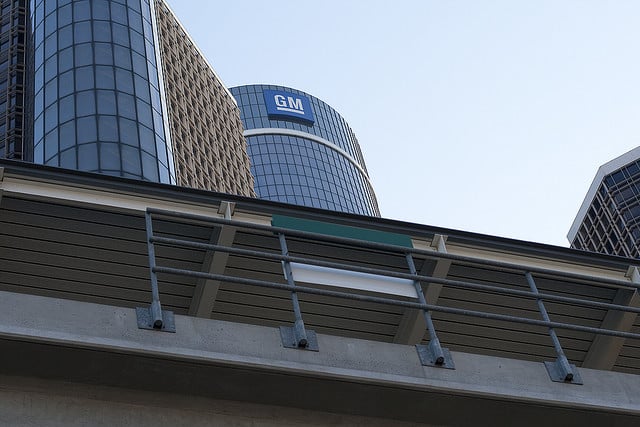 So far, 2014 has not been an easy year for General Motors (NYSE:GM). A series of recalls starting in February has led to millions of its vehicles being the subject of recalls, spanning several brands and many production years. Just this week, more retractions were announced, including inaccurate fuel gauges in SUVs and defective gearshift cables in Saturn cars.
Despite the string of bad news, GM has been able to still see growth. Sales figures were up 7 percent in April, with analysts acknowledging fresh vehicle lineups that have made consumers overlook the recall figures. "GM's current product portfolio is compelling enough to allow in-market consumers to look past GM's recall woes," Alec Gutierrez, senior analyst for Kelley Blue Book told The New York Times.
Even though GM seems to have dodged public reprimand for its mistakes so far this year, its negligence has supplied a body count. It is by no means the only vehicle manufacturer to issue recalls this year, with Toyota (NYSE:TM) and Jaguar (NYSE:TTM) also issuing callbacks for defective cars and trucks. But if GM wants to continue to be seen as a leader in American auto manufacturing, and even around the world, the company needs to step up with tighter regulations and more thorough quality assurance measures.
Though there have been many recalls made so far this year by GM, here are the five biggest of 2014 by volume.