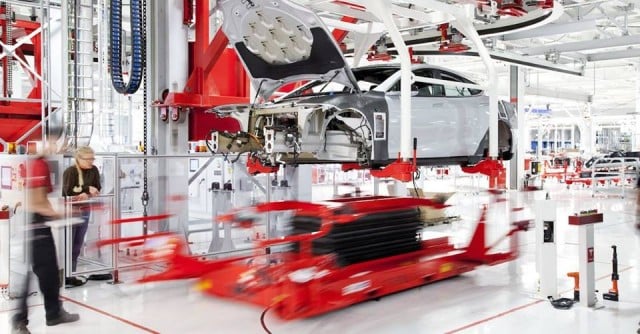 Perhaps the most frustrating issue that one can have as a consumer is getting a company to listen to you, get what you pay for, or make improvements to what you feel is a somehow flawed product. AOL employee Ryan Block illustrated this perfectly with his hellacious 20-minute recording of his efforts to disconnect his Comcast service, which eventually led to the company offering a needed though perhaps insincere apology to Block for his ordeal.
For Tesla Motors (NASDAQ:TSLA), though, it seems that if you think your vehicle is lacking something, you can just ask CEO Elon Musk. Via a full-page ad in the Palo Alto regional newspaper. With the irony of reaching one of the great tech minds of our day through good old fashioned newsprint aside, Musk proved that Tesla's service to its customers will be unparalleled. He responded.
Ad taken out in Palo Alto Daily by two Model S owners is right. Many of the suggestions will be implemented soon. pic.twitter.com/cF43PvJDgQ

— Elon Musk (@elonmusk) August 23, 2014
The requests, presented by a Tesla-owning couple in New York, ranged from moving the cup holders to running a media campaign to more effectively share the good news. To date, Tesla has yet to launch a nationwide media effort, relying instead on news media, word of mouth, and in-person events to spread the word. Musk has since remained mum on what suggestions will in fact be implemented, but a piece that ran in Green Car Reports suggests that his willingness to take ideas goes beyond a public relations maneuver due to the paper ad's high visibility.