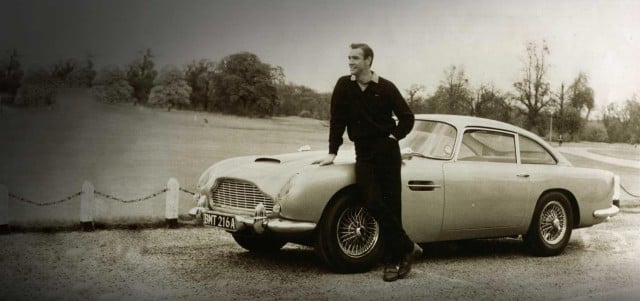 An Aston Martin is a rare sight — especially here in America. The British auto maker has been at it for a century now, and was made famous by developing vehicles used in James Bond movies. Over the years, Aston Martin cars stand out amongst its peers, even on roads in upscale cities with Ferraris, BMWs, and Lamborghinis all around, catching a glimpse of an Aston Martin is truly something special.
The company's history is fairly complicated. It is now a privately held company, after spending several years owned by Ford (NYSE:F) during the 1990s and early 2000s. Ford still retains a small stake, but most of the company is owned by private investors and a group from Kuwait. Over the years, Aston Martin has made a name for itself by building fast, luxurious cars in relatively small batches, and impressing car enthusiasts with its ever-evolving engineering and design feats.
Throughout the generations, Aston Martin has become one of the world's premier car builders. Constantly improving upon previous designs, recent models over the past five years have quickly climbed to the top of the list of the company's fastest models. Speaking of which, we put together the entire list, featuring the 15 fastest of all time (excluding concepts, one-offs, and race cars.)
Read on to see the 15 fastest Aston Martin cars to ever hit the road.