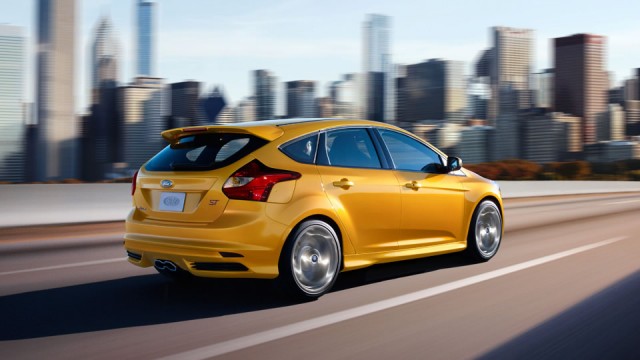 The term "there just aren't enough hours in a day" doesn't seem to apply to Ford (NYSE:F), at least for the 24 hour span on June 19 last week when the Dearborn-based automaker opened up 88 new dealerships in China as part of a push to lay out a larger footprint in the region amid soaring sales and prior to its debut of the Lincoln brand. Eighty-eight new dealerships in just one day.
In the country, Ford now boasts 750 dealership locations, a number that's assured to keep moving north as long as Ford continues posting the types of double-digit gains that it has been in the region, which has become the world's largest market for automobiles. Sales in May leapt 32 percent to 93,323 wholesales. To date, Ford's Chinese sales are up 39 percent. 
"The bulk of [the new 88 dealership] stores are in the up-and-coming lower tier cities that will fuel future economic development, and vehicle demand," said Automotive News' Hans Greimel. "About three-quarters of the outlets of its local joint venture, Changan Ford Automobile Co., are now in Tier 4 cities or smaller."
Most of China's auto industry growth has come from its larger cities, but the smaller cities scattered throughout the region also pose some significant potential, and automakers are now working on strategies to reach out to them. "With the growth momentum we have going right now, we expect to exceed 800 dealer points in China by the end of 2014," said Marin Burela, president and CEO of Changan Ford. Changan auto sales are up over 40 percent throughout this year.