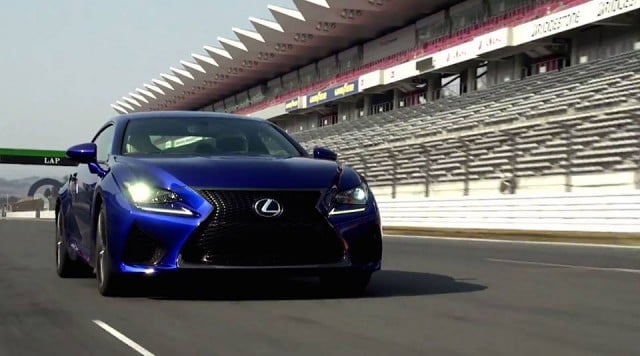 Having mastered the mainstream, entry level automobile, Toyota (NYSE:TM) in the late 1980s found itself needing more — something to reach out to the burgeoning luxury market that was then and still is dominated by the Germans. Its remedy was Lexus, which in 1989 released two sedans and is now one of the most respected global luxury auto brands. By 2002, Lexus was the proud purveyor of the best selling luxury car and luxury SUV in America.
Throughout its relatively short history, though, Lexus has been a staple of reasonable luxury. Horsepower and performance took a backseat to practicality, sensibility, and above all, driver and passenger comforts. In a way, Lexus was a lot like its parent Toyota after the Supra era ended, leaving a gaping hole in Toyota's performance division.
To prove it still had the expertise and capabilities that it once did, Toyota put its Lexus engineers to work on the LFA, which debuted in 2012 and was limited to just 500 units. Commanding a price of $375,000, the LFA was made to take on the exotic Italians and Germans, and did so with gusto. Yet the rest of Lexus' lineup remained bland and sensible.
Now, though, Lexus is starting to come out of its shell and is designing vehicles that push the envelop more than any other time in its history. We took a look back and brought you the 10 fastest Lexus cars the company has ever made. We took top speed, acceleration, and horsepower into account when determining the ranking, and have excluded concepts, race cars, and third-party modified vehicles from the list. Check out what made it after the jump.