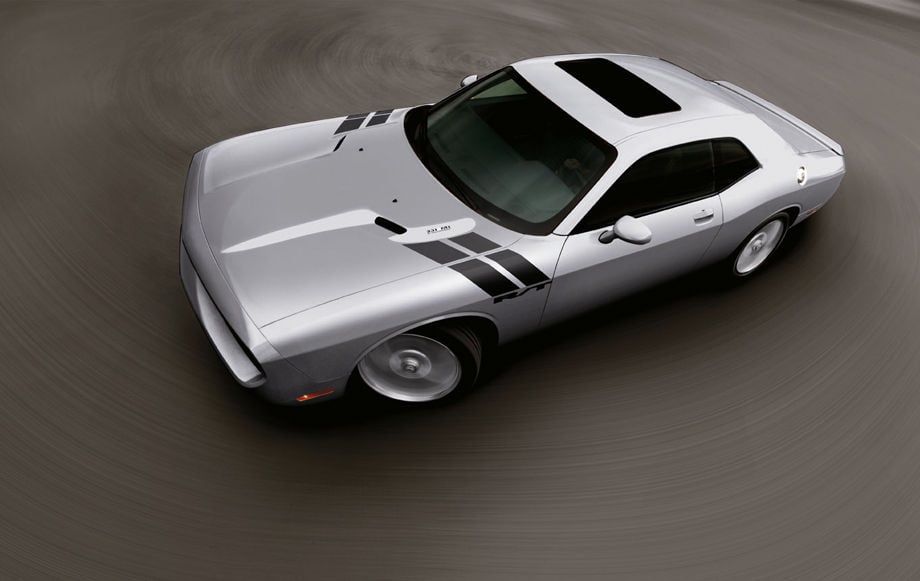 Power and adrenaline: the two things most commonly associated with one of the specialties of American automakers. Companies like Ford, Pontiac, Dodge, Chevrolet, and others built their reputations through the 1960s and '70s by crafting fast, aerodynamic workhorses that could blast down the road at unmatched speeds and ruled the streets long before many of today's modern sports cars ever did.
The streets of America once served as the proving grounds for many of the world's amateur racers, and these days, the races have moved to the track. Several of the cars of years past have been reincarnated into newer, faster, and more precise forms, ranging from Chevy's Camaro to the Dodge Charger. Not only has the horsepower and speed been kicked up a notch, but so has the engineering and design.
While the muscle car phenomenon is mostly relegated to the American market, there are some challengers that many could lump in from overseas, including the S55 AMG and S 63 AMG from Mercedes and Maserati's Granturismo, although many muscle car purists might disagree.
Here, we take a look at the fastest modern muscle cars currently available on the market. While there are some glaring omissions, the list was limited to cars that we could find precise, reliable test data for, either from the manufacturer or from reputable publications. There are some that test data was not available for, including the Dodge Challenger Mopar and the Shelby Mustang 1000, which otherwise would make an appearance. Sports cars, including the Dodge Viper and Chevy Corvette, have also been omitted in order to stick closer to pure muscle car DNA.
Still others came up just short of making the list, such as the Chrysler 300 SRT8.
A few factors were taken into account to develop the rankings, including top overall speed, time from 0-60, and quarter-mile times. So without further ado, here are the thirteen fastest modern muscle cars that are currently available.