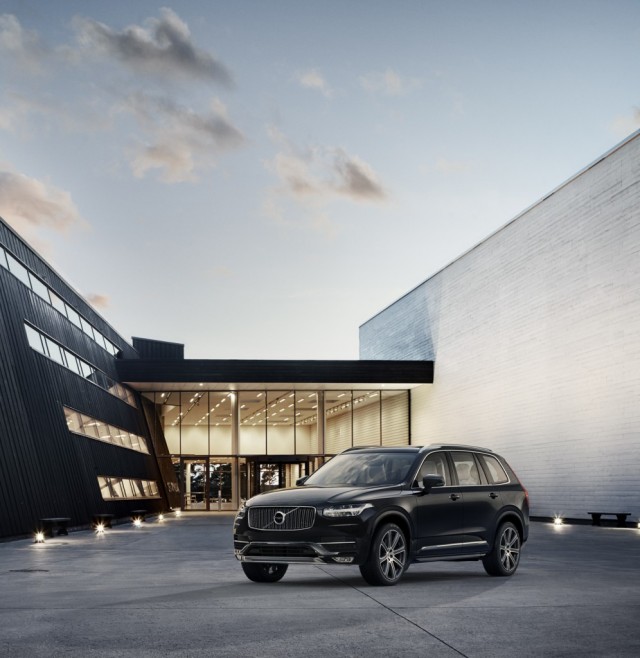 Ten years is a long time. It's enough time for a student to navigate through four years of high school, four years of college, then get a masters' degree after. Time, though, is relative of course. In the grand scheme of the universe, a decade is nothing — an infinitesimal period that doesn't even register as a rounding error. But when it comes to automotive design, ten years is an eternity.
That's about how long it has been since Volvo's (VOLVY.PK) ubiquitous XC90 SUV first hit the scene (technically, it's been more like eleven years), and since its debut in 2003, the XC90 — which has decidedly aged exceptionally well – has remained largely the same. Outside of some light refresh work both inside and out, the car you buy today is largely the same as the one available in the early 2000s. Given its profound longevity, the new XC90 has now become one of the most anticipated car debuts this year, and it has just happened.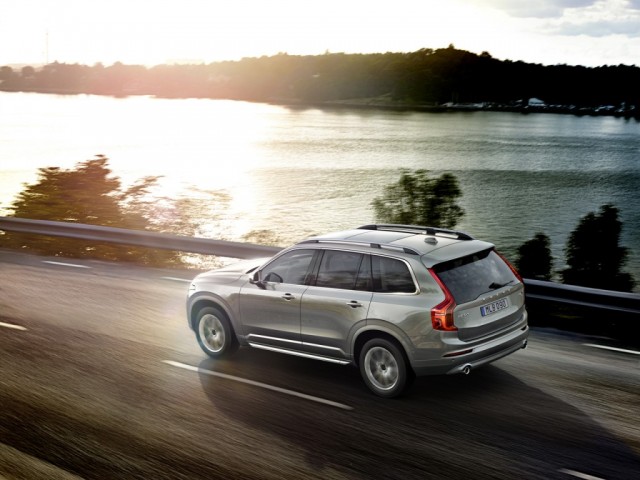 Volvo didn't hold back on making some pretty drastic changes either, as if it had been saving up over the past decade only to let it all out at once. There will be an available plug-in hybrid model, a first in its segment, to go alongside a slate of new engines. The outside — true to Volvo's proud heritage of minimalist Scandinavian design — is clean and taught; there's no detail out of place. In its simplicity, there is elegance — an ovular grille is book-ended by new LED headlights, which are perhaps the most defining part of the new SUV and affectionately named the "Thor's Hammer" design by the company.
It's the same story around the back. You'd be hard-pressed to find an angle where this car looks bad. The tail lights are easily reminiscent of the outgoing model, but more modern feeling. The rear glass looks wide and generous visibility-speaking, and the back end is as clean and refined as the front. Volvos have always looked pretty good, but the new design language is on another level. This is high-end, soft-spoken luxury that Volvo has strived for, but never quite nailed down.