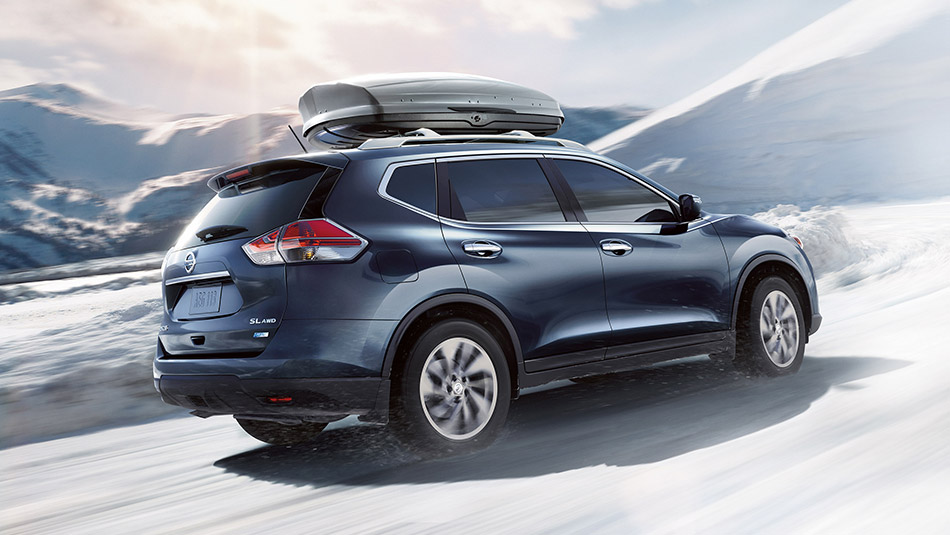 Everyone could use a little more space — especially the family on the move. That's why SUVS, with their unparalleled capability, numerous interior comforts and space, of course, have become so popular among consumers who either have or are planning to start a family. No other vehicle class provides enough room for all the kids, groceries, and even a dog or two. SUVs also come in handy in tricky weather conditions, on rough roads, and when you need to bring along a lot of extra luggage.
The issue that comes with extra space is extra cost. Just as when shopping for a home or apartment, extra square footage can come at a significant boost to the bottom line. But that doesn't mean that families on a tight budget are necessarily left out in the cold. There are many choices available to those looking for a new SUV with an extra row of seating for cargo, pets, kids, or even a new family addition somewhere down the line.
iSeeCars recently put together a solid list of the top ten SUVs that can be purchased for under $30,000. Yes, $30,000 isn't exactly a small amount, but these aren't economy cars we're talking about, they're family vehicles that have a lot to offer. In addition to an extra row of seating, these vehicles are packed with the latest technology and creature comforts to make sure the whole family is comfortable and content — no matter how long the trip is.
Read on to see the top ten SUVs with a third row of seating available for under $30,000, as compiled by iSeeCars. Mind you that this list is in no particular order.