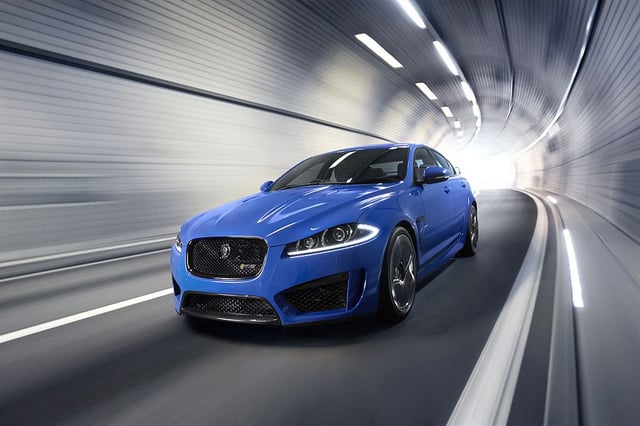 Sedans: not just for hauling the kids around.
The mid-size sedan market is littered with incredibly quick cars, capable of incredible speeds and blistering sprinting abilities. While the world's top performing cars are usually reserved for the coupe segment, there are still several sedans that make noise on the world's stage. Some automakers produce sedans that are incredibly efficient and economical, while others instead have decided to focus on making street beasts, built for speed and performance.
We're taking a look at the quickest mid-size sedans in the world, ranked by their acceleration time from zero to 60 miles per hour. Performance stats were taken from vehicle manufacturers when available, or from other trustworthy automotive publications that have done testing on their own.
While there are some of the usual suspects and names we should all be familiar with, there may be a surprise or two waiting among the top ten. Read on to see the world's quickest mid-size sedans. We considered the likes of Audi's A7/S7/RS 7 and BMW's M6 Gran Coupe to be in the sedan family, since they don't exactly fit well into other categories.