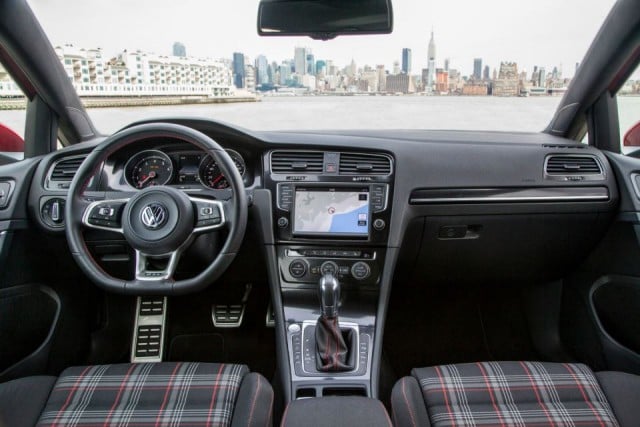 Toyota (NYSE:TM) is, through the first half of this year, the largest automaker in the world. But that's not news; Toyota has been the leader for a couple of years now, consistently moving more units than Volkswagen Group (VLKAY.PK) and General Motors (NYSE:GM). The news is that Volkswagen has narrowed the gap considerably.
While Toyota set to work ensuring that its cars were at the top of its quality game after an ugly bout of bad publicity stemming from the unintended acceleration issues a few years ago, Volkswagen put its growth engine in overdrive — especially in China, which is considered to be one of the world's most valuable vehicle markets. That edge allowed VW to move 4.97 million vehicles in January-June, up 5.9 percent from the same period a year ago, Reuters said. That excludes Scania and MAN sales, VW's heavy truck units.
That figure could have been better if not for the immense struggles that Volkswagen has been finding here in the States. Slow sales, low model turnover, and fewer offerings than GM or Toyota have hurt Volkswagen's nameplate sales in North America. However, the brand is flourishing abroad, and in China, it sold 3.27 million vehicles in the region last year. 
"China is the driving force of the global market, and the degree to which a company is focused on that region is linked to the global sales performance," Yoshiaki Kawano, an analyst at IHS Automotive, told Reuters. IHS is expecting VW to sell 9.91 million vehicles this year, and has Toyota pegged for 9.47 million.