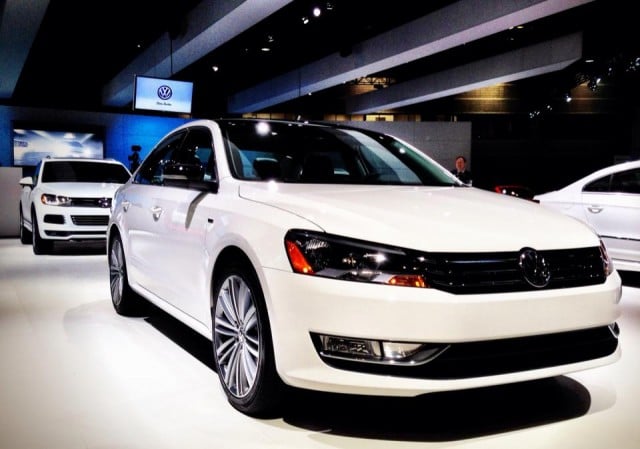 Although its Chinese and European operations have been showing meaningful growth, Volkswagen (VLKAY.PK) has been seeing some troubling trends with its American operations, which have been underperforming largely due to its namesake brand amid heated and fierce competition (though Audi and Porsche continue to do fairly well).
This is especially problematic for the company at the current time, as it's chasing the title for world's largest automaker, a distinction that both General Motors and Toyota are hoping to grasp, as well. But while those companies have initiated widespread redesigns for some of their most significant vehicles, Volkswagen's understated, simple aesthetic hasn't been resonating as much with American buyers. Through April, VW's U.S. sales slid about 10 percent.
"The Americas are a significant cornerstone of the 2018 strategy," Chief Executive Officer Martin Winterkorn was quoted as saying in a statement from a meeting in Germany. "We want to and we must grow there substantially and profitably."
Given Americans' affinity for large cars, the strategy calls for a new midsize sport-utility vehicle, perhaps one based on the CrossBlue concept that has been making the rounds at various auto shows. It's designed to go head-to-head with the likes of the Honda Pilot, Chevrolet Traverse, and Ford Explorer.