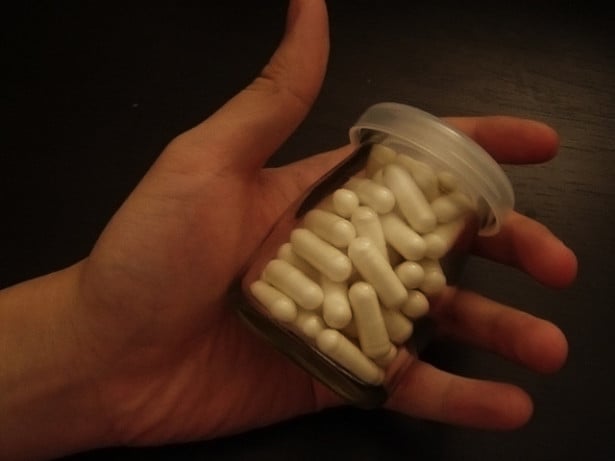 Teva Pharmaceutical (NYSE:TEVA) and Sun Pharmaceutical made a surprising decision in late 2007: sell a low-cost generic version of Protonix before the key U.S. patent expired. This move was a bold example of the aggressive tactics used by generic-drug manufacturers to bring lower-cost copies of blockbuster brand-name drugs to consumers quickly.
Generic competition took a large bite out of sales and profits for medication's marketer at the time, Wyeth. Sales of the branded Protonix, a treatment for erosion and ulceration of the esophagus caused by gastroesophageal reflux disease, dropped 80 percent to $395 million in 2008. This massive revenue loss contributed to the company's decision to lay off thousands of employees. However, the patent-infringement lawsuit was filed much earlier.
Teva challenged the validity of the Protonix patent in seeking approval from the United States Food and Drug Administration for a generic version, and Wyeth attempted to block Teva's product as early as 2004. Pfizer (NYSE:PFE) acquired Wyeth in 2009 and inherited Protonix and its accompanying legal problems. Wyeth had licensed the patent for Protonix from Altana Pharma, which now part of Takeda Pharmaceutical.