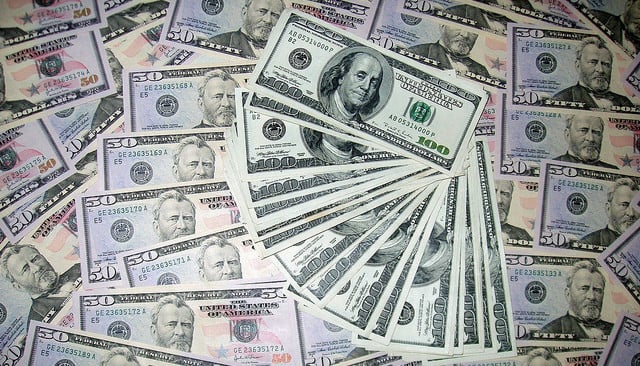 The most hated market rally in history finished the year on a high note. Despite an endless stream of political bickering from Washington and the Federal Reserve finally deciding to dial down its monthly bond purchases, stocks overcome a wall of worry in 2013. However, the recent outlook from companies may give some investors reason for concern.
An unusually high number of firms have a negative outlook on earnings for the fourth quarter. A whopping 94 companies have issued negative earnings-per-share guidance, compared to only 13 companies that have issued positive guidance, according to data from FactSet. If these numbers hold, it will be the highest number of companies issuing negative EPS guidance and tie the mark for the lowest number of companies issuing positive EPS guidance since FactSet first started tracking the data in 2006.
The percentage of companies issuing negative EPS guidance is also at a record. With 107 companies providing guidance, 88 percent have been negative. That is the highest percentage rate for a quarter, according to FactSet.