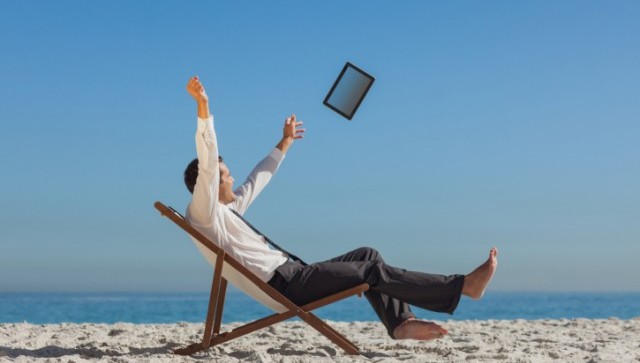 As millions of Americans prepare for a summer getaway, investors may want to position their portfolios for tourist season. A new survey reveals that consumers are not staying home this summer and are ready to spend more money on vacations this year.
Economic worries are not stifling travel plans. Approximately 75 percent of Americans will enjoy a summer getaway in the coming months, up from 69 percent in 2013 and 59 percent in 2012, according to American Express. Seventy percent plan to explore the United States, while 17 percent will take a trip overseas. Thirteen percent plan to do both. Although consumers still seek value from their summer trips, spending is expected to rise 9 percent year-over-year to $1,246 per person.
"After a long and harsh winter, more Americans are pledging to hit the road this summer," said Claire Bennett, executive vice president at American Express Travel, in a press release. "Travelers are doing their homework and taking more time to plan their trips, ensuring they get the best deal possible without sacrificing those little extras that make their trips special." The average summer traveler is expected to take three weekend trips.
Let's take a look at three stocks that are looking forward to the summertime.