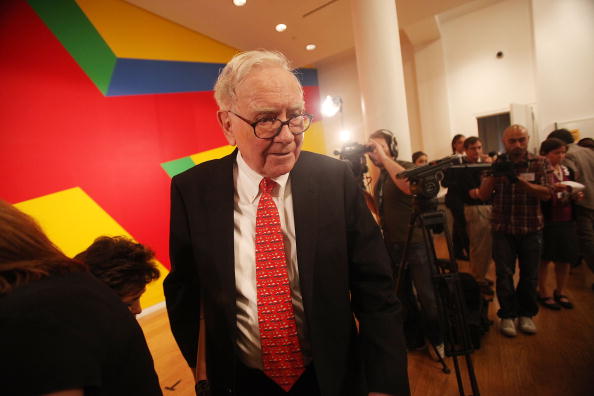 Fifteen years ago, in 1999, the U.S. stock market was in a frenzy. That year, investors dumped enough money into speculative Internet and technology companies like e.Digital Corp. and Pets.com that they drove the Nasdaq composite up 85.6 percent, the biggest gain for any major market in a single year in market history. Bill Gates' personal fortune broke the $100 billion mark as the value of Microsoft stock surged, making him the richest person in the world by a wide margin. Rolling in at Nos. 3 and 4 on the list of the world's richest people that year were Paul Allen, another Microsoft founder, and Steve Ballmer, an early hire to Microsoft's executive team.
But technology stocks weren't the only thing making people rich. In March 1999, the Dow Jones Industrial Average broke 10,000 for the first time; two months later, it would break 11,000. Despite the downfall of some legendary money managers like John Merriwether, some non-tech value investors were sitting pretty. Take Berkshire Hathaway (NYSE:BRKA)(NYSE:BRKB) Chairman and CEO Warren Buffett, for example. Buffett, arguably the most successful investor alive, prevented a clean sweep by Microsoft shareholders of the top three slots on the world's richest list in 1999, with a worth of about $36 billion (Gates, for the record, ended the year at about $90 billion).
So what was Buffett, a famously tech-adverse investor, doing at the time the tech czars came to power? And what has he been doing since, if not investing in the perpetual high-growth machine that is technology sector?
If you're familiar with Buffett's approach to investing, then you may already know the answer. Back then, Buffett was doing exactly what he had been doing for years and still does to this day: investing in great companies at good prices. In fact, Buffett still currently holds major positions in many of the companies he was invested in 15 years ago. Here's a look at some of them.