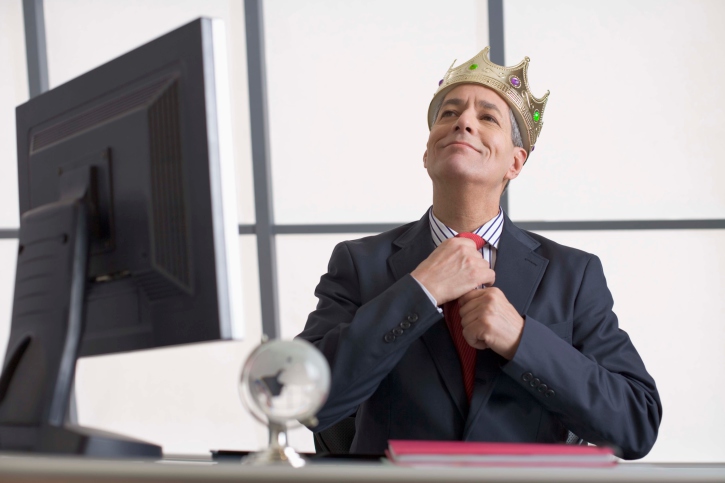 As the effects of the financial crisis that started in 2008 continue to recede and stocks soar to all-time highs, compensation for top executives has climbed to record levels. According to an Associated Press study, average levels for CEO pay have never been higher, and in 2013, the median pay level jumped above $10,000,000. The average pay figure now sits at $10.5 million, a full 8.8 percent above 2012′s number of $9.6 million.
The study encompasses companies from all sorts of businesses and industries. There was unsurprising growth in compensation levels for companies that are rocketing up the revenue charts, such as natural gas companies and big media groups. Many CEOs had to bare the brunt of angry shareholders as profits slid in the face of increasing competition or public relations disasters. Still, as pay levels fluctuated from company to company, the overall levels in executive compensation continues to creep higher and higher.
The world of executive pay is complicated, and compensation packages vary wildly from one company and industry to another. Some packages are mostly merit and performance-based, while others are loaded with bonus incentives. Regardless of the structure, there are many CEOs who have taken it upon themselves to set their respective companies apart from the herd, and have really earned the raises they received during the 2013 year.
Read on to see the six CEOs who deserved their pay raise in 2013, according to data from the Associated Press and research firm Equilar.