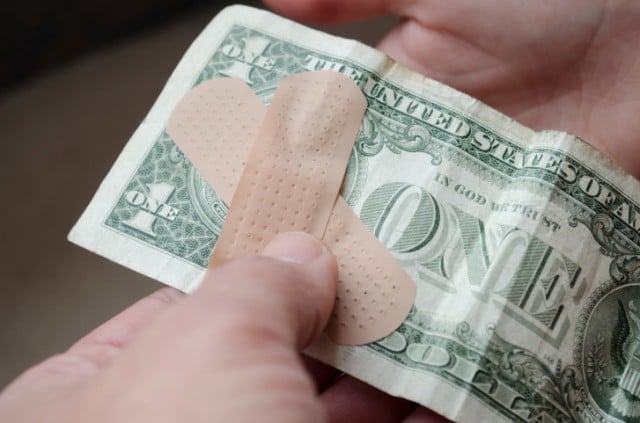 Dining out is practically a professional sport in America. No matter what the occasion, millions of people travel to their favorite venues on a weekly basis. Appetizers are the warm up, entrées are the main event, and dessert is the sweet taste of victory for consuming more calories in a single sitting than you ever thought possible. While America is still one of the most obese countries in the world, some restaurants have yet to recapture their pre-recession glory days.
Crowds are diminishing at casual dining restaurants. According to new findings from the NPD Group, visits to full service and dinner reliant restaurants with a lower check than fine dining reached a six-year low in the year ending February 2014. Since 2009, casual dining traffic has declined at a rate of two percent each year, totaling a loss of 7.1 million visits. Major chains have held up better than smaller chains because of their ability to advertise and offer more specials, but price sensitivity is likely to remain a concern given the financial shape of consumers.
Bankrate recently announced that its Financial Security Index, which gauges how Americans feel about their personal finances, declined in May for the second consecutive month. Sentiment on job security turned negative for the first time since November 2013, while only 18 percent of Americans said they felt more secure in their jobs than one year ago. People are also less comfortable with their savings and debt levels compared to a year earlier.