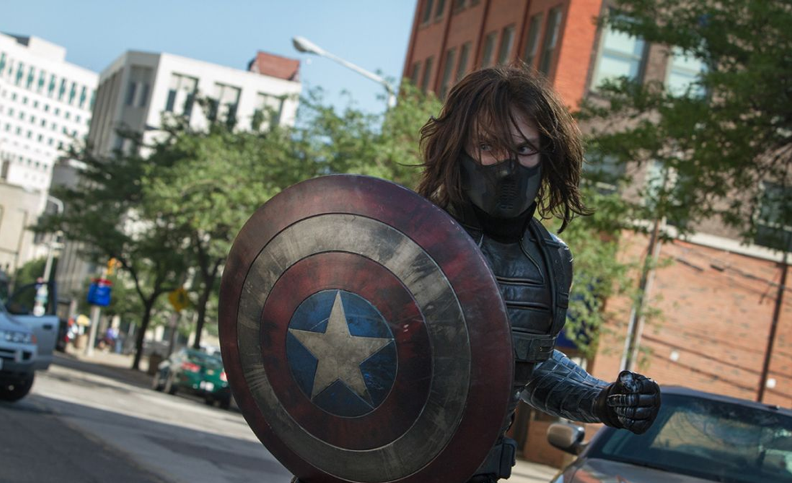 Movie Rental Industry
Key Redbox releases this year (with domestic box office total in millions from www.boxofficemojo.com):
o 5/6: The Hobbit: The Desolation of Smaug ($258), Grudge Match ($30)
o 5/13: Ride Along ($134), The Secret Life of Walter Mitty ($58), That Awkward Moment ($26), I, Frankenstein ($19), Black Nativity ($7)
Key Redbox releases last year (with domestic box office total in millions from www.boxofficemojo.com):
o 5/7: Jack Reacher ($80), A Haunted House ($40)
o 5/:14: Texas Chainsaw 3D ($34), Hyde Park on Hudson ($6)
Over the next two weeks, there is one rental release that grossed over $50 million in domestic box office compared to none last year. DVD rentals for the upcoming two-week period are likely to outperform the same period last year.
Outerwall (NASDAQ:OUTR) has several moving parts, although management has certainly made every effort to make a quite complex business understandable. The March tender offer for Outerwall shares plus continuing share repurchases triggered a substantial upward revision in guidance for the year, with EPS now expected to range between $6.68 and $7.18 for the year, up over $1.40 from guidance given just three months ago. However, guidance implies net income of around $155 million for 2014, well below the $175 million of net income generated in 2013.
There are many reasons for the projected decline. We believe a key reason is management's desire to set the bar sufficiently low that it can easily achieve expectations. Given cost cuts and the discontinuation of several new ventures, we believe Outerwall will be at least as profitable in 2014 as it was the prior year, particularly as the company expects its revenues to grow year-over-year. Perhaps most important, the company's sharply lower share count positions it to deliver significant earnings leverage from only modest revenue upside or incremental savings: each $300,000 in incremental profit or cost savings triggers $0.01 in incremental EPS. Given that Outerwall has revenues in excess of $2 billion and G&A in excess of $220 million, it is not hard to envision that its profits could swing by several million dollars in any given quarter.