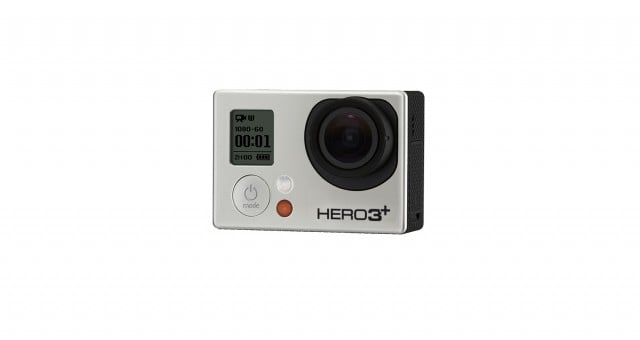 GoPro Inc.'s (NASDAQ:GPRO) newest adventure is in the stock market.
The company behind the tough little cameras favored by extreme sports enthusiasts, adventurous filmmakers and unique perspectives began its latest financial adventure, an initial public offering on the Nasdaq Stock Exchange, with a bang. No parachutes or surfboards required.
The stock jumped by more than 30 percent its first day and stayed high through its first trading week. The successful IPO is even being credited with helping boost tech stocks in general. And it all started with a video taken on a surfboard by GoPro founder Nicholas Woodman in 2004. The original GoPro used 35 mm film. Now that initial camera and its digital successors have made its inventor a billionaire.
GoPro's success is due in part to its successful brand building. The camera is associated with adventure, travel and being a tough little device. This reputation for being durable enough to take on adventures helped boost the brand's profile as several videos shot on mounted GoPro cameras made their way to YouTube, providing a cache of film displaying the cameras' capabilities
Turner Investments Analyst Eric Turner told The Wall Street Journal that that branding helps GoPro. "They're a consumer-hardware company, but obviously have an edge because of that brand and that loyalty they've managed to build," he said.