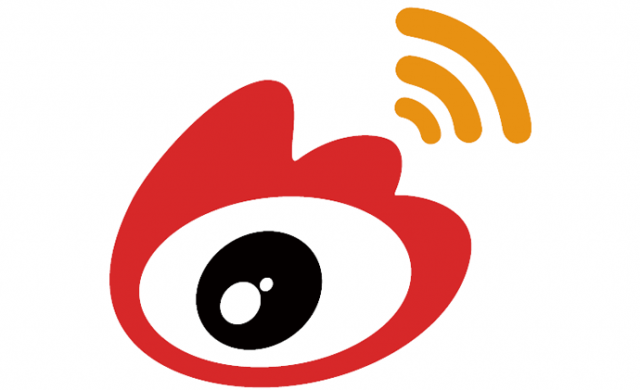 SINA Corporation's (NASDAQ:SINA) stock is expensive trading at 132 times earnings, but only at 27 times forward anticipated earnings. Is the stock too expensive to buy based on its earnings potential? And just how is it performing?
SINA is an online media company in the People's Republic of China. It operates SINA.com, an online brand advertising portal that provides region-focused format and content, including multimedia news, sporting events news, automobile-related news, business news coverage and personal finance columns, entertainment news and events, technology updates, digital products reviews, luxury goods and services, collectibles, and video products, as well as an interactive platform for fashion-conscious users to share comments and ideas on health, cosmetics, and beauty topics. The company also offers SINA mobile, a mobile portal, which provides news information and entertainment content from SINA.com for mobile users in mobile browser and application format.
In addition, it operates Weibo.com that offers self-expression products to enable users to express themselves on the Weibo platform. Further it offers discovery products to help users discover content. The company offers mobile value added services, which allow users to receive news and information, download ring tones, mobile games, pictures and participate in dating and friendship communities. Additionally, it operates game portal that provides users with downloads and gateway access to online games, information and updates on online and PC games, and value-added application tools.
For the first quarter of 2014, SINA reported net revenues of $171.5 million, compared to $126.0 million for the same period last year. Non-GAAP net revenues totaled $167.3 million, compared to $121.3 million for the same period last year. Online advertising revenues were $135.7 million, compared to $94.3 million for the same period last year. This was due to the robustness of Weibo's advertising and marketing business as well as the growth of SINA's portal advertising business. Non-advertising revenues $35.8 million, compared to $31.7 million for the last year. Non-GAAP non-advertising revenues were $31.6 million, compared to $27.0 million last year. The year-over-year increase in non-GAAP non-advertising revenues was mainly due to the strong growth in Weibo value added services which was partially offset by a decline of $6.8 million in mobile value added services.