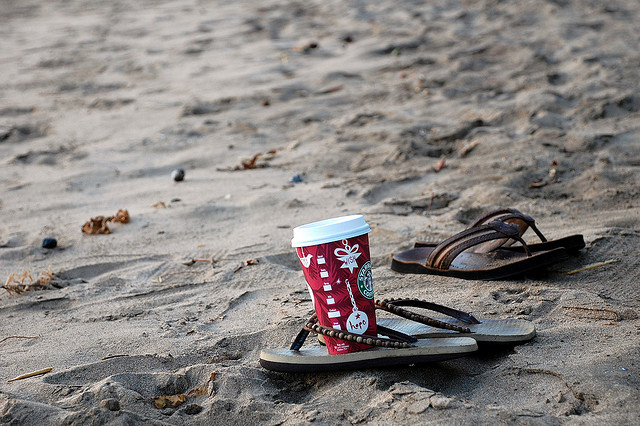 Big Gulps and double-shot mochas — a match made in heaven, right? That's what The Withers Group, one of the wealthiest families in Australia thinks. The Withers just purchased the local license to American coffee giant Starbucks (NASDAQ:SBUX), meaning they will take over the company's 24 Australian locations, and any new coming developments down under.
The Starbucks brand has not been a winner in Australia, but under the direction of the Withers family, which also owns the Australian licensing to convenience store chain 7-11, there are hopes things could turn around. As the Withers Group chief executive Warren Wilmot said after the deal was completed, "our aim will be to make Starbucks the most successful coffee chain in Australia," according to The Sunday Morning Herald. "Our intention is to capitalize on the skills of the broader Withers group of companies in successfully bringing an international brand to Australia, and adapting it to suit the local market," he added.
While the Withers plan to rebuild the Starbucks brand from the ground up, they do have their fair share of challenges ahead. The family's success in building 7-11′s status as a regional player has proven to be a winning strategy, but coffee is a different ballgame, especially when facing off against numerous Australian cafe chains and independent coffee houses, but also another American foe in McDonald's (NYSE:MCD). While Starbucks has struggled mightily in Australia, closing the majority of its stores over recent years, McDonald's has been able to use its McCafe brand to grow into one of the country's preferred coffee retailers.