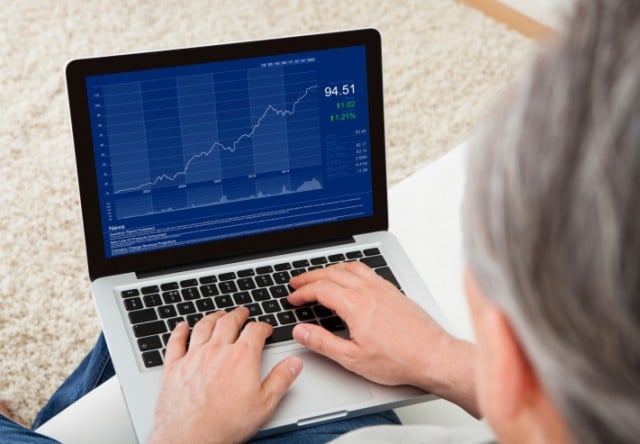 Every now and then, Wall Street loses its head over an initial public offering, or IPO. If you want an example, take a look at Twitter (NYSE:TWTR). After much pomp and circumstance, the social media company launched its IPO in November 2013, issuing 70 million shares priced at $26 a piece and raising $1.82 billion. On the first day of trading, shares closed up 73 percent at $44.90, making many Twitter employees paper-money millionaires and a few of them billionaires.
But company insiders with equity already on hand weren't the only people to get rich. For example, the underwriters of the IPO — financial gatekeepers responsible for structuring and managing the IPO — earned 3.25 percent of the funds raised, about $59.2 million. The lion's share of this prize pool went to lead underwriter Goldman Sachs, which placed about 39 percent of Twitter's offer entitling it to about 39 percent of the fees, or $22.8 million. This is what we call "not bad" as far as IPO hauls go.
There's a third group of 'insiders' that made an enormous amount of money on Twitter's IPO, and those are the lucky investors that were granted shares at $26 a piece. Before any Main Street investor could get their hands on a share of Twitter stock, before the stock was officially listed on the New York Stock Exchange and opened up for public trading, it was all already sold to a relatively select group of institutional investors — again, at $26 per share, the same wholesale price that the underwriting investment banks pay. This means that due to little more than their fortuitous position in space and time (read: connections), these investors — mostly institutional or well-known mavericks with deep pockets — made up to 73 percent on their money over the span of just one trading day. This is what we call "pretty good" as far as intraday price jumps go.