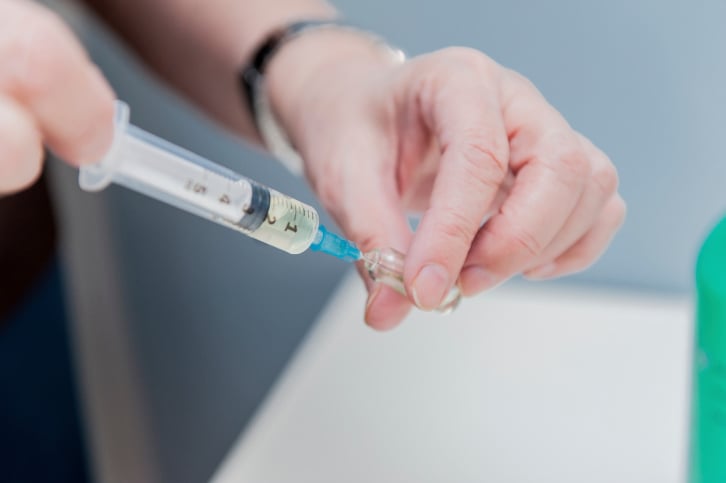 5. AstraZeneca/Bristol-Myers Squibb Co.
AstraZeneca Group Plc (NYSE:AZN) and Bristol-Myers Squibb Co. (NYSE:BMY) had been in a long-term partnership for six years before Bristol-Myers Squibb decided that it wanted to jump ship. The two companies decided to give its respective diabetes units its own sequestered business in Philadelphia, according to FiercePharma. "We wanted them to have their own company, in a way — Diabetes, Inc," said AstraZeneca CEO Pascal Soriot.
But while Bristol-Myers Squibb was seeing its focus shift away from diabetes, AstraZenea was looking to increase its efforts in the arena, which necessitated a buy-out of Bristol-Myers' unit when the drugmaker decided to move on, presumably pursuing bigger and better things. According to FiercePharma, to buy out its partner AstraZeneca had to shell out about $4.3 billion, placing this merger firmly in the middle of the pack in terms of size.
The deal completed in February. According to AstraZeneca's latest press release on the subject, the company believes that under single leadership the drugmaker will be better positioned to "maximize the potential of our innovative portfolio of non-insulin anti-diabetic medicines" and will bring "fresh momentum to our growth ambitions for this franchise."
FiercePharma notes that the diabetes arena is full of competition, but also with lots of potential for an upside. AstraZeneca continues to face strong competition from companies such as Novo Nordisk, Sanofi, Merck and Januvia. The publication also notes, however, that AstraZeneca has had some success with its new diabetes drug Forxiga, a type-2 diabetes drug which is the first in its class.