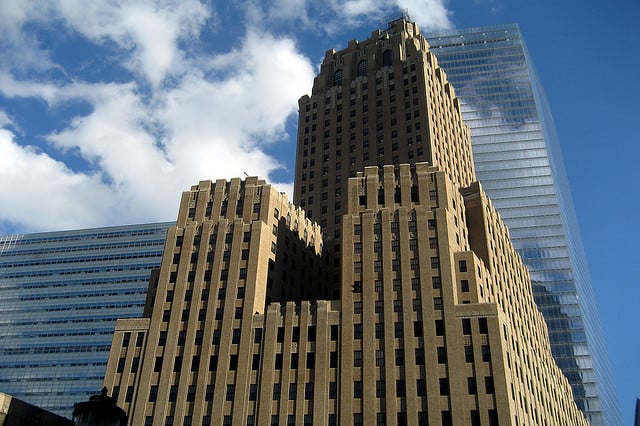 Verizon (NYSE:VZ) created a bit of a stir recently when CEO Lowell McAdam said that the mobile giant wouldn't be interested in acquiring satellite television provider Dish (NASDAQ:DISH). The comments came as somewhat of a surprise given that the telecom industry has been a whirlwind of big-time merger activity as of late, including Verizon's chief rival AT&T (NYSE:T) announcing its plan to purchase Dish's chief rival DirecTV (NASDAQ:DTV). As the Times of India reported, McAdam blamed the recent rumors of Verizon's interest in Dish on someone imagination more than market demands. "I know there are reports out there that we are talking to Dish. I can tell you now, that is someone's fantasy. There were not, and there are not, discussions going on with Dish," McAdam said to investors during a conference.
Dish didn't take kindly to Verizon's dismissal, as its stock tanked following McAdam's comments. What investors most likely took from McAdam's quick dismissing of his company's interest in Dish is that he sees satellite as a dead end. Based on analysis from 24/7 Wall St., McAdam doesn't think satellite TV is viable and is happily standing by as AT&T invests in something he sees as going nowhere. Dish is all of a sudden in a dangerous position, seemingly left out in the cold while its rivals are forming alliances and threatening the company's long-term prospects.
Why wouldn't Verizon be interested in merging with Dish, especially after Comcast (NASDAQ:CMCSA) announced its merger with Time Warner Cable (NYSE:TWC), and AT&T decided to bring aboard DirecTV? All the movement seemed to prime Verizon and Dish for a destined merger, creating what would essentially equal a third juggernaut telecom juggernaut in the tussle for telecom supremacy. But after McAdam's recent comments, its clear that won't be happening. But why? The answer is that Verizon is making a bet that AT&T is making a bad move, and that Verizon holds all the chips.