10 Cities Where Young People Can't Afford to Buy a Home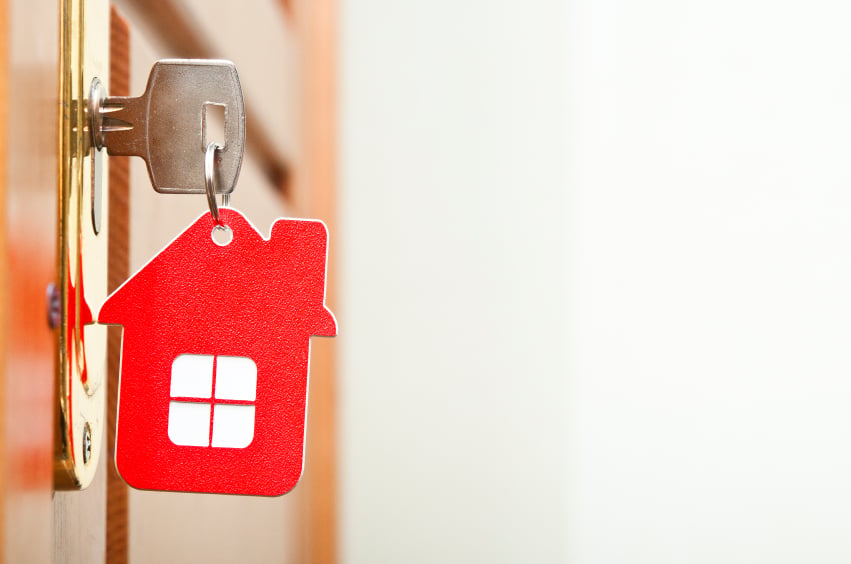 Home ownership is one of the original rites of passage for young adults. You swap a rent check for a mortgage payment, and start building equity on your home. It not only helps individuals build wealth, but it boosts the Unites States' economy. But there's a drop nationwide of young home buyers — millennials between the ages of 18 and 34 aren't purchasing the same amount of homes that older generations have before them. The home ownership rate is in decline across all age groups, and millennials in particular have decreased home purchases by 7.3% over the last decade.
An analysis from Bloomberg might explain part of the reason that younger people aren't looking to find their own home. In many cities that young workers are drawn to, they're out-priced by the housing market and don't earn enough to make up the difference. In some cases it's a matter of a few thousand dollars, so it's possible that gap could be closed. In other cases, however, the gap between earnings and mortgage affordability is at least 50% of their paycheck. It's hard to believe that raises will happen quickly enough to get people into new homes at that rate.
Conventional wisdom says it makes sense to attempt to buy a home instead of rent, whenever possible. Rent prices are soaring across the nation, and smart financial decisions sometimes includes having a roommate for years after you receive a college diploma. But the reality is many Americans are under the impression that buying a home continues to be difficult, even several years after the official housing crisis. According to a recent survey by the MacArthur Foundation, 61% of Americans still believe the country is "in the middle" of the housing crisis or that "the worst is yet to come."
Half of the public reported they made another financial sacrifice of some kind in the last three years to afford their housing payments, the foundation found, including stopping their retirement savings, getting another job or working longer hours, or accumulating credit card debt. This is especially true for millennials, with 67% of young respondents saying they'd done one or more of those things to keep a roof over their head.
Why millennials can't buy a home
Are homes in your state becoming too expensive? | FindTheHome//
Stagnating wages might be a part of the issue, as well as the persistence of part-time work when many people desire a full-time gig. Whatever the cause, it's clear by looking at Bloomberg's data that many cities that attract young workers are the same places where they're immediately stuck paying rent each month — the cost of a mortgage is just too high. Another analysis by the Harvard Joint Center for Housing Studies found that many millennials can afford a mortgage in several metro areas. In many cases, however, the ones out-priced in the Bloomberg analysis are where a smaller percentage of millennials could afford a home in the Harvard study.
The Bloomberg study combined data from Zillow, the U.S. Census Bureau for income, and Bankrate.com to show millennial's median income, the median home price, and the minimum salary millennials would need assuming that one-third of their income would go toward housing expenses. Both studies assumed a 30-year mortgage term, and Bloomberg assumed millennials would be able to afford the 20% down payment (which they acknowledged could be the first hurdle for many potential homebuyers). Here's a look at 10 cities where millennials can't afford a mortgage, as well as the percentage of those who actually might be able to make it work, per Harvard's study.
10. Boston
Median home price: $379,975
Median millennial earnings: $46,348
Minimum salary required to afford a mortgage: $50,742
Gap: – $4,394
Share of renters who can afford to own: 36.6%
9. Washington, D.C.
Median home price: $402,800
Median millennial earnings: $49,294
Minimum salary required to afford a mortgage: $54,451
Gap: – $5,157
Share of renters who can afford to own: 44%
8. Riverside, Calif.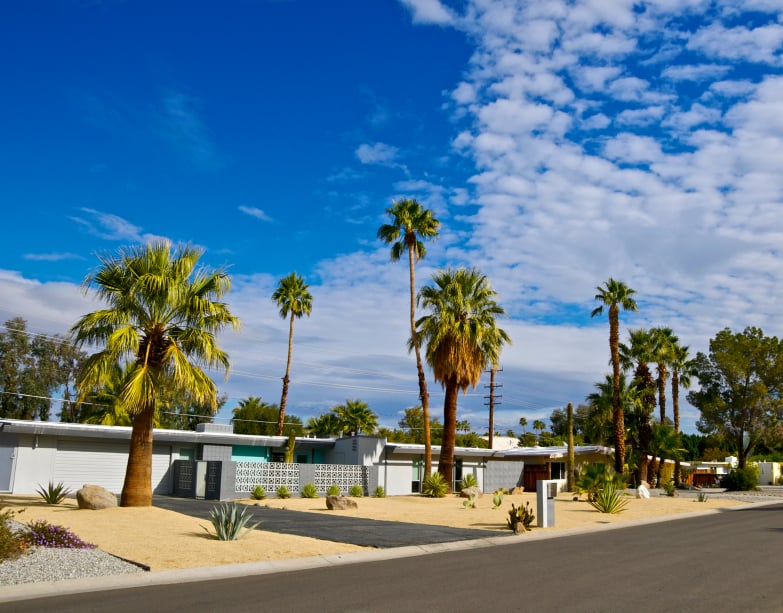 Median home price: $289,400
Median millennial earnings: $33,258
Minimum salary required to afford a mortgage: $38,647
Gap: – $5,389
Share of renters who can afford to own: 33.7%
7. Seattle
Median home price: $360,450
Median millennial earnings: $42,830
Minimum salary required to afford a mortgage: $48,608
Gap: – $5,778
Share of renters who can afford to own: 31.5%
6. New York
Median home price: $374,350
Median millennial earnings: $43,809
Minimum salary required to afford a mortgage: $50,359
Gap: – $6,550
Share of renters who can afford to own: 30.3%
5. Sacramento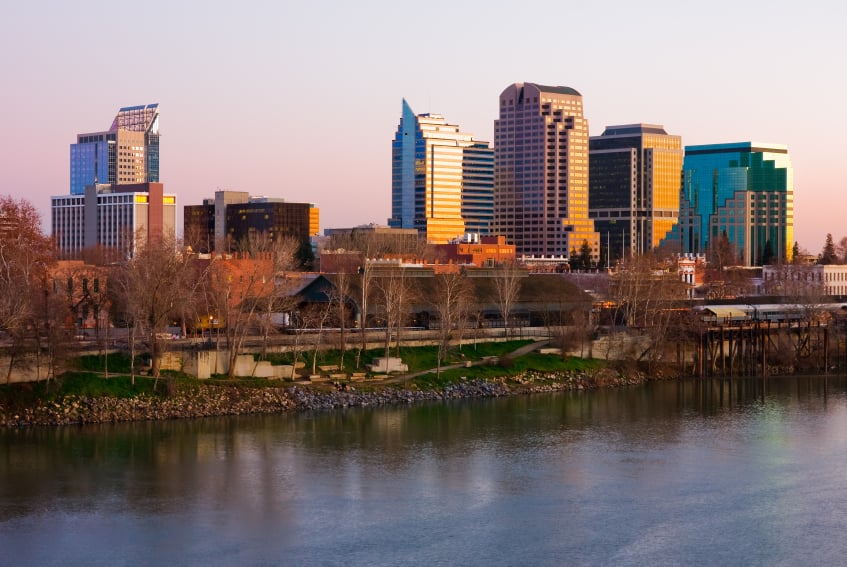 Median home price: $341,050
Median millennial earnings: $38,908
Minimum salary required to afford a mortgage: $45,544
Gap: – $6,636
Share of renters who can afford to own: 39.8%
4. San Diego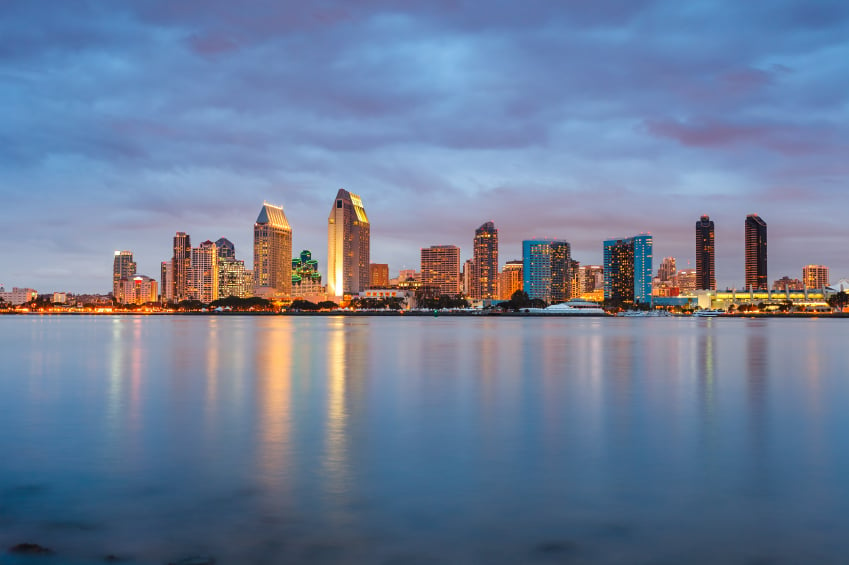 Median home price: $509,800
Median millennial earnings: $37,439
Minimum salary required to afford a mortgage: $73,523
Gap: – $36,084
Share of renters who can afford to own: 22.6%
3. Los Angeles
Median home price: $560,175
Median millennial earnings: $35,027
Minimum salary required to afford a mortgage: $80,788
Gap: – $45,761
Share of renters who can afford to own: 26.9%
2. San Francisco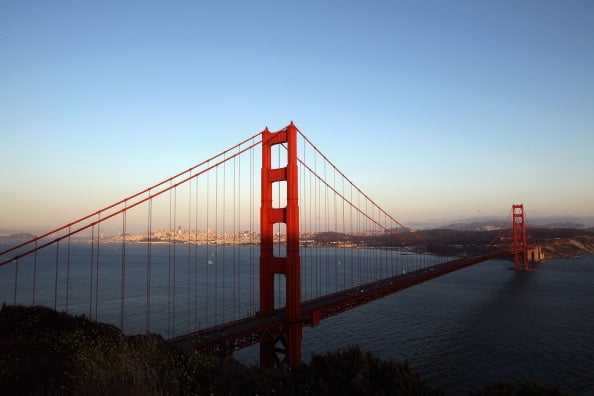 Median home price: $764,925
Median millennial earnings: $49,342
Minimum salary required to afford a mortgage: $110,317
Gap: – $60,975
Share of renters who can afford to own: 17.1%
1. San Jose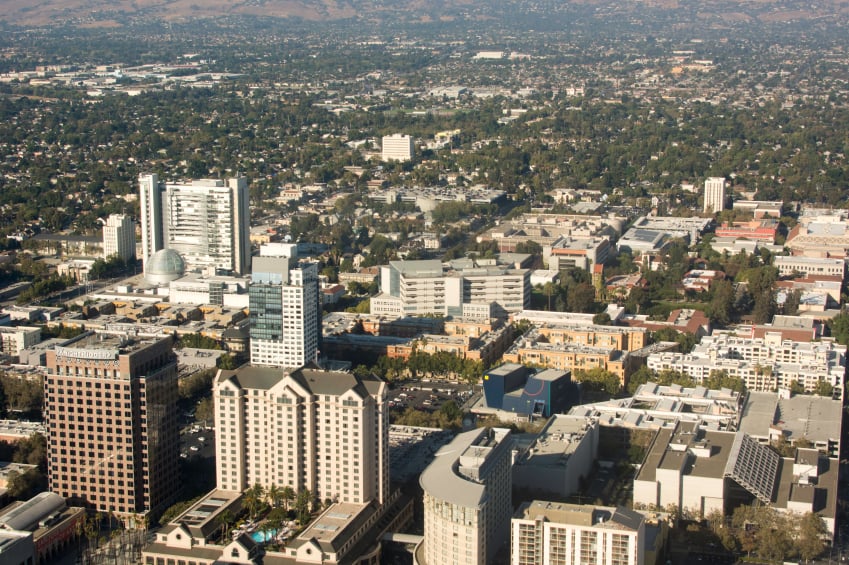 Median home price: $924,825
Median millennial earnings: $53,215
Minimum salary required to afford a mortgage: $133,377
Gap: – $80,162
Share of renters who can afford to own: 17.7%
Follow Nikelle on Twitter @Nikelle_CS
More from Culture Cheat Sheet: