5 of the Best Porter Beers from Around the World
Love a good porter? So do we. Dark, robust flavors, smoothly blended malts, and a fresh coffee taste make for a great brew. And don't stress if you aren't a master of achieving a proper head because the perfect pour can be learned. Start practicing with five of our favorite porters from around the globe.
1. Grand Cuvee Porter Baltique — Quebec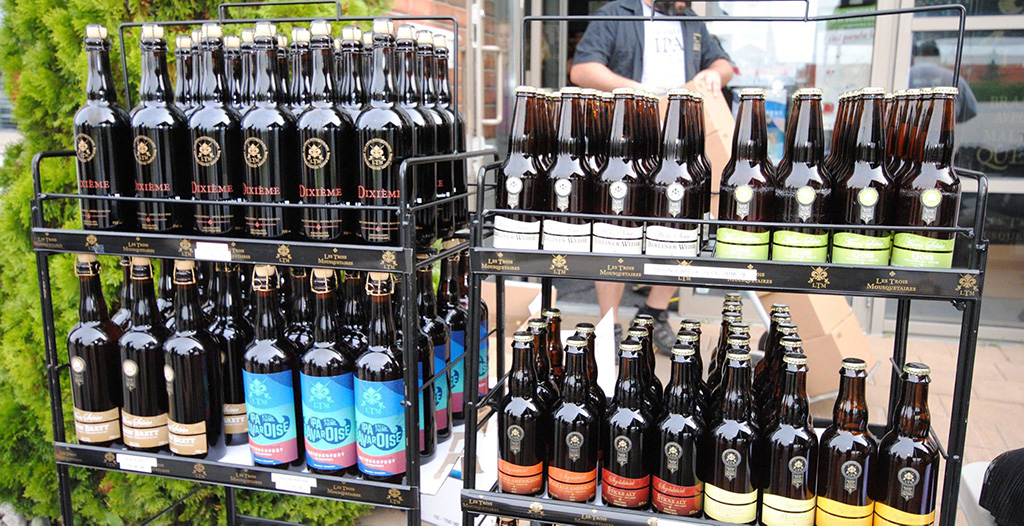 Les Trois Mousquetaires Microbrewery cultivates and transforms the best malts Quebec has to offer. Clocking in at 10% alcohol by Volume (ABV), Porter Baltique is a strong dark lager inspired from Porters around the Baltic Sea. This beer in infused with coffee, chocolate, vanilla, black cherry, and smokey flavors, and is brewed with Perle, Centennial, and Summit hops. Les Trois Mousquetaires proudly brings its quality ingredients and brewing process to each luxurious beer.
2. Arctic Rhino Coffee Porter — Anchorage, Alaska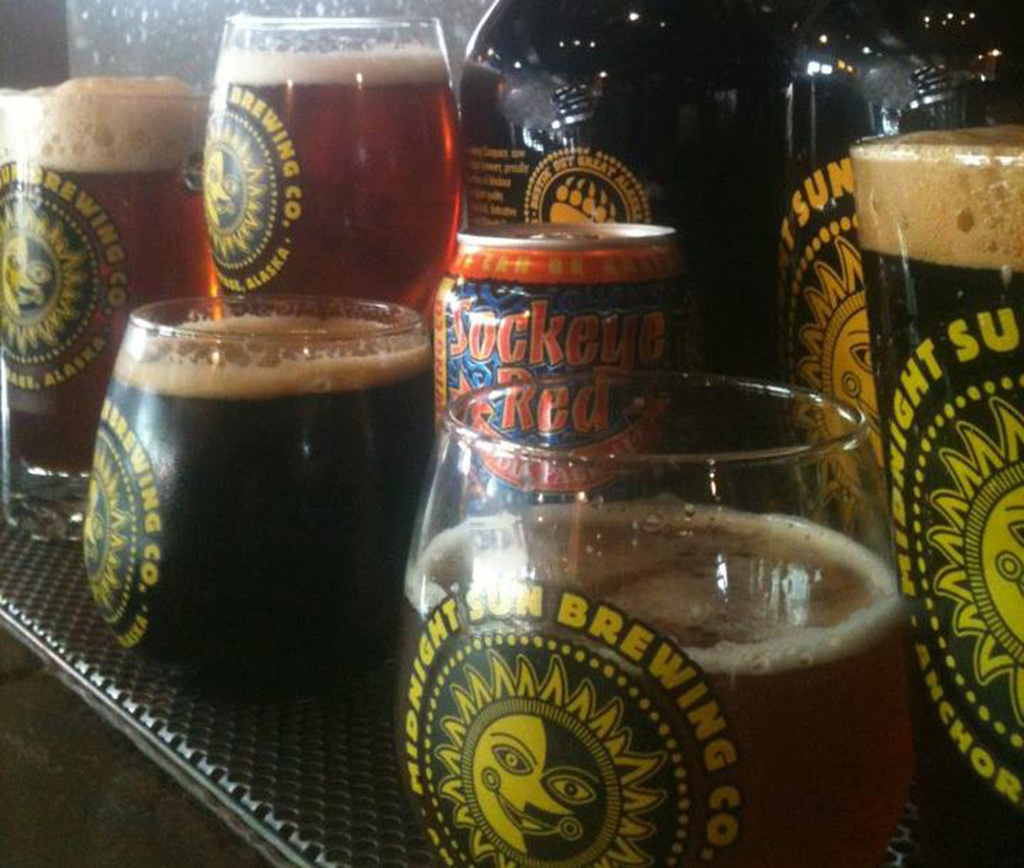 A bronze medal winner in the coffee-flavored beer category at the 2005 and 2006 Great American Beer Festival, Midnight Sun Brewing Company's Arctic Rhino Coffee Porter is a treat of freshly roasted coffee beans combined with dark malt, which pairs wonderfully with rich desserts and savory dishes. "Brewed by the boldest and oldest brewery in Anchorage, Alaska, Midnight Sun Brewing Company's Arctic Rhino Coffee Porter stands at the top of my list for the Porter style of beer," said local "hoperator" Bryan Caenepeel, owner of Big Swig Tours. "Our brewing culture is unlike any other in the world. One can't overlook the fact that Alaska has one of the cleanest and most abundant resources that is vital to a beer's quality: water. Indeed, we have lots of it. Our watersheds are born from the source, glacial ice, producing cold, clean, and soft water. It's a brewer's dream." We agree, this beer is a must-try.
3. Meantime London Porter — London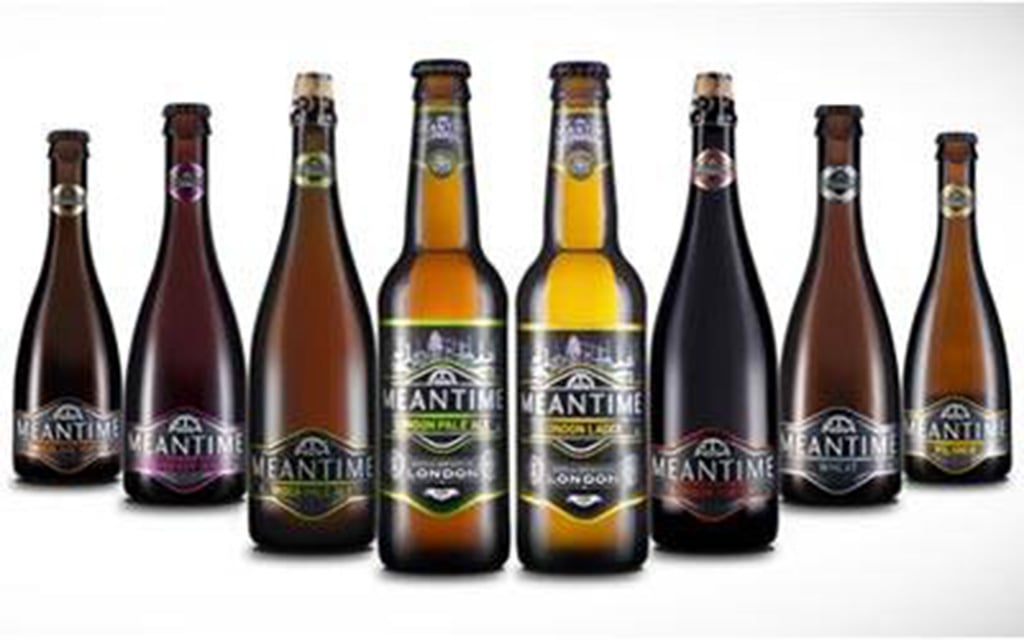 Meantime Brewing Company packs a punch with its London Porter, paying homage to the city that was once considered to be the brewing capital and trading hub of the world. The name "Porter" comes from the legions of porters who drank this signature style beer in the 18th and 19th centuries. This beer remains a classic favorite among porter lovers around the world.
4. Sinebrychoff Porter — Finland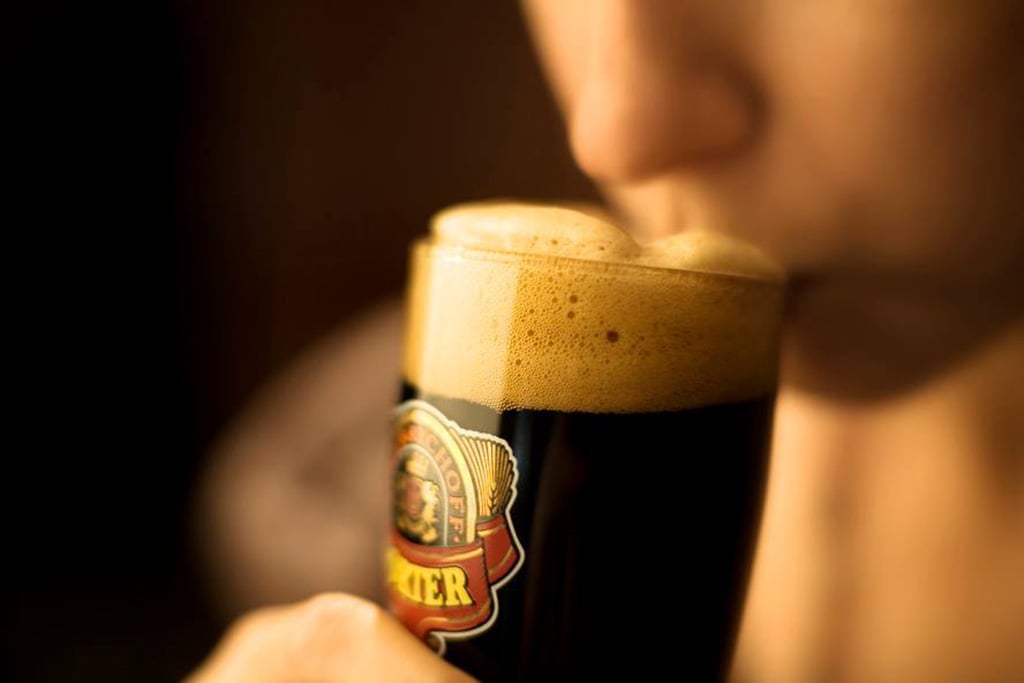 Made by the oldest operating brewery in Scandinavia, Sinebrychoff Porter is an intense Baltic style brew which features four malts, two types of hops, and a fresh young yeast. Kyle Thacker, director of marketing operations at Uncorkd, said of this beer, "Smokey, roasted malts, licorice-like anise flavor and slight hops that balance a big malt body. The dark chocolate flavor finishes drier than you'd expect and allows you to drink a pint without being overwhelmed."
5. Shake Chocolate Porter — Boulder, Colo.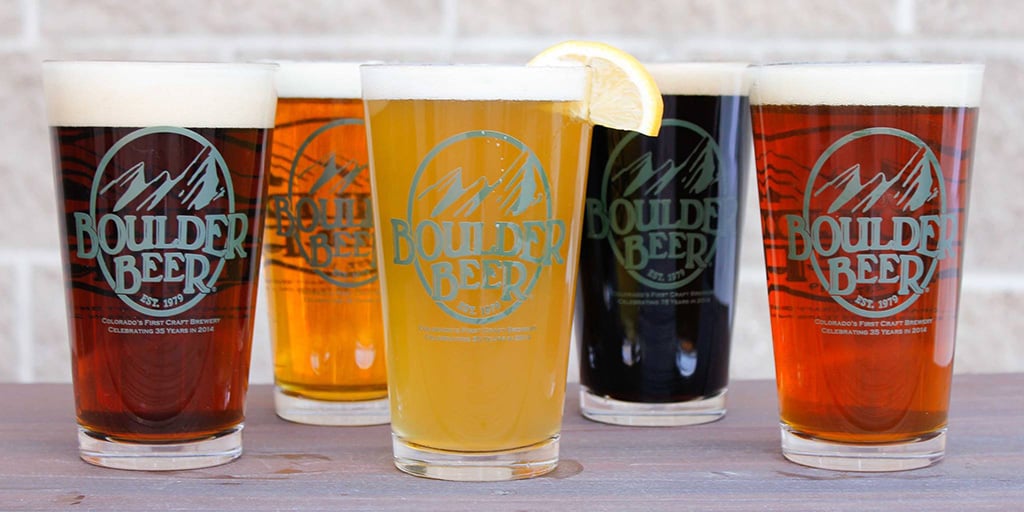 You know it's good when it's brewed in one of the craft beer capitals of the world, and Boulder Beer's Shake Chocolate Porter is no exception. Dark black in color with rich, sweet aromatics, this porter is a twist on the traditional American Porter. Made with five types of malt, the Shake Chocolate Porter was awarded the silver medal for chocolate beer at the 2015 U.S. Open Beer Championship and the gold medal for chocolate beer at the 2014 World Beer Cup.
 More from Culture Cheat Sheet: