12 of the Best Places to Take Your Dog on Vacation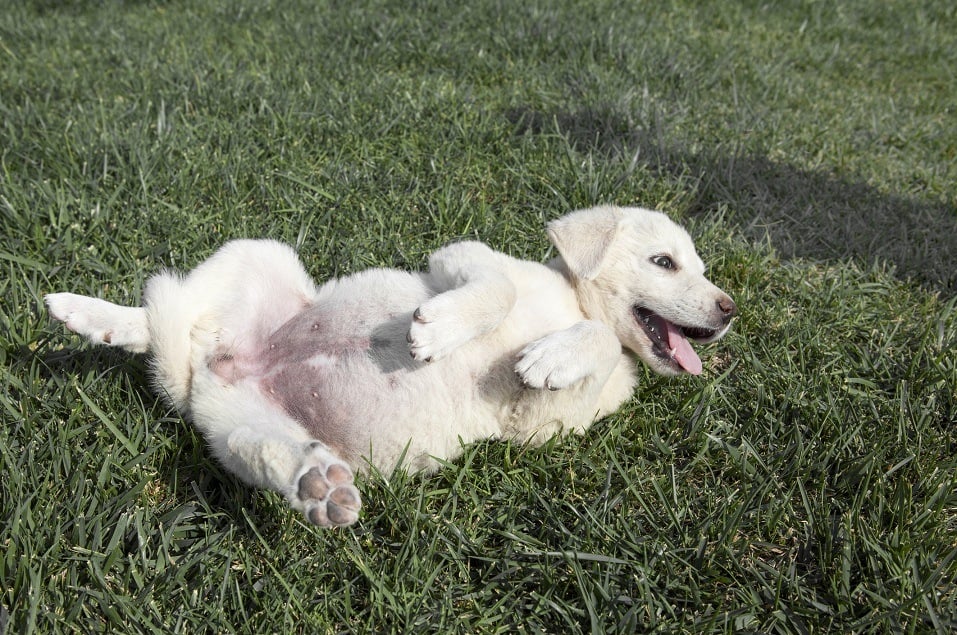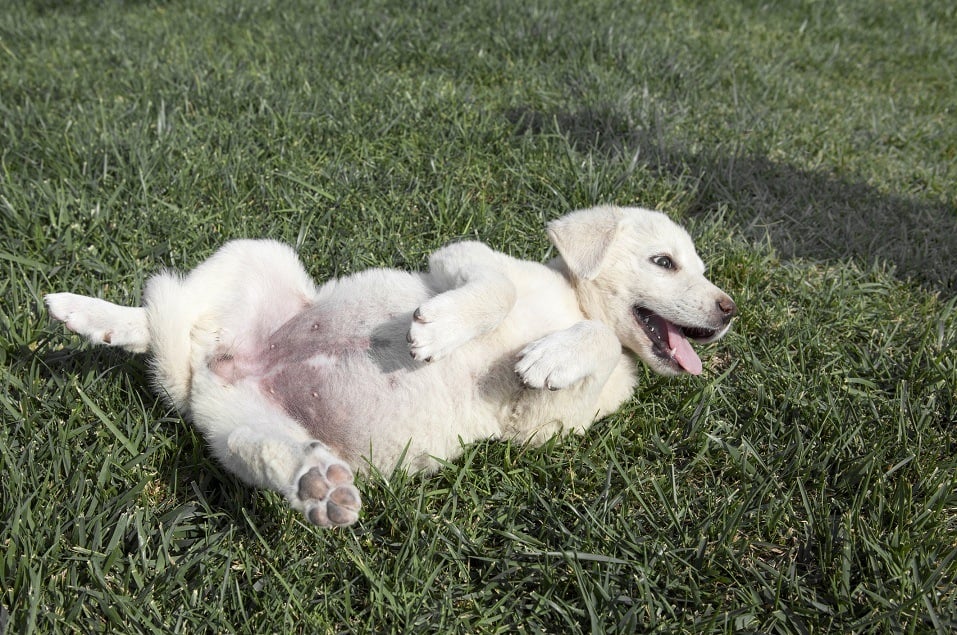 A family vacation looks different for everyone. Maybe it wouldn't be a getaway without your spouse and children. Perhaps you can't really relax on the beach unless the only person with you is your significant other. Or maybe you can't really get into vacation mode unless your siblings and their families go along, too. And if you own a dog, maybe a family vacation doesn't feel complete without your beloved pet. In fact, taking your dog on vacation with you is a great alternative to kenneling or finding a sitter.
But traveling with a dog requires some advance planning. Not everybody takes their dog on their summer vacation or weekend getaways. So you'll need to choose airlines and hotels that will welcome Fido. Plus, you'll want to pick a destination that offers plenty of attractions and activities you and your dog can enjoy together. Want to plan a getaway for you and your furry companion? Read on to check out some of the best dog-friendly destinations.
1. Asheville, North Carolina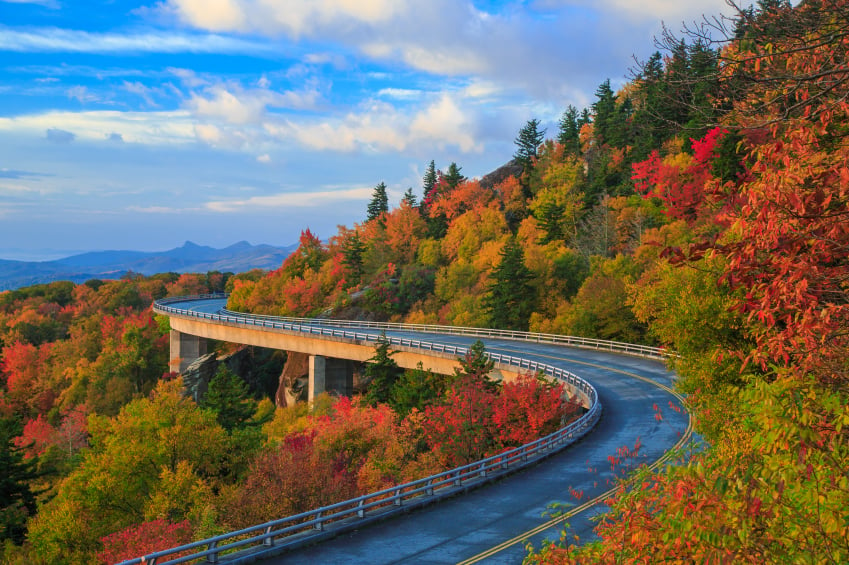 With mountains, waterfalls, and pet-friendly activities galore, Asheville, North Carolina, might be the perfect vacation spot for you and your dog. Asheville is home to Aloft, which USA Today readers chose as the most dog-friendly hotel in the United States. And dogs are allowed on the grounds of Asheville's most famous attraction: the Biltmore Estate. The grounds are the perfect place to spend outdoor time with your dog. And the estate offers kennels where Fido can nap if you want to check out the mansion. Foursquare users have compiled a list of dog-friendly places in Asheville, including breweries, restaurants, and ice cream shops. 
2. Boston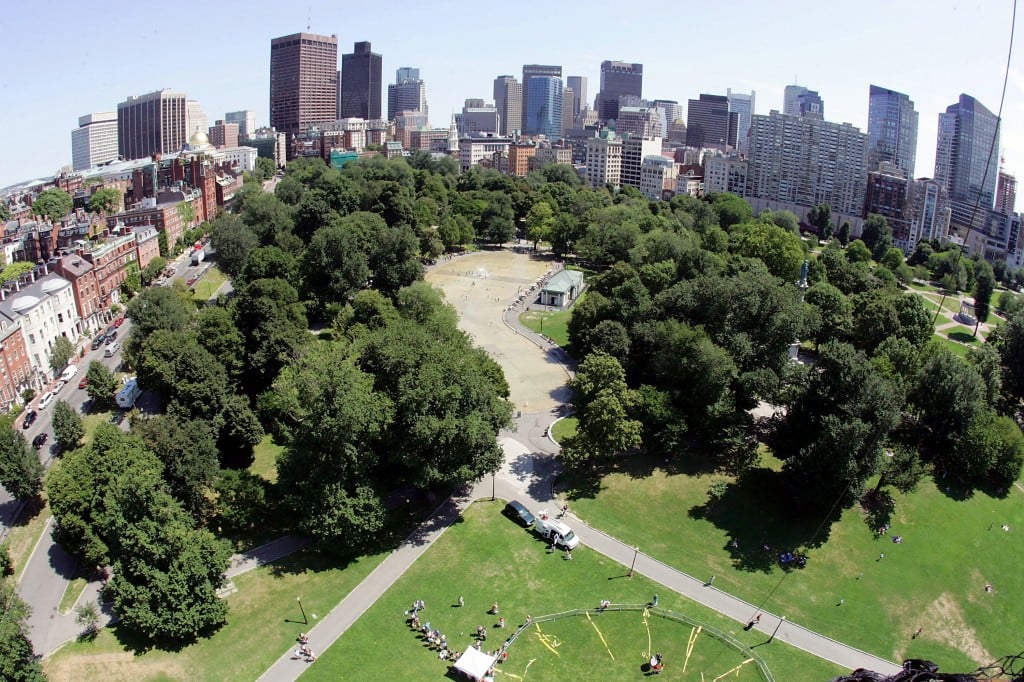 CNN reports that Boston is a great destination for a vacation with your dog. A great attraction you can experience together is The Freedom Trail, a 2.5-mile walking trail that leads you to 16 different historic sites. (All of them were significant in the American Revolution.) CNN recommends making a pit stop in one of the Boston Common's leash-free areas. And you can grab a bite to eat at one of the dog-friendly restaurants at Faneuil Hall Marketplace.
3. Chicago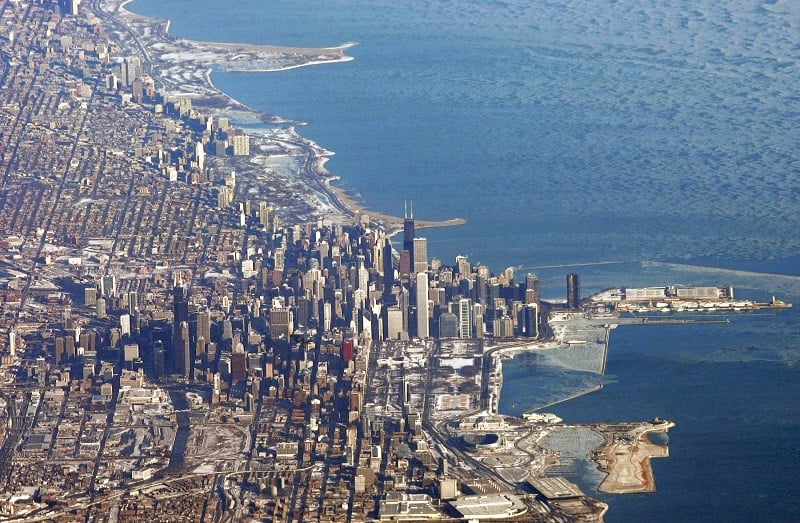 Condé Nast Traveler offers a variety of useful tips for traveling with your dog. The publication also suggests some dog-friendly destinations, starting with Chicago. Traveler crowns Chicago the most pet-friendly of all major U.S. cities. It offers more than 20 designated "dog-friendly" areas, where you can let Fido off his leash, within parks and beaches. You can even "take a cruise around the lake with Mercury Canine Cruise, a 90-minute tour that spotlights pet-friendly attractions."
4. Denver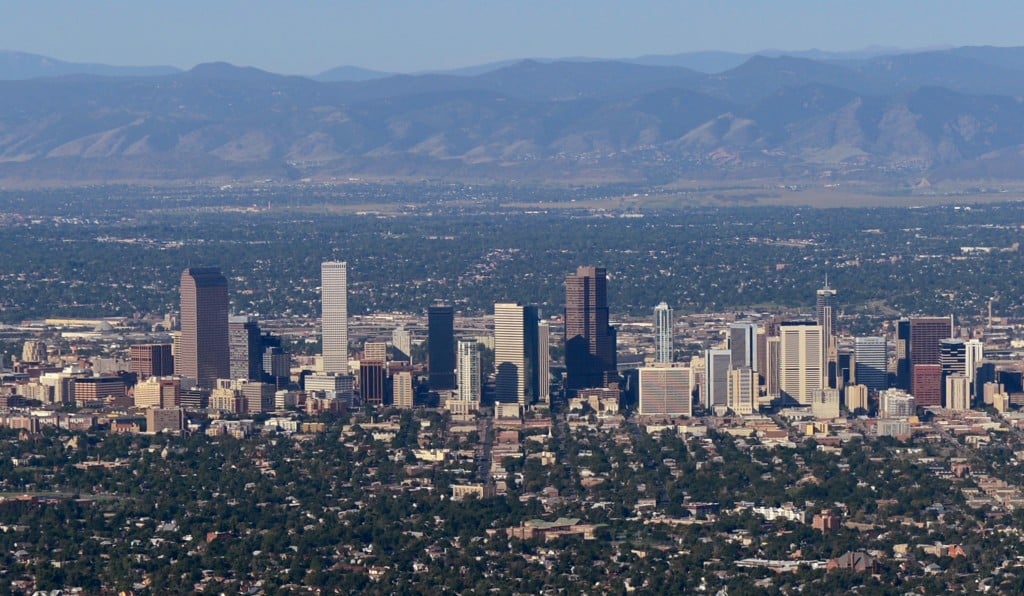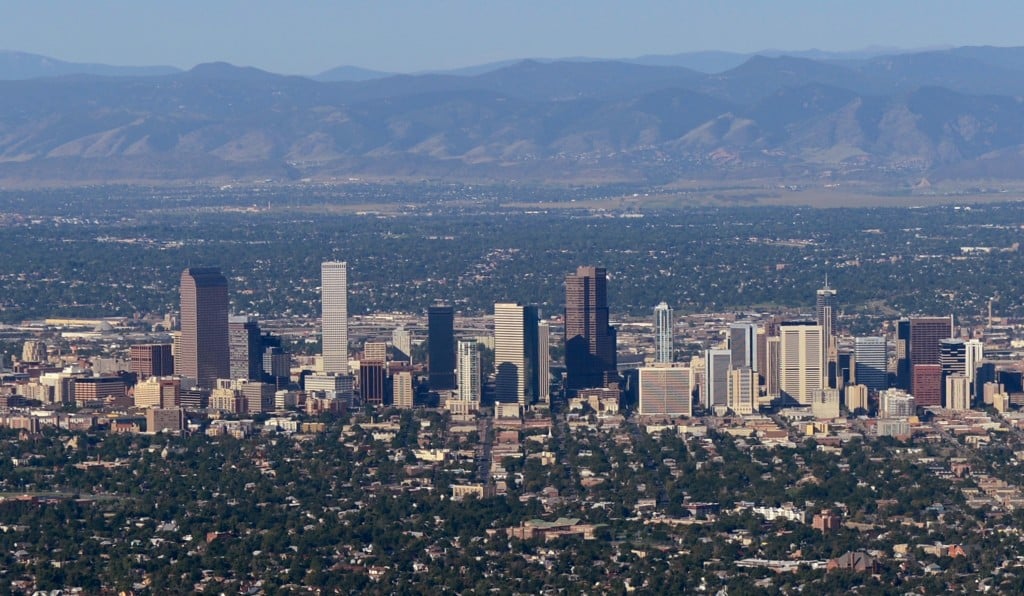 The Huffington Post also weighed in on the most dog-friendly cities in the U.S. We weren't surprised to see Denver on the list. U.S. News reports the city has about 20,000 acres of parkland — which sounds like a doggy paradise. The publication spotlights five parks, all of which allow dogs as long as they stay on a leash. Washington Park features two lakes, a jogging path, and sports courts. City Park offers a great view of the city and the mountains. Confluence Park functions as an urban water park, where your dog can take part in the fun. Civic Center Park offers food trucks and fun events. And Sloan's Lake Park features a large lake, sports courts, and major lawn space. 
5. The Finger Lakes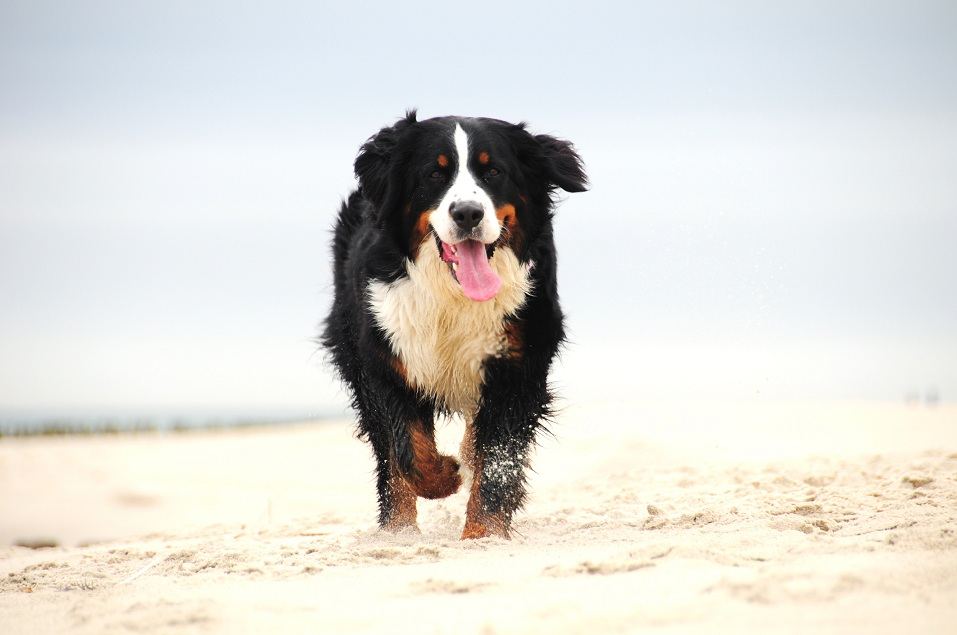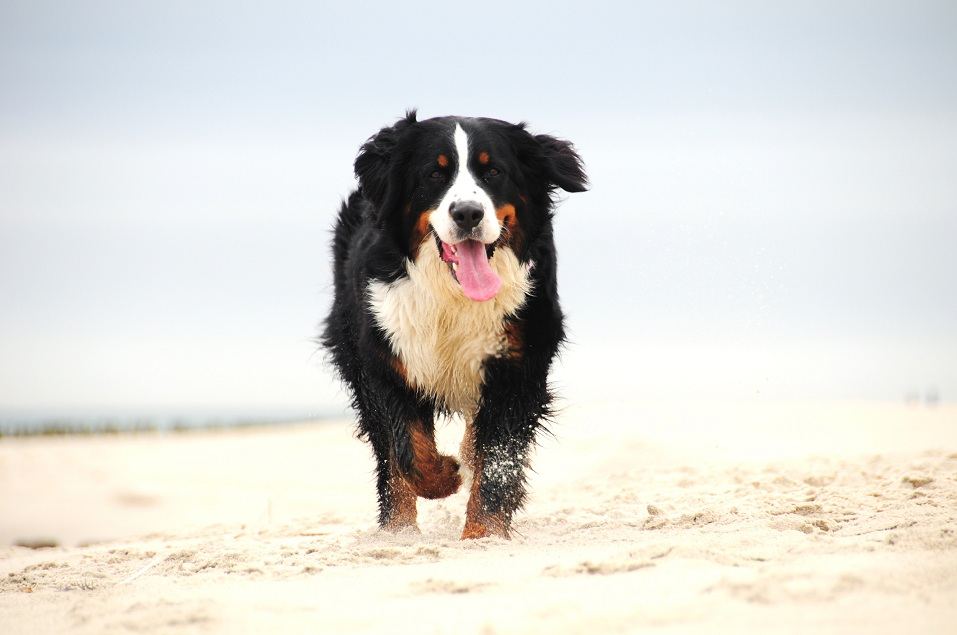 What if you and your dog want a quiet getaway in the country instead of an action-packed city vacation? Traveler has another recommendation for you: the Finger Lakes in upstate New York. The magazine explains that "the countryside is as charming and prettified as the Hamptons, but without the crowds (or the cost). The namesake lakes offer swimming, kayaking, and sailing respites on sweltering summer days." Plus, you and your dog can check out Americana Vineyards, a pet-friendly winery.
6. Half Moon Bay, California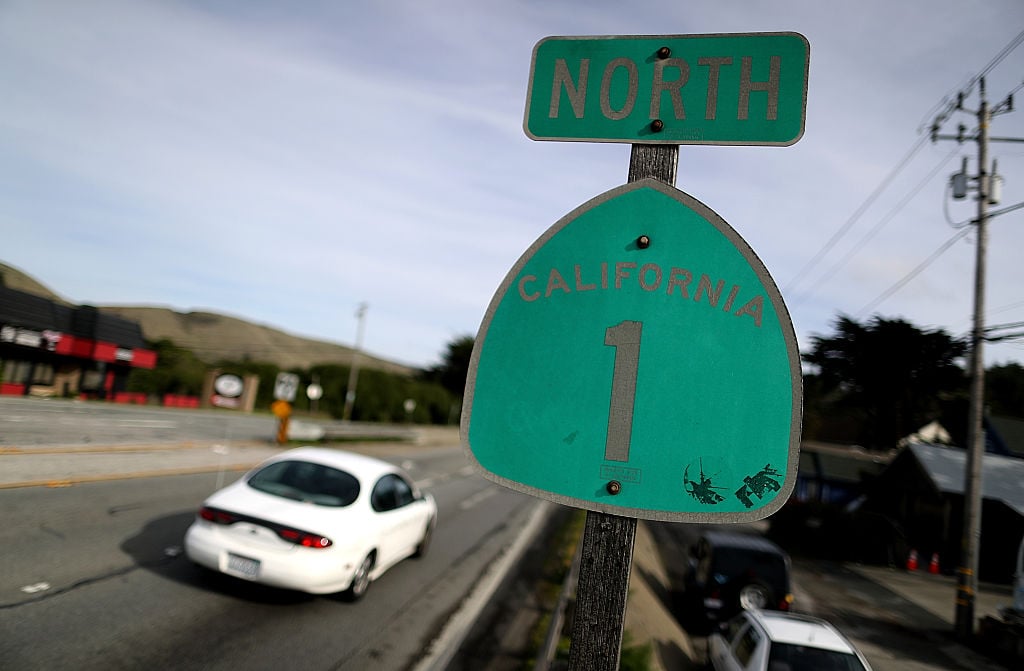 Is your style less New York and more California? Then, you'll be happy to learn CNN also recommends Half Moon Bay, California, as a dog-friendly vacation spot. If you think Fido might enjoy going kayaking with you, check out Half Moon Bay Kayak Company. According to CNN, the company offers canine life jackets and double (or triple) kayaks "so water-loving dogs can accompany their human companions on nature and wildlife paddles." 
7. Lake Buena Vista, Florida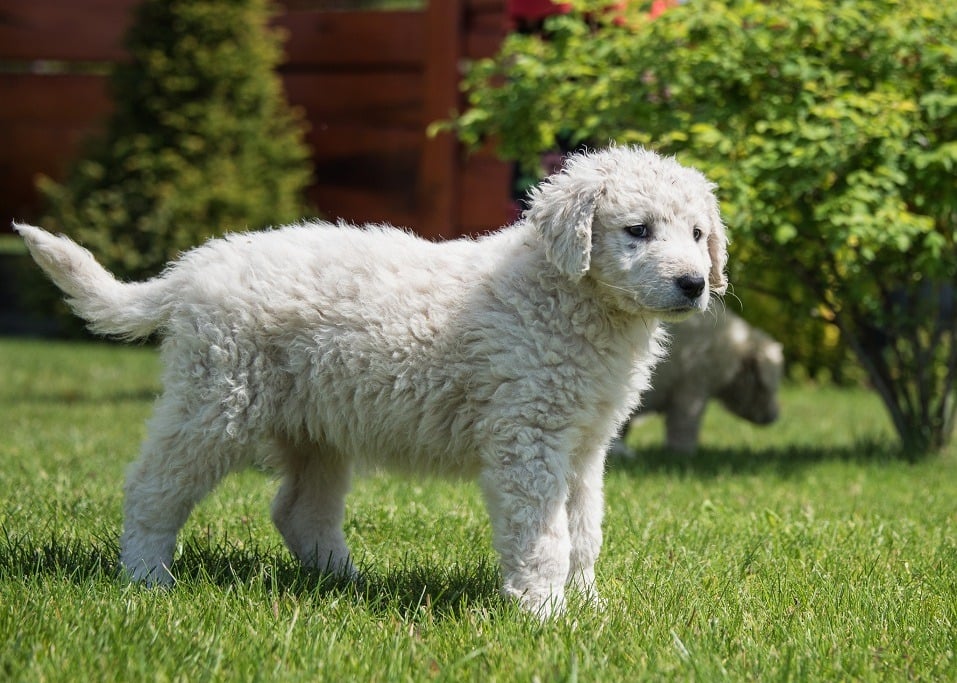 If Florida is your vacation destination of choice, The Huffington Post recommends heading to Lake Buena Vista. "There's no getaway like the great outdoors, and there's no vacation hub quite like Disney," the publication explains. The Huffington Post recommends enjoying the best of both worlds at Disney's Fort Wilderness Campground. Dogs can stay at the campsites, enjoy the off-leash Waggin' Trails Dog Park, and walk with you on the campground's trails. And if you want to head to the Disney parks, a pet care service can dog sit for you. 
8. Las Vegas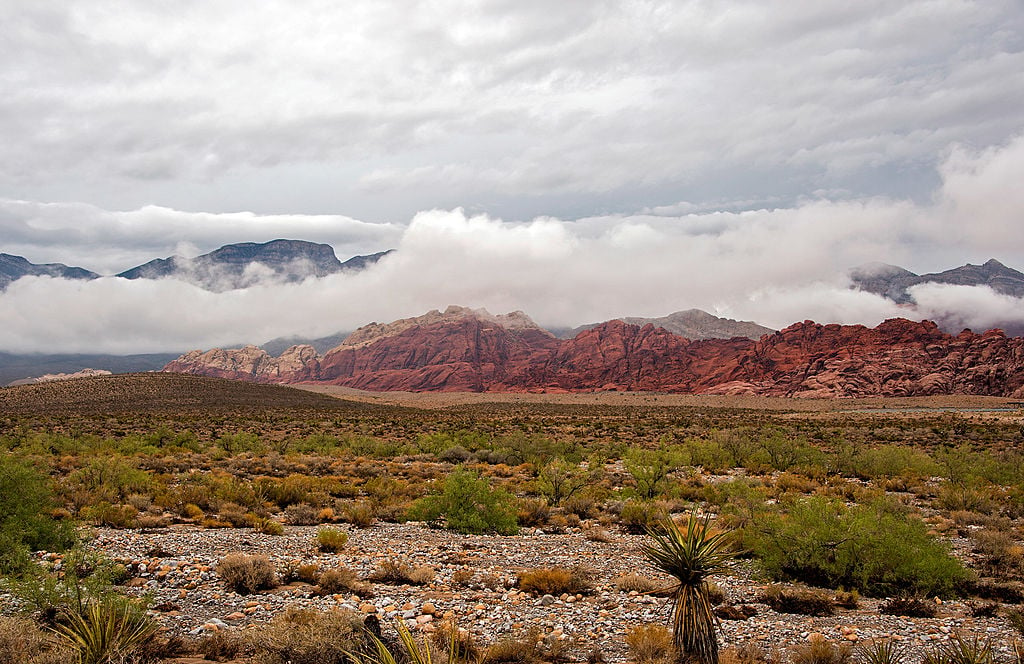 Another dog-friendly city that both The Huffington Post and CNN recommend? Las Vegas. You can't take your dog onto the casino floor. But there are plenty of other fun activities you and your furry companion can enjoy together. Many coffee houses and restaurants will welcome your dog. (Bring Fido offers some great recommendations, not only for restaurants, but also for hotels that will accommodate you both.) Plus, you can head to Red Rock Canyon for some dog-friendly hiking, or check out the Desert Breeze Dog Park. 
9. New York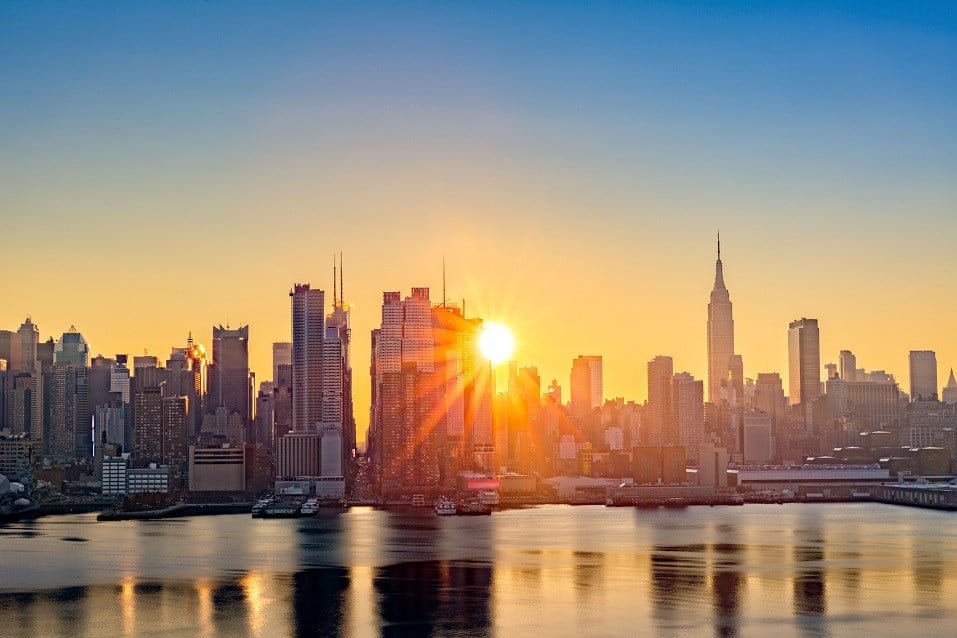 Have you always wanted to visit New York? It's a surprisingly dog-friendly city. The New York Times reports that if your dog is well-behaved and tolerant of crowds and noise, he might just love the city. Many Manhattan parks allow dogs to be off leash before 9 a.m. and after 9 p.m. Plenty of hotels are dog-friendly, too. And attractions, including Grand Central Terminal, Central Park, and the Brooklyn Bridge, welcome dogs. You can enjoy many of the city's restaurants thanks to outdoor dining areas. Time Out New York lists the city's best dog-friendly restaurants. And NYCgo.com has some useful recommendations for transportation options. 
10. The Outer Banks
If both you and your dog enjoy the great outdoors, you can't miss North Carolina's Outer Banks. CNN recommends starting with the dog-friendly beaches at Corolla, and then heading to Jockey's Ridge State Park. There, you and Fido can enjoy a 400-foot boardwalk with an incredible view of the dune ridgeline. If what you really want in a getaway is plenty of beach time, Outerbanks.org has some extra recommendations for you. The site reports that the beaches at Duck, Southern Shores, Kitty Hawk, Kill Devil Hills, Nags Head, and Cape Hatteras all welcome dogs. Just make sure you know and follow the rules. 
11. San Diego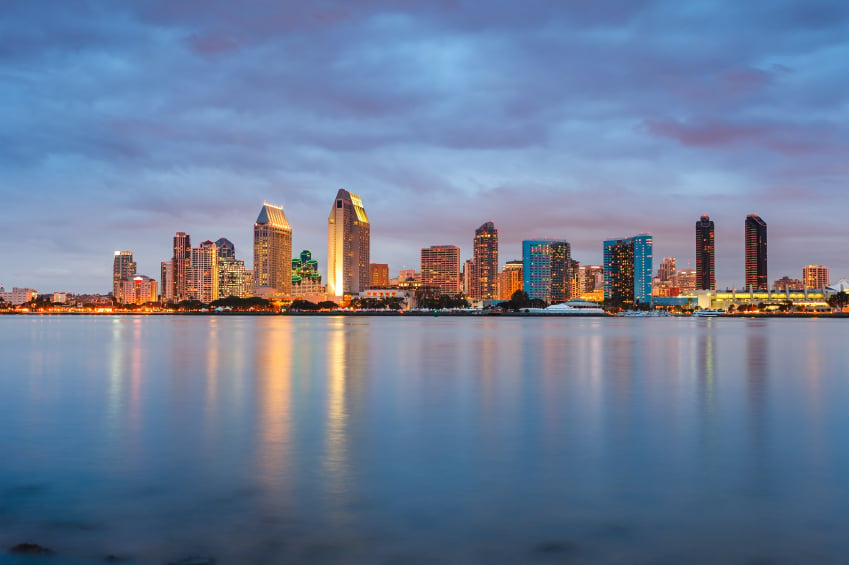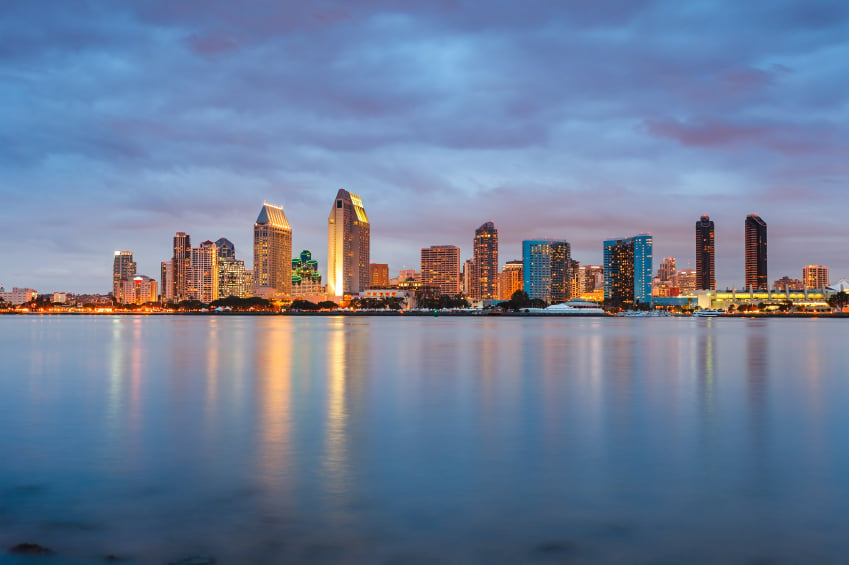 Also on Traveler's list of dog-friendly destinations is San Diego. The city is pretty dog-friendly in general. But the annual Surf Dog Surf-a-Thon makes it the perfect destination for a doggy-approved getaway. According to Traveler, "The largest dog surfing competition in the country, it features more than 80 dogs trying to hang 10 on all fours. They're marked on surfing skills, ability to stay on the board, and all-round sense of fun. There's even a Bikini Babe Canine Costume Contest."
12. San Francisco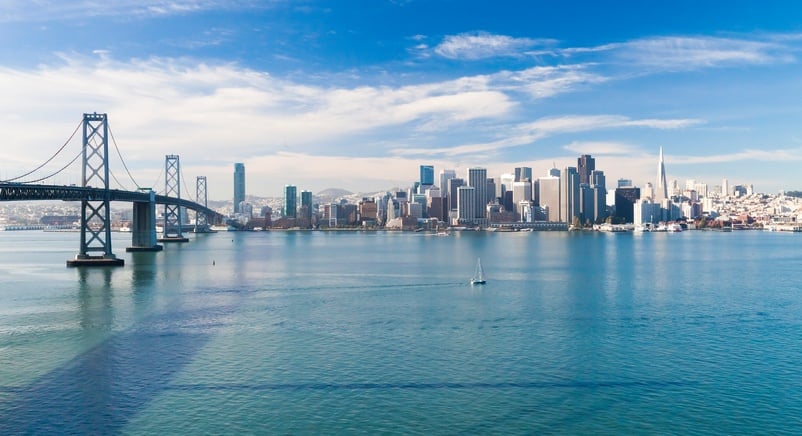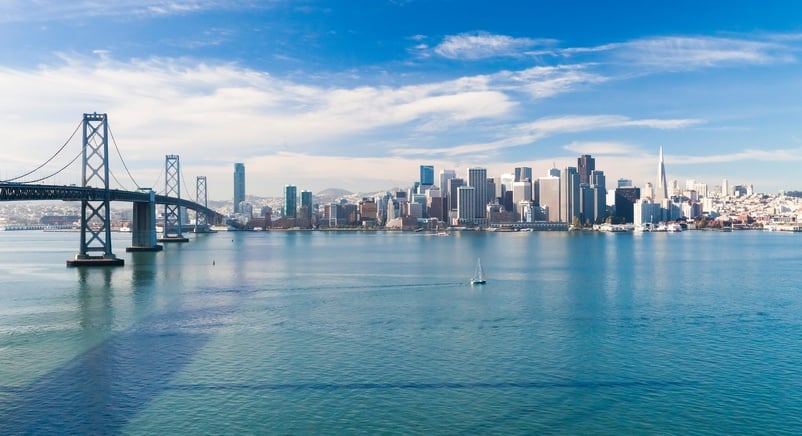 San Diego isn't the only dog-friendly California city where you might want to vacation with Fido. The Huffington Post reports that San Francisco ranks as the most dog-friendly city in the U.S. That means you'll have a lot of help when trying to scope out the best dog-friendly destinations in the city. Eater lists San Francisco bars and restaurants that welcome your dog. The Bold Italic recommends parks, restaurants, hotels, and other dog-friendly businesses. Thrillist recommends the best East Bay spots to explore with your furry friend. And TimeOut San Francisco lists the best pet-friendly date ideas in San Francisco.