Business Travelers: 6 Features Your Hotel Should Have
It's not just about getting the fastest Wi-Fi and knowing the best location when booking a hotel. Most seasoned business travelers know it's about so much more. But what exactly should you take into consideration when choosing the perfect hotel for your next business trip? Sifting through the options can be tiresome, and it's likely things that seem small at the time of booking will turn out to be huge inconveniences when you actually arrive.
We're all familiar with customer loyalty and rewards programs, but were curious to hear what else might fall by the wayside, so we sought out some expert insight from someone who knows this topic best — Andy Abramson, CEO of Comunicano, Inc. Named Business Traveler of the Year for 2014 by Business Traveler Magazine, Abramson suggests taking these six things into consideration when booking hotels for business travel.
1. Round-the-clock food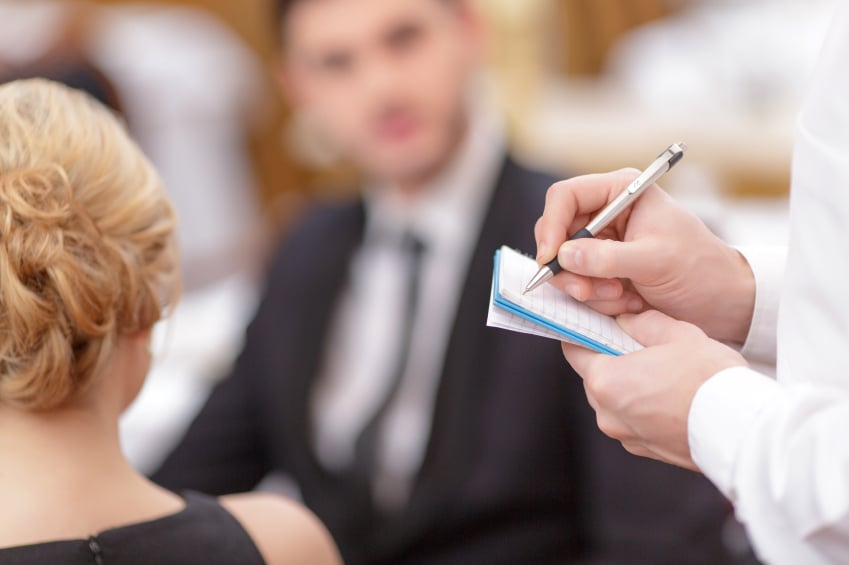 It's important to make sure your hotel of choice has 24 hour, reliable, freshly cooked and prepared food, whether it's at a restaurant, VIP lounge, or room service. Or, a policy that appreciates in-room meal delivery service, such as allowing delivery persons to be escorted to guest rooms so that you don't have to go down to the lobby during off hours. Although you may assume this would be the norm at any hotel, that's not always the case, and as a global traveler, your body isn't on the local time clock.
2. On-site ATM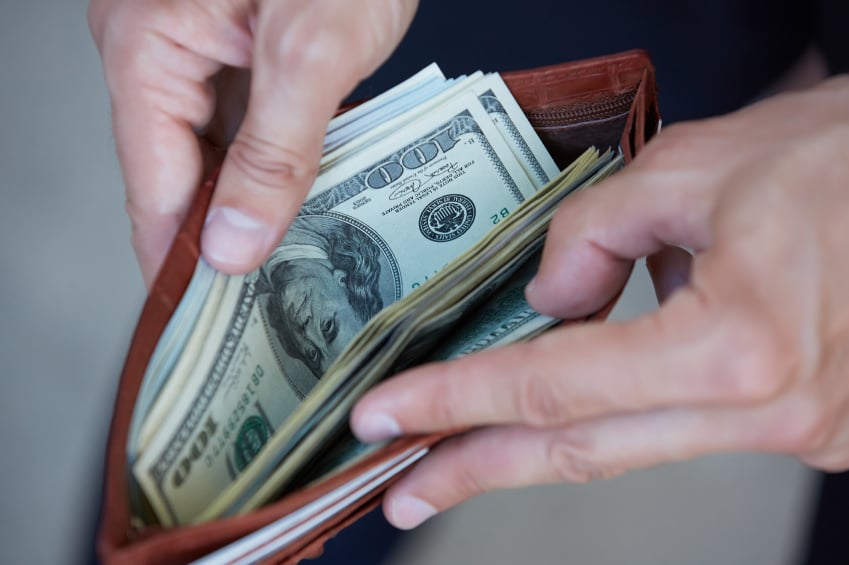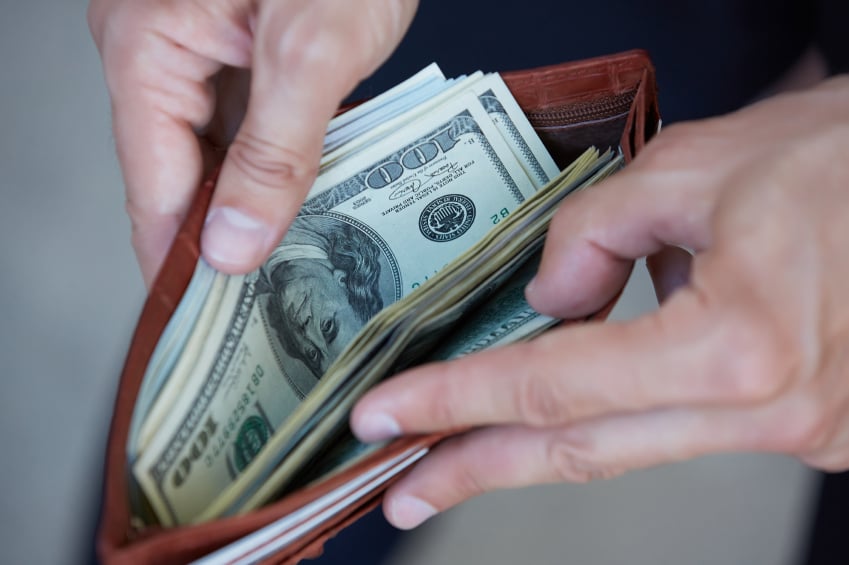 Even if you're someone who never leaves home without a wallet full of cash, you never know when you'll need more, especially when traveling on business or with colleagues. "Nothing is worse than not having local currency to tip the staff (doormen, chambermaids, bar staff) in cash," Abramson said. "Between a busy schedule and no desire to wander around looking for a bank, having an on-site ATM is a wonderful way to grab cash."
3. Overnight laundry and pressing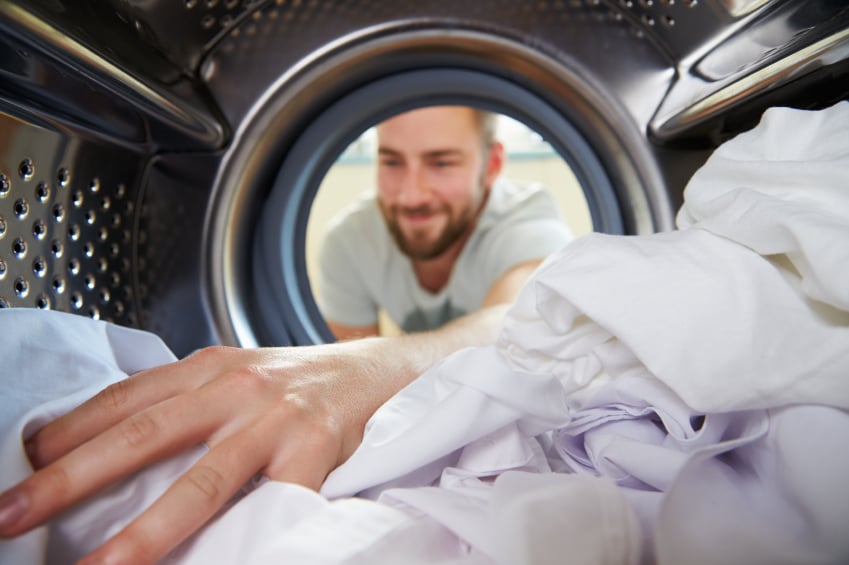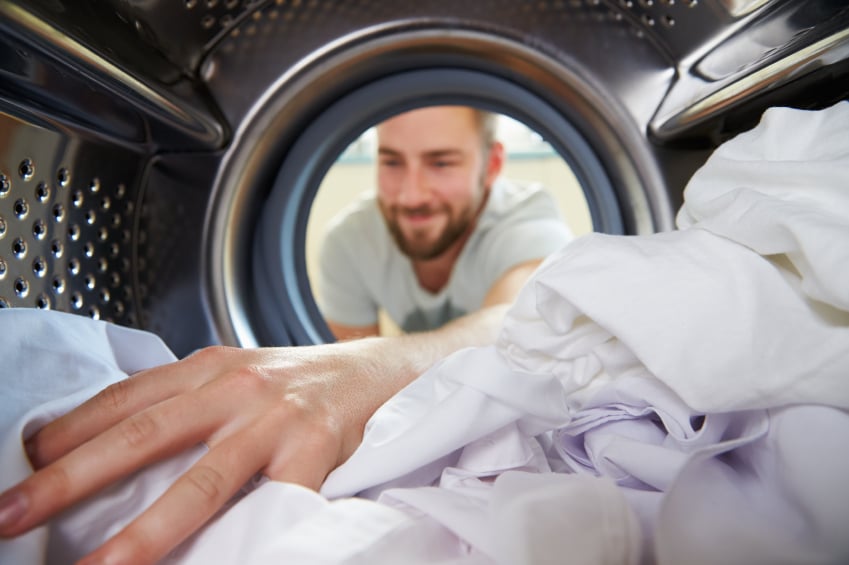 Business attire gets wrinkled easily, whether you're flying in your suit or have it packed in a garment bag. If you're arriving to the hotel fresh off a long flight, you're going to want to freshen up before having to take care of any business matters, and chances are good that you're probably going to be too exhausted to do any of the ironing yourself. Having the convenience of overnight laundry services that are reliable will prove immensely helpful over the course of your travels.
4. Reliable operators and in-room message delivery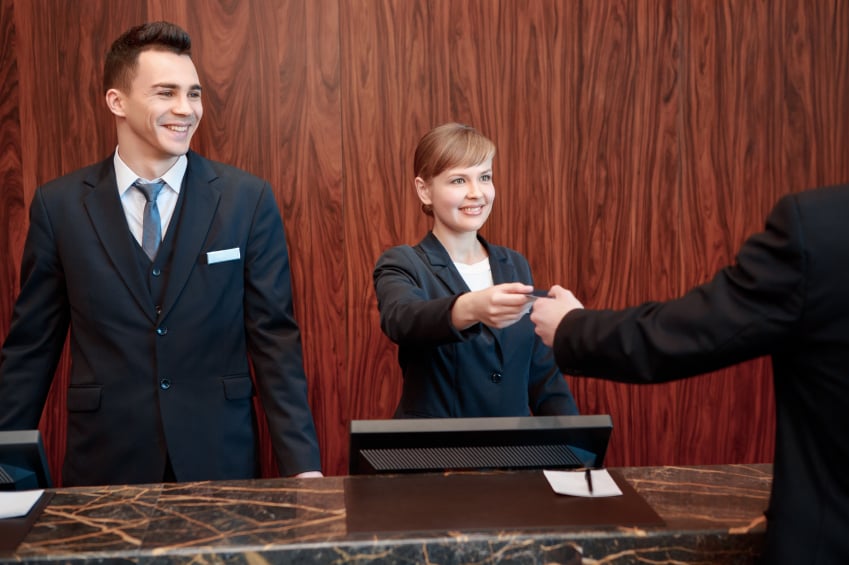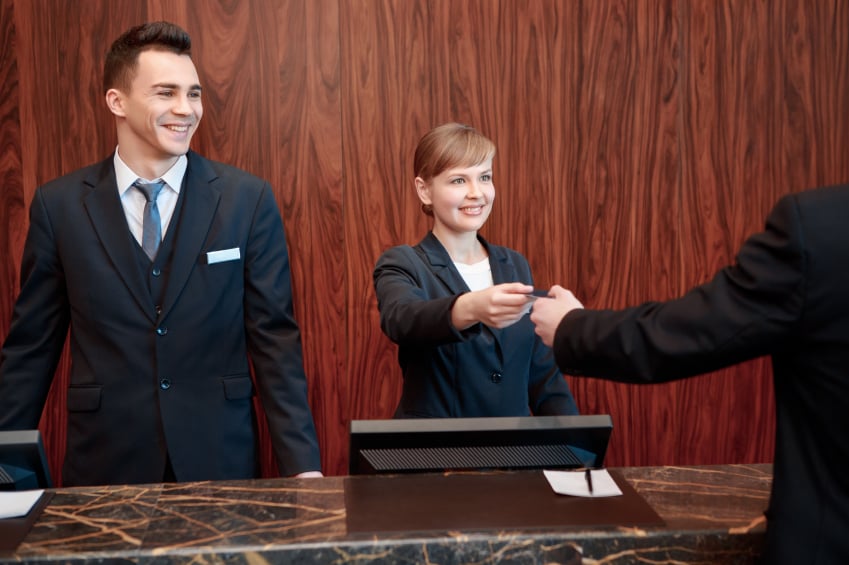 If you're at a hotel on pleasure, you could find this annoying. If you're at a hotel on business, though, it's essential. "I don't like voicemail but often get calls at hotels when I'm at a conference," Abramson told us. "Having the messages delivered and slipped under the door brings back the memories of the 'While you were out' era of phone calls. There's an immediacy and a personal touch to it."
5. An in-the-know concierge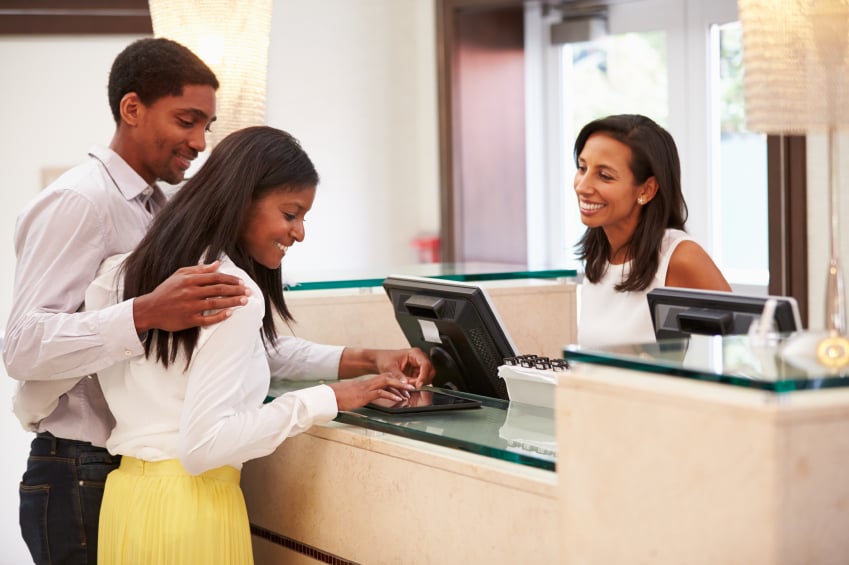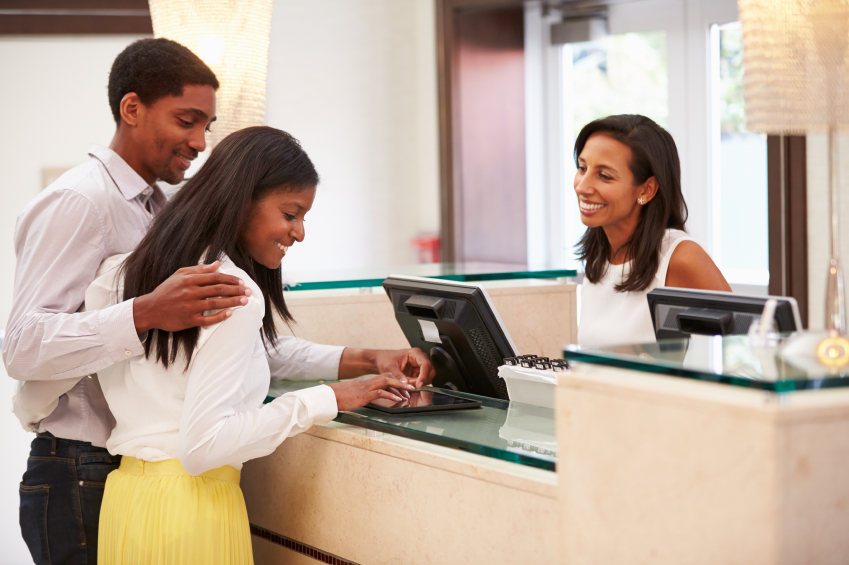 There's a big difference between a concierge who gives you a map of the neighborhood and makes a dinner reservation for you, and one who really knows the area like the back of his hand. Business travelers don't have a ton of time to spare, so being able to utilize concierge services that will actually deliver you exactly what you're looking for without any research on your part is key.
6. Luggage storing services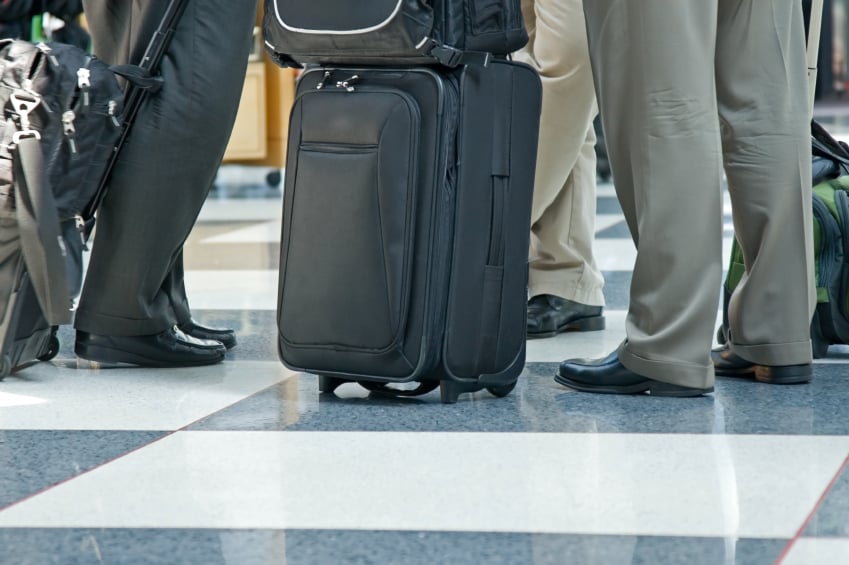 A hotel that's willing to store your luggage when needed is great, and what's even better, and much rarer, is a hotel that is willing to hang on to your luggage even between stays. "I frequented London the last three years about 5 to 8 times a year, so I found a great hotel and a team there that just made my life easier," Abramson said. "It's now the Conrad St. James and they bought me a rolling storage case to keep things in. I could literally show up in London with just the clothes on my back, an AMEX card, passport and my MacBook, iPhone and iPad and walk in there and be ready to go the same day. I have a few days' worth of clothes, local power adapters, power cords, chargers (both UK and EU) stored there, plus toiletries and other essentials. It costs nothing and it keeps me coming back." Now that's a great customer loyalty program.