5 States That May Be Changing Their Laws on Gambling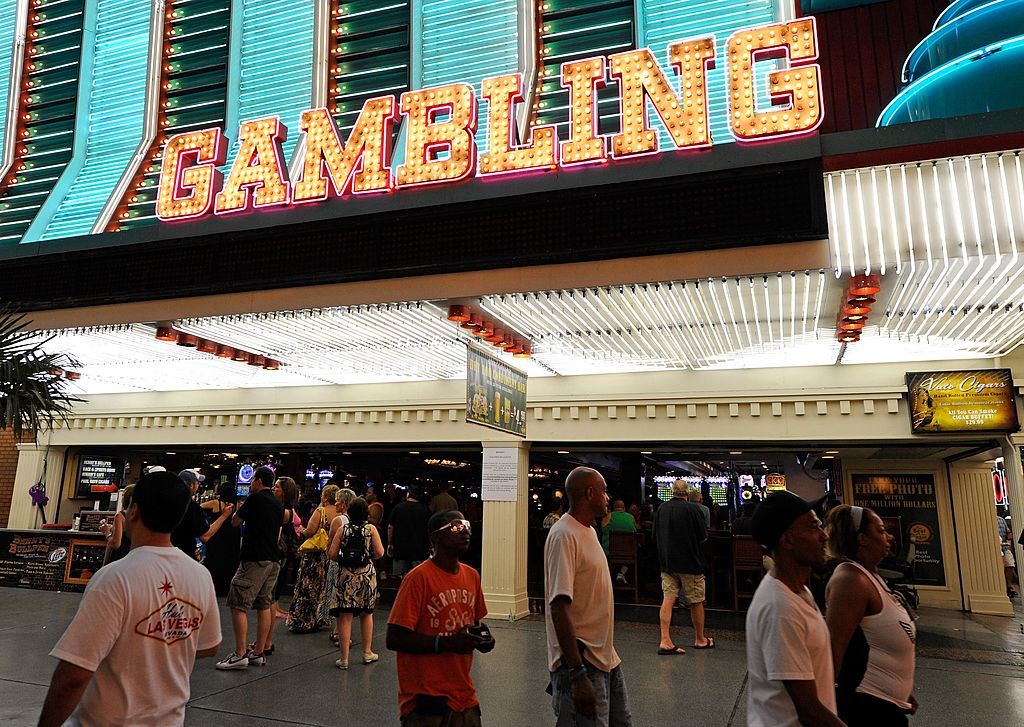 Not so long ago, if you wanted to gamble in a casino in the United States, you had to head to Nevada or New Jersey. But in the 1980s, federal gambling laws changed to allow American Indian tribes to operate casinos, while in the 1990s, states like Iowa and Illinois introduced riverboat gambling. The arrival of the internet made it easy (though not necessarily legal) to bet online, and tight budgets encouraged more and more states to loosen laws on gambling.
Today, 24 states offer commercial casinos, which generated $40 billion in revenue in 2015 alone, according to the Center for Gaming Research at the University of Nevada, Las Vegas. Indian casinos operate in 28 states, according to the National Indian Gaming Commission. Only a handful of states shun gambling outright, including Hawaii and Utah, though a few others have very limited wagering opportunities. South Carolina has one bingo hall, which is operated by the Catawba tribe, and one company that offers gambling cruises, which sail three miles offshore to international waters where gambling is legal. In Alaska, you can play pull tabs and bingo, but there are no table games. The state doesn't even have a lottery.
Those exceptions aside, in most of the U.S., gambling has become a fact of life. Yet that doesn't mean gambling laws are the same everywhere. States have different rules about the types of gambling that are permitted, and don't even necessarily agree on what constitutes gambling. And laws on gambling are always evolving, as the games people play change (see the rise of fantasy sports) and lawmakers search for new sources of revenue. All that means avid gamblers need to stay abreast of changes in regulations. Here are five states where laws on gambling may be changing soon.
1. New York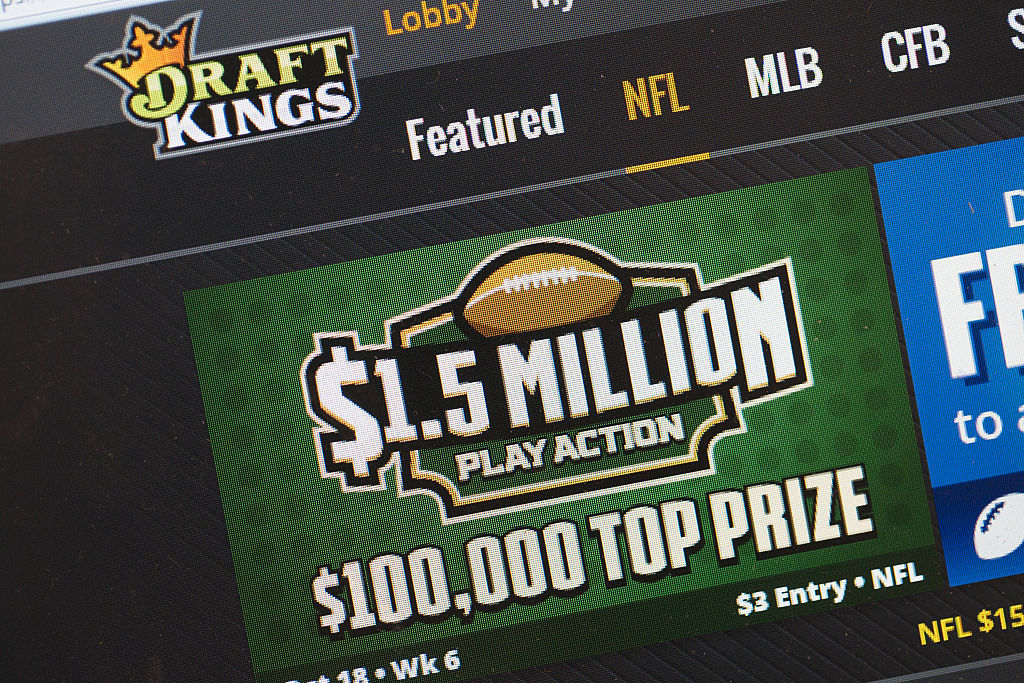 In 2015, the New York Attorney General Eric Schneiderman announced that sites like DraftKings and FanDuel were illegal in the state, a big blow to the burgeoning industry. But in June 2016, the state's legislature passed a bill that would legalize fantasy sports betting. If Governor Andrew Cuomo signs the bill, the sites would again be allowed to operate in New York, though they would pay 15% of their gross revenues in tax, the Wall Street Journal reported.
The online fantasy sports industry has been lobbying for laws that legalize its business, which operates in a grey area in many states (many regulators say fantasy sports qualifies as gambling, while the industry says it's really a game of skill). Tennessee, Virginia, Indiana, and Mississippi, and Colorado are among the states that have recently passed new laws regulating fantasy sports.
2. Pennsylvania
Lawmakers in Pennsylvania are considering expanding legalized gambling in the state in order to solve some of the state's budget woes, Penn Live reported. In late June, the state's House of Representatives passed a bill to change the laws on gambling and permit online gambling and allow slot machines at airports and off-track betting parlors. Daily fantasy sports would also regulated and taxed.
Bar owners and others also wanted to make video gaming terminals (VGTs) legal, but that proposal was stripped from the bill. Casinos were opposed to allowing bars to operate VGTs.
3. Nebraska
Nebraska is currently home to four small Indian casinos, but pro-gambling advocates hope to place a measure on the ballot in November 2016 that would legalize gambling at horse racing tracks in the state, the Lincoln Journal-Star reported. The hope is to capture some of the gambling money Nebraska has lost to neighboring states like Iowa in recent years. Supporters of the new law say additional casinos could generate up to $100 million in tax revenue for state and local governments. Religious leaders in the state are opposed to the bill.
4. California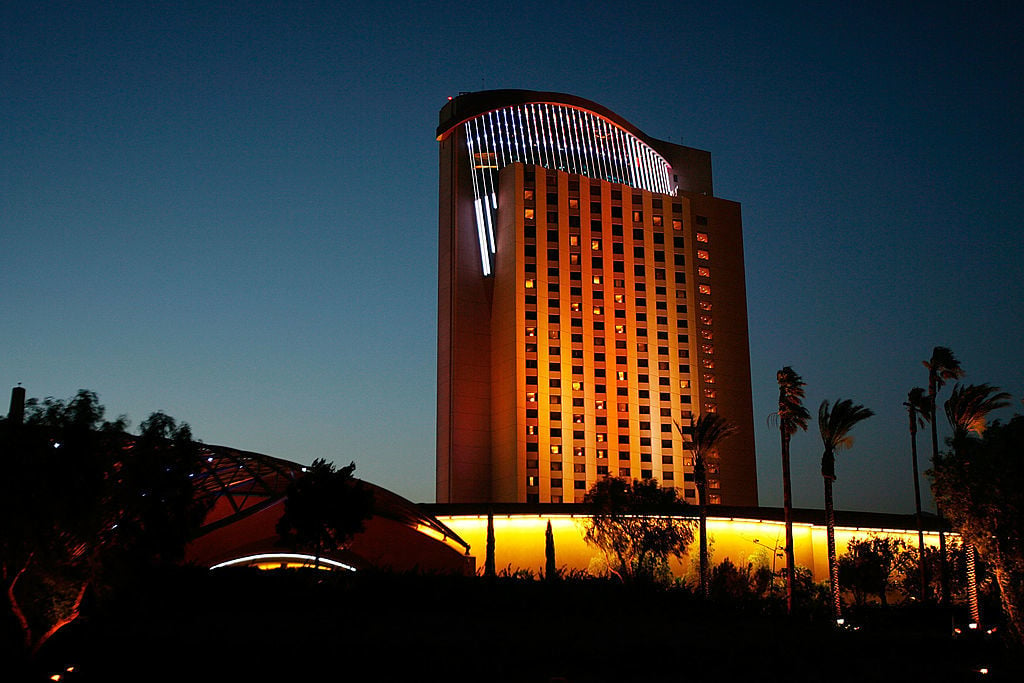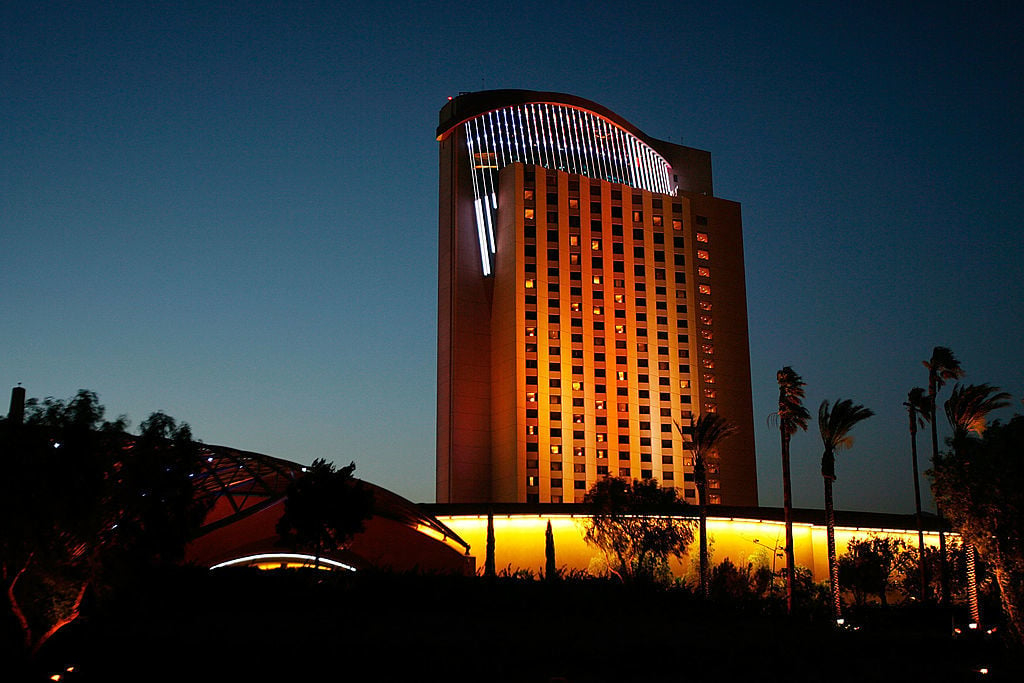 Unless you're in Nevada, New Jersey, and Delaware, playing online poker for money in the U.S. is illegal. But efforts are underway in California to change the laws on gambling and legalize online poker in the Golden State. The state legislature should vote on a bill to legalize online poker in August, though the law faces significant opposition from some American Indian tribes that operate casinos, the Daily Breeze reported.
Past efforts to legalize online poker in California have gone nowhere, and it's possible that this one will also stall. Though the latest law contains some compromises (a share of online poker revenue will go to racetracks, which were initially opposed to the law, for example), "the bill faces long odds," Darren Heitner, an expert in sports law, wrote in Forbes. Specifically, some tribes want to ban online poker companies that previously operated illegally from doing business in the state for up to 10 years and force them to pay a $60 million fine; the law as currently written calls for a shorter ban and a smaller fine.
5. Florida
The Florida Supreme Court is currently weighing whether horseracing tracks are allowed to install slot machines if approved by local voters, or if slots are only allowed if approved by the state legislature or a change to Florida's constitution, the Tampa Bay Times reported. Currently, slot machines are only permitted at casinos operated by the Seminole tribe and in Miami-Dade and Broward counties. If the court rules in favor of the racetrack, tracks in other parts of Florida will likely move to add casinos, expanding access to gambling in the state.
Follow Megan on Facebook and Twitter
More from Money & Career Cheat Sheet: