Manly Libation of the Week: The Moscow Mule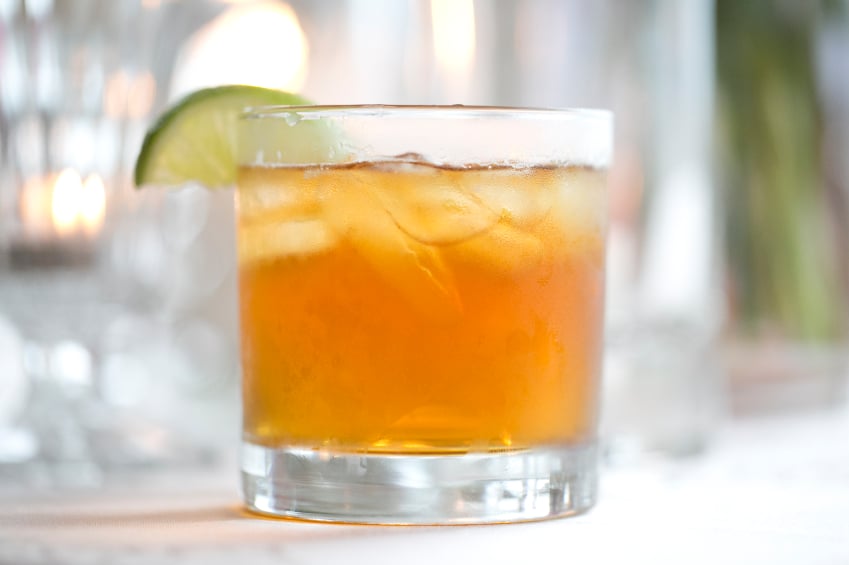 Sipping a well-made cocktail is the perfect way to unwind and relax, whether you've had a long day at the office or just want to kick back with some friends. Follow our Manly Libations series week-to-week, as we highlight manly cocktails, their histories, and a few bonus recipes — we guarantee these classic drinks will put some hair on your chest.
This cocktail name may roll off your tongue with ease (and trust us, if it doesn't right away, it will after your second round of 'em), but it turns out the alliterative cocktail is a stunner in its classic rendition, and just as playful and fun in inventive riffs. Read on to meet your perfect mule, erm, match.
The history of the Moscow Mule
"The Moscow Mule was popularized in the early 1940s by pouring vodka, ginger beer, and lime over ice in a copper mug," shares Willy Shine, beverage consultant and brand ambassador for Appleton Estate Jamaica Rum. "It was also known as a Vodka Buck." A Buck, by definition, is a variety of highball containing ginger syrup and fresh lime juice topped with soda. "The Mule, or Buck, went viral across all categories of spirits as the flavor profile of lime, ginger, and sugar worked really well across the board," Shine adds.
Original Moscow Mule
Created by Shane McKnight
Ingredients:
1½ ounce vodka, such as SKYY Vodka
3 ounces ginger beer
Lime, cut into wedges
Angostura Bitters (optional)
Directions: In a rocks glass full of ice, pour SKYY Vodka and ginger beer. Stir and finish with a sliced lime wedge and 4-5 drops of bitters (optional).
Kentucky Mule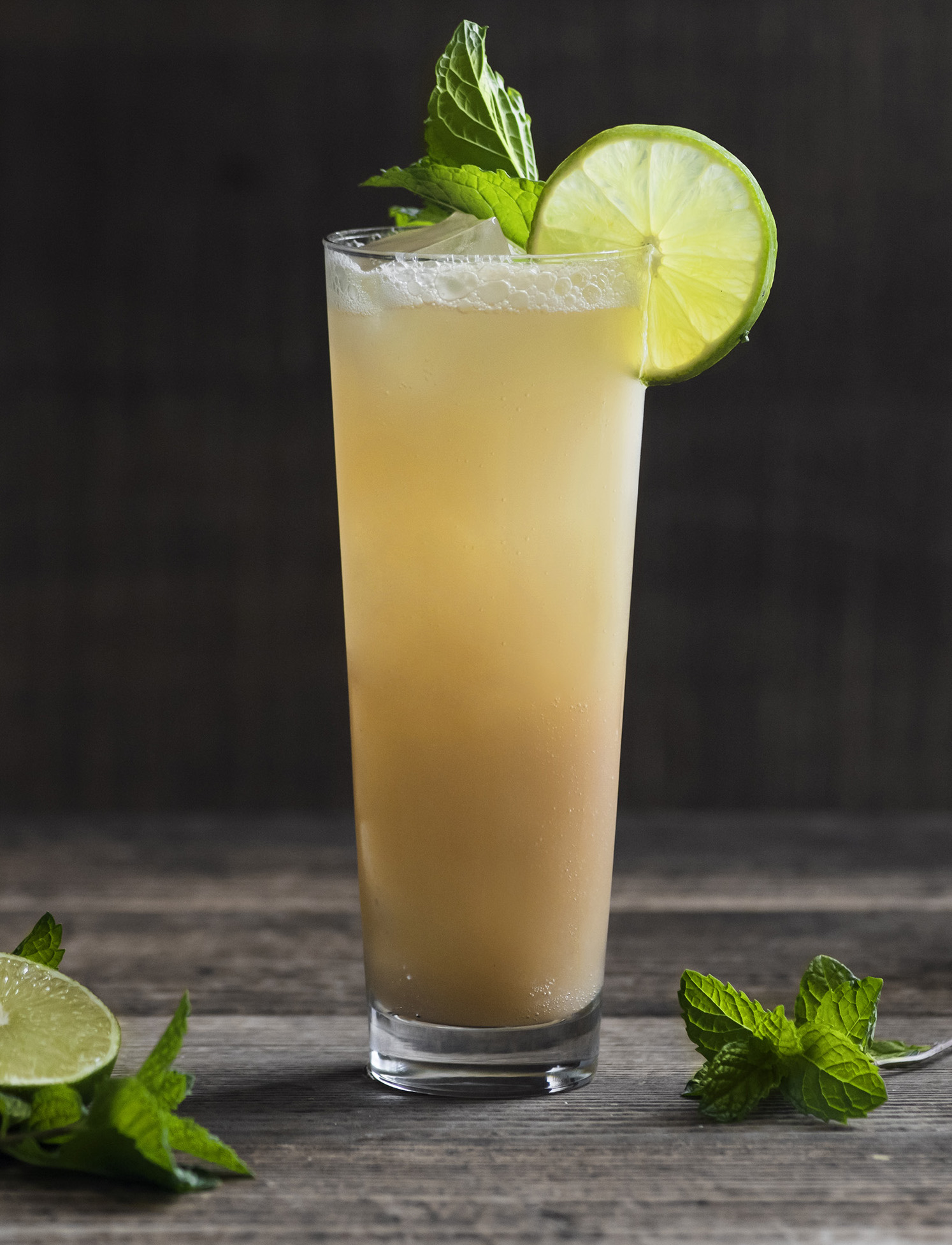 Created by Wild Turkey
Ingredients:
2 ounces bourbon, such as Wild Turkey Bourbon
¾ ounce ginger syrup
¾ ounce fresh-squeezed lime juice
Dash of Angostura bitters
Soda water
Directions: Add first four ingredients into a shaker with ice. Shake, strain over ice into a highball glass, and then top off with soda water. Garnish with a lime and mint sprig.
---
American Honey Mule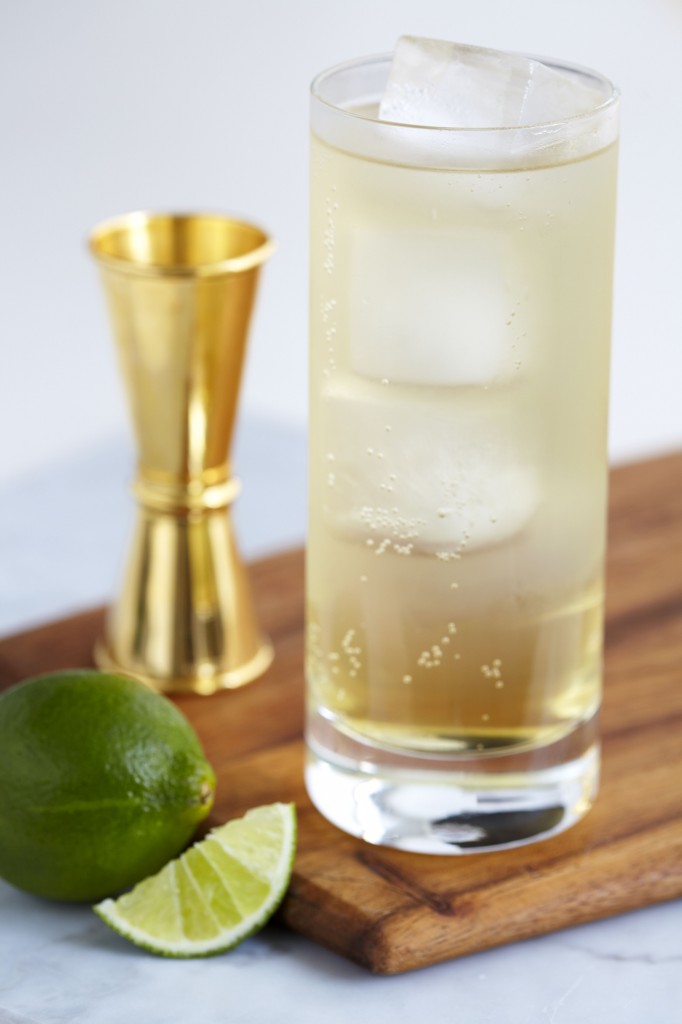 Created by American Honey
Ingredients:
2 parts American Honey
3 parts ginger beer
¾ part lime juice
One sprig of mint
Directions: Add American Honey and lime juice in a rocks glass over ice. Top with ginger beer. Garnish with a slice of lime and mint sprig.
---
Jamaican Mule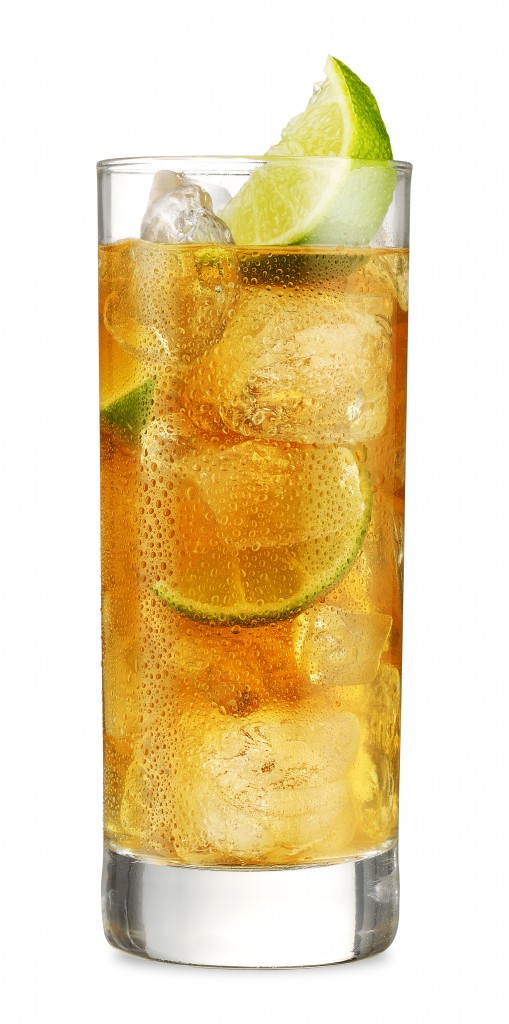 Created by Appleton Estate Jamaica Rum
Ingredients:
1 part Appleton Estate Signature Blend
3 lime wedges
Two parts spicy ginger beer
1 dash Angostura bitters (optional)
Directions: Squeeze the limes into a highball glass, pressing them with a muddler. Add ice and build remaining ingredients into the glass. Stir.
More from Culture Cheat Sheet:
Want more great content like this? Sign up here to receive the best of Cheat Sheet delivered daily. No spam; just tailored content straight to your inbox.