10 States Where Community College Can Save You More Than $15,000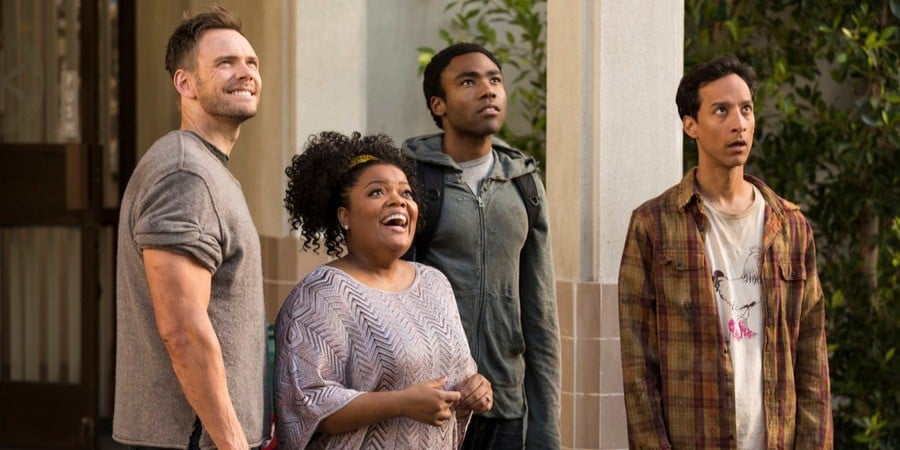 Most students heading to college want that classic college experience. They want the parties, the mayhem, beer pong, toga parties, etc. We've developed a very funny idea of what college is supposed to be, even if it doesn't live up to expectations. There's a big barrier to entry, however, for a lot of students: skyrocketing college costs. That's why community college is becoming an increasingly attractive option.
No, living in your mom and dad's house and commuting to a local two-year school isn't glamorous. It's not going to deliver that college experience you're hoping for. And you're probably going to end up in classes with all sorts of people, not just other 19- or 20-year olds who are there to party.
But it can, and will, save you a lot of money. A report from Student Loan Hero proves it.
Student Loan Hero recently published a report detailing the per-credit savings you can get by attending a two-year public community college as a part of your overall education plan. The idea is to attend community college for two years, earn an associate's degree, and then transfer to a four-year school to finish up. By following this blueprint, students can save as much as $20,000 when it's all said and done.
The report is filled with interesting data, but we're going to focus on one aspect of it: the 10 states in which students can save the most money by attending community college. For our list, we're looking only at public schools; private schools are a different matter. But in each of these states, earning a two-year degree and then transferring to a university can offer savings of more than $15,000.
Here are the 10 states that can save you tons of cash. Considering the high cost of living in state No. 4, community college is even more attractive.
10. Delaware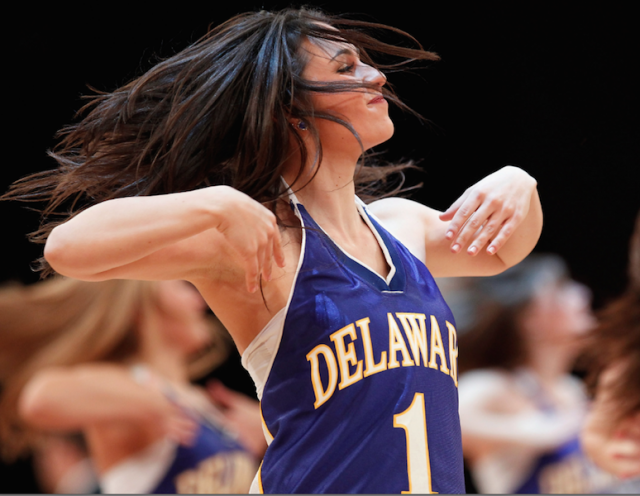 On a per-credit basis, students in Delaware can save $263 by taking classes at a community college rather than a four-year university. Credits at four-year schools cost more than $400 each, meaning getting an associate's degree and then transferring can lead to some huge savings. Overall, a trip to community college prior to university can save $15,773, according to Student Loan Hero.
9. Vermont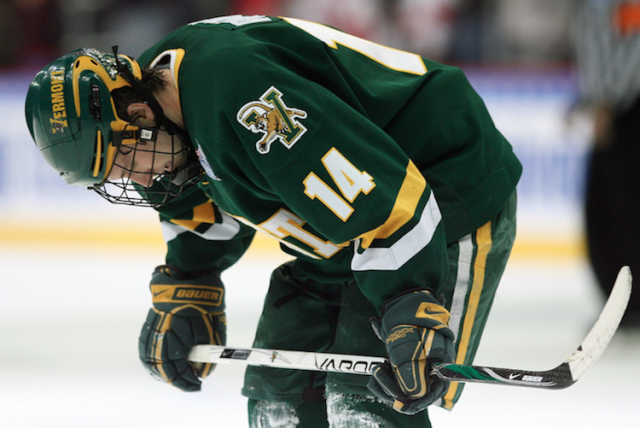 Vermont is a small state with a relatively small population. That means there isn't a huge tax base to help pay for things like you'd see in larger states, such as California or Texas. For that reason, tuition at four-year schools can be expensive — more than $500 per credit. Community college credits, on the other hand, will run you $245 each. Total savings? $15,866.
8. South Carolina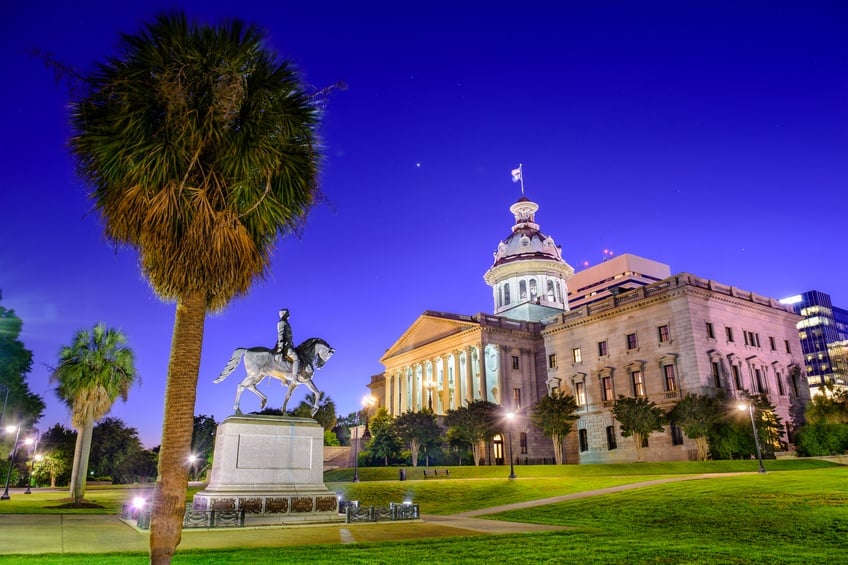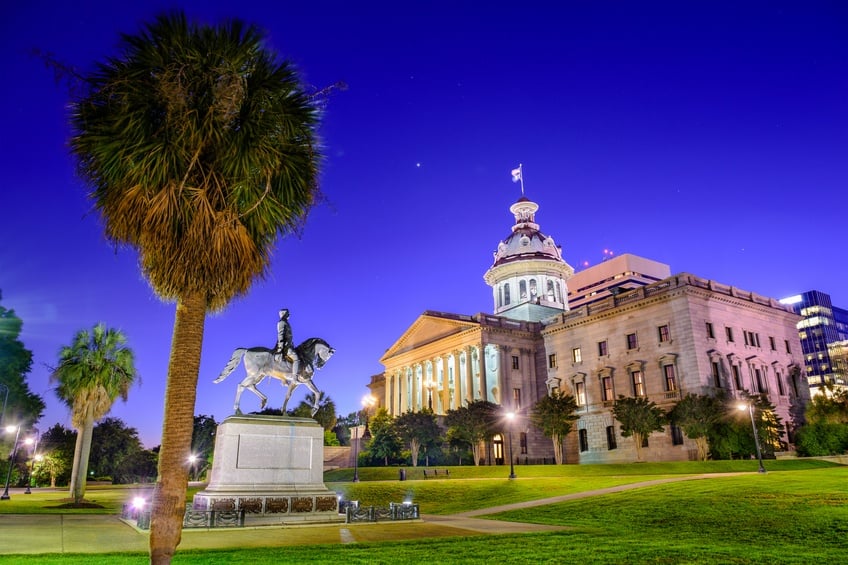 College students in South Carolina can save $16,153 by attending a junior or community college prior to transferring to a four-year school. According to Student Loan Hero, credits at community colleges will get you about a 60% discount, running at $269 each. Compare that to a four-year school, and you're looking at $454. Overall, that presents one of the best opportunities for savings in the nation.
7. Michigan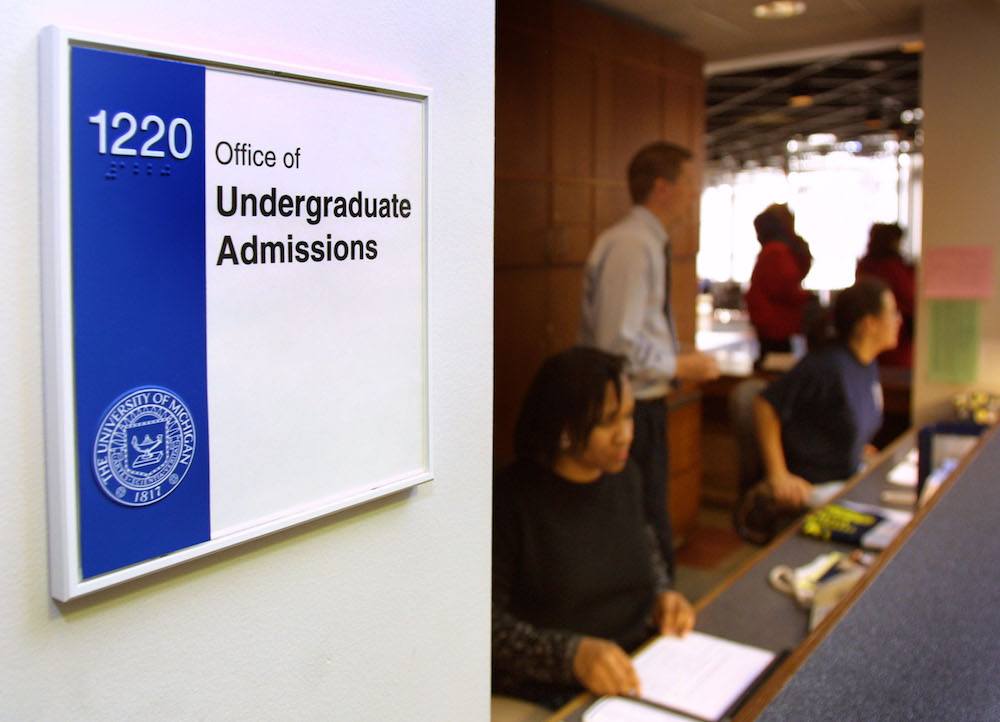 Michigan is home to several large state schools. But that doesn't mean they are particularly cheap. Student Loan Hero's report says the cost, per credit, at one of Michigan's four-year public universities is more than $400. Credits at two-year schools, by comparison, average $136. That's a discount of more than two-thirds, or 66.51% to be precise. Total savings come out to $16,230.
6. Arizona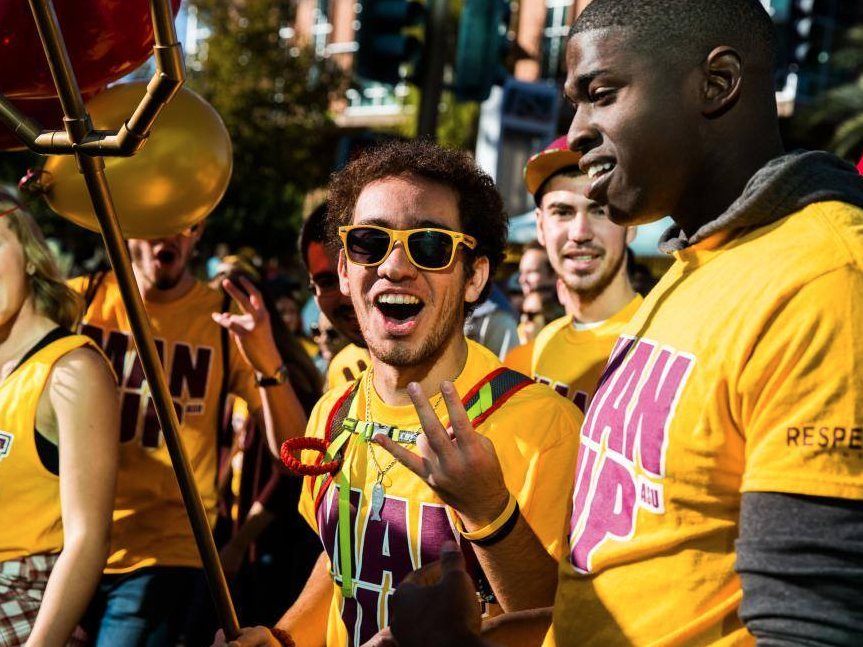 Arizona is home to one of the nation's largest universities: Arizona State University, with an enrollment of more than 70,000 students. But again, it isn't cheap. For that reason, community or two-year colleges are a great way to save some money. Average credits at an Arizona four-year school are $364 each, while credits at a community college are only $86. Total savings: roughly 76%, or $16,697.
5. Virginia
The average cost of a credit at a four-year university in Virginia is $464, one of the more expensive per credit prices in the country. That cost drops considerably, however, at two-year schools. Those credits are only $169 each — still more than in other states but 64% cheaper than at an in-state public university. In total, students can save more than $17,700.
4. California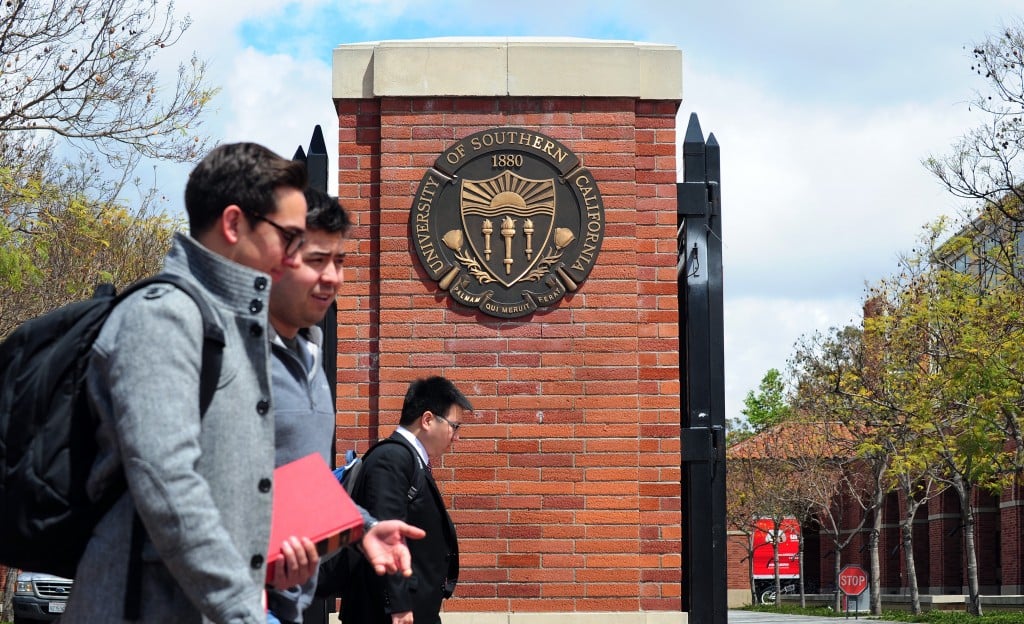 We all knew California would show up somewhere on the list, and here it is at No. 4. The potential savings offered to students who go the community college route in California are enormous. The average cost of a credit at a four-year school is $359, while a two-year school's credit will cost you only $52. That's savings of more than 85%, according to Student Loan Hero. And it could save you more than $18,400.
3. Pennsylvania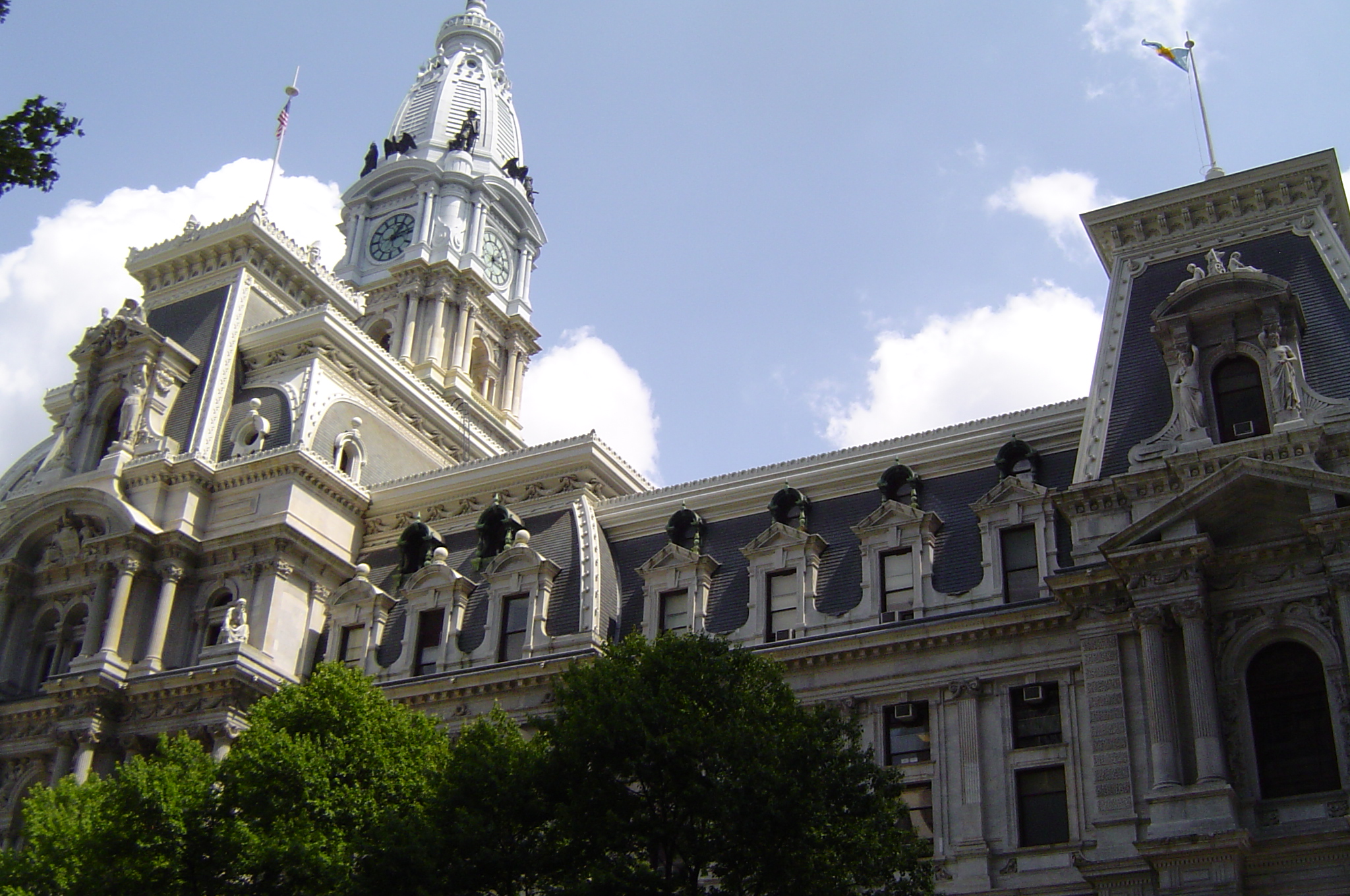 Credits at four-year public schools in Pennsylvania are incredibly expensive. Per credit, you'll end up paying $521. At a two-year school? Only $210. That's still considerably more than at a California two-year school, but for Pennsylvania students we're talking savings of almost 60%. Overall, for a four-year degree, you're looking at saving $18,652.
2. Illinois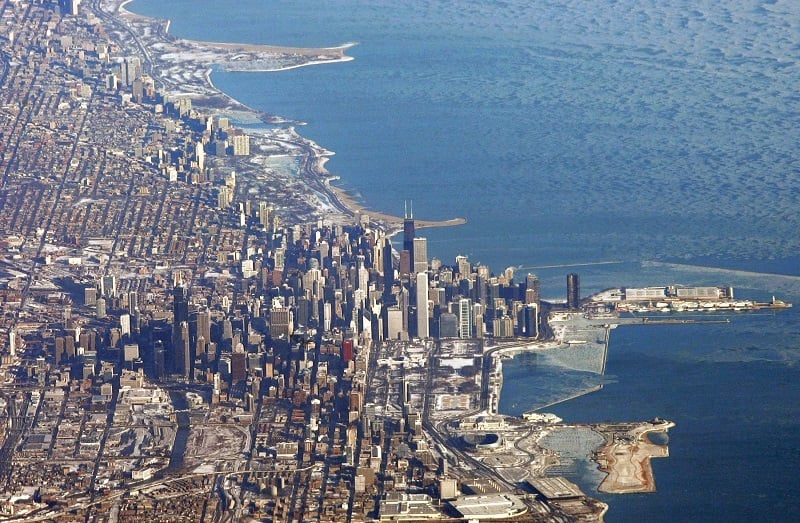 With a markup of more than 70% per credit, Illinois four-year public universities can bleed a student dry. The average credit at an Illinois four-year school is $487, but it's only $142 at a two-year community or junior college. When you crunch the numbers, going to a two-year school and then transferring can save you some serious change: $20,707, according to Student Loan Hero.
1. New Jersey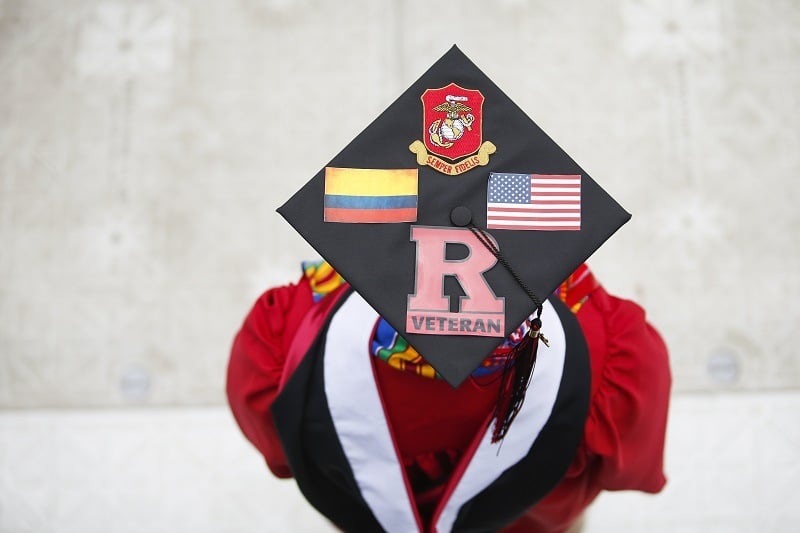 The best bargain in the country? It's found in New Jersey, where you can save more than 67% per credit by attending a community college and then transferring to a four-year university. The average cost of a credit at a New Jersey four-year school is $519, but it's only $169 at a two-year school. If you ride it out until the end, you're looking at savings of almost $21,000.
More from Money & Career Cheat Sheet: