The 8 States Enjoying Legal Marijuana … for Now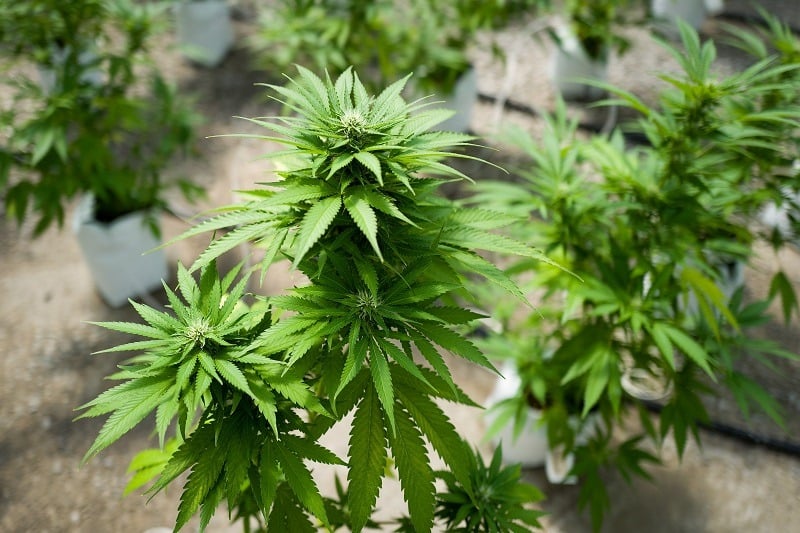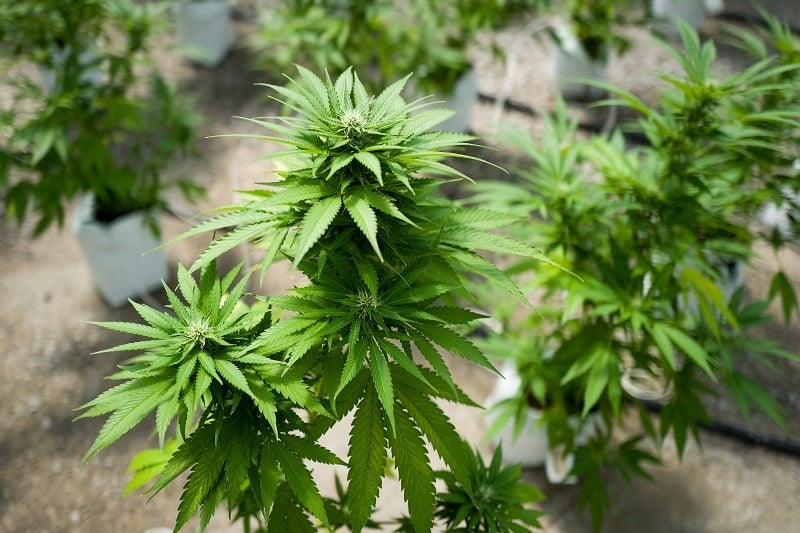 Few things went as expected during the 2016 election. Donald Trump, against all the odds, was elected President. The Republican Party claimed (or held onto) control of both houses of Congress. It was a historic and unprecedented night. But there were some things that did fall into place as anticipated. Mostly, state ballot measures set on marijuana legalization.
As the dust settled on the 2016 election, eight states had legalized marijuana — four of them for recreational use, and four for medical use. The entire West Coast now has legal pot, and legalization has begun to spread east.
There is cause for concern, though. Nobody knew how the Trump administration would handle marijuana going forward. He could pull the plug on the whole thing if he wanted to. Advocates had faith he will allow the states to continue to sort it out, however.
"President-Elect Trump has clearly and repeatedly pledged to respect state marijuana laws, and we fully expect him to follow through on those promises, not only because it is the right thing to do but also because these reforms are broadly supported by a growing majority of voters," Tom Angell, chairman of Marijuana Majority, told The Cheat Sheet. "Reversing course and going against the tide of history would present huge political problems that the new administration does not need."
"Polls continually show that most Americans support ending marijuana prohibition altogether, and with the new states that just enacted legalization, there's more pressure than ever to finally change outdated federal laws," he said. "It's time for more politicians to start respecting the will of the voters by treating marijuana policy as the important and mainstream issue it is."
Recent comments from the administration are indicating that Trump has plans to crack down. The White House Press Secretary, Sean Spicer, recently said that we can expect "greater enforcement" of pot going forward, and the administration has brought on cabinet officials with clear anti-marijuana positions, like Attorney General Jeff Sessions. The Republicans are positioning for a fight, which may see the feds attempt to go after legal states.
Here are the eight states that legalized marijuana during the 2016 election. The question now is whether they'll get to keep it.
1. California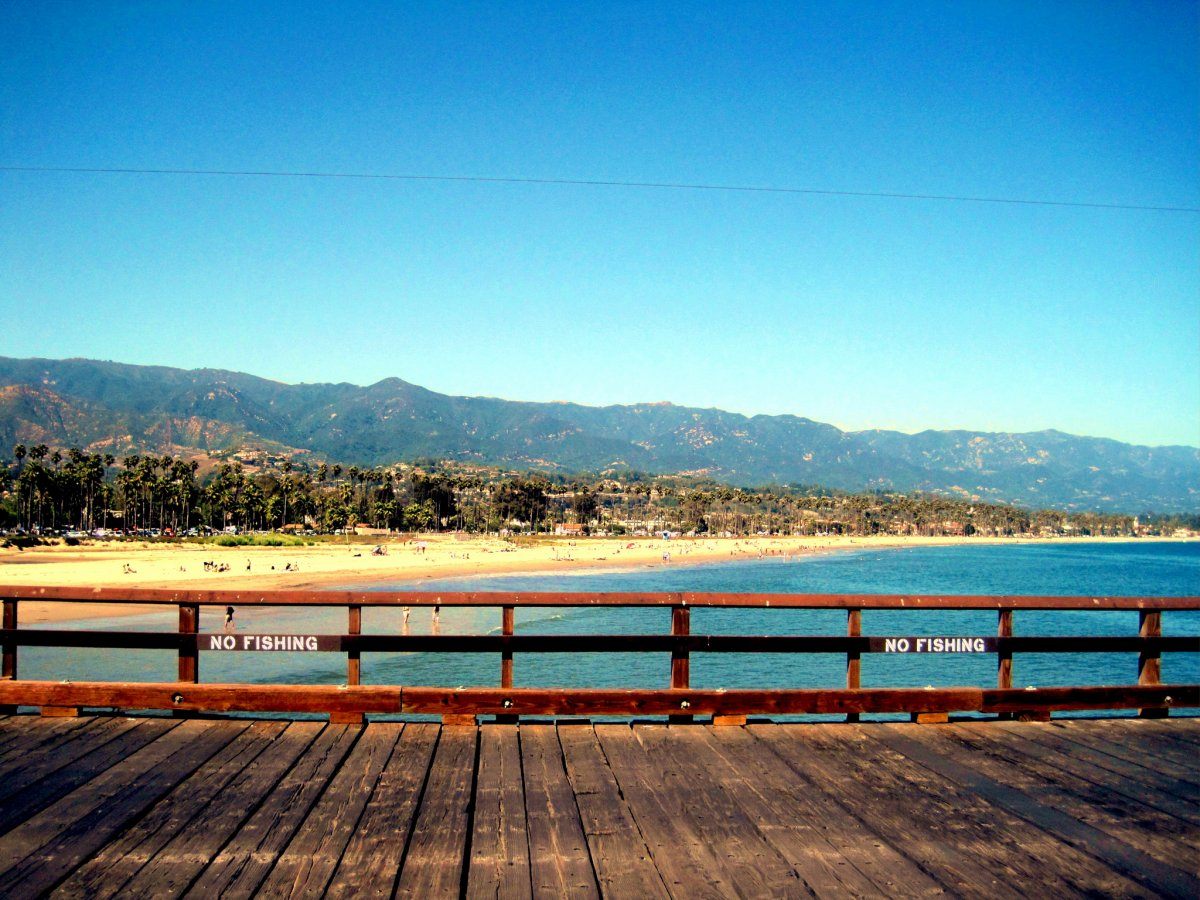 California was the biggest domino to fall last year, and its importance in the overall legalization scheme can't be understated. California is a huge state with a large population. It's also home to a number of cannabis companies in Silicon Valley. Legalization there opens a lot of doors and makes it even more unlikely that the feds would pull the plug on state legalization laws — but not impossible.
2. Nevada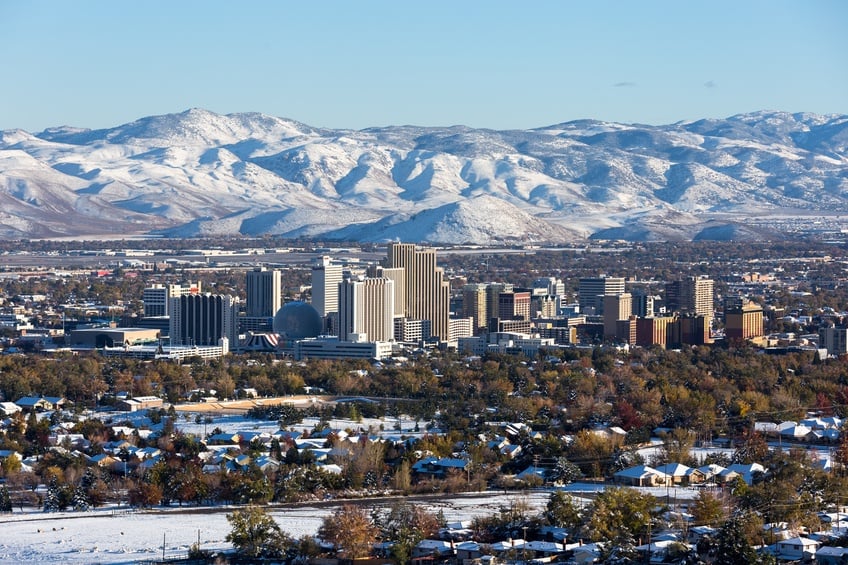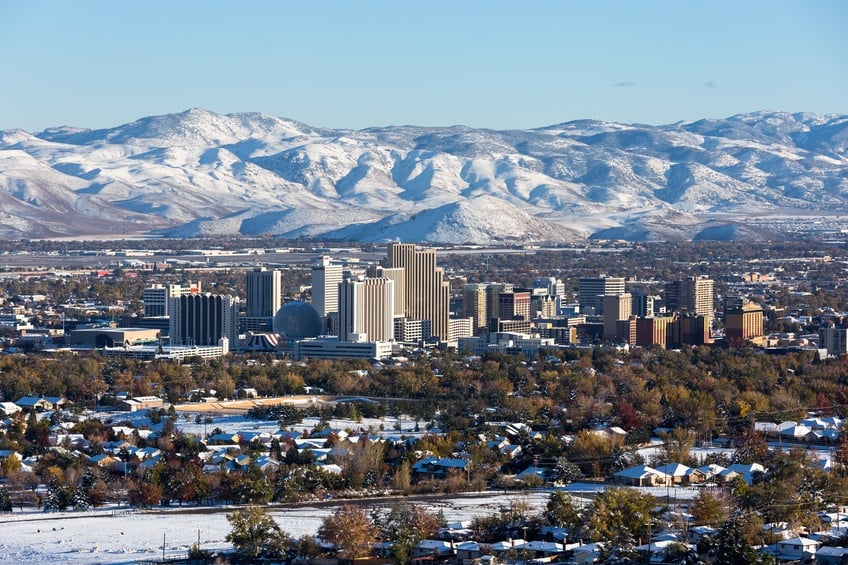 Joining the rest of the West Coast, Nevada became the second landlocked state (along with Colorado) to give legal marijuana the nod. Though its neighbor Arizona voted against ending prohibition, tourists worldwide just found another reason to head to Vegas. For Nevada, a federal crackdown, at this point, would cost the state bigly in potentially thousands of jobs and millions in tax revenues.
3. Massachusetts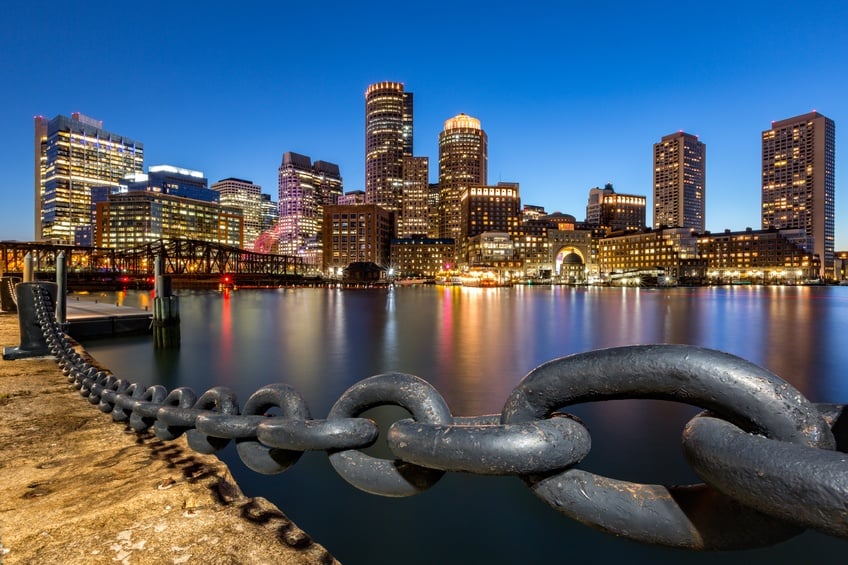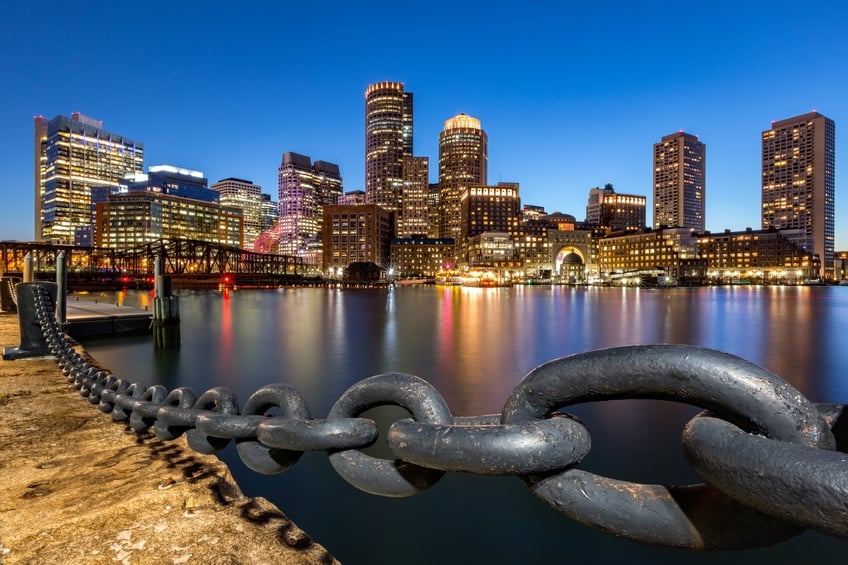 The East Coast now has its own haven for marijuana advocates. Massachusetts and Maine became the first eastern states to legalize marijuana; Massachusetts with the passage of Question 4. Who knows what those geniuses at Harvard and M.I.T. will cook up now that they can legally operate under the influence of God's Gift? We may never know if Spicer's allusion to a federal clampdown comes to fruition.
4. Maine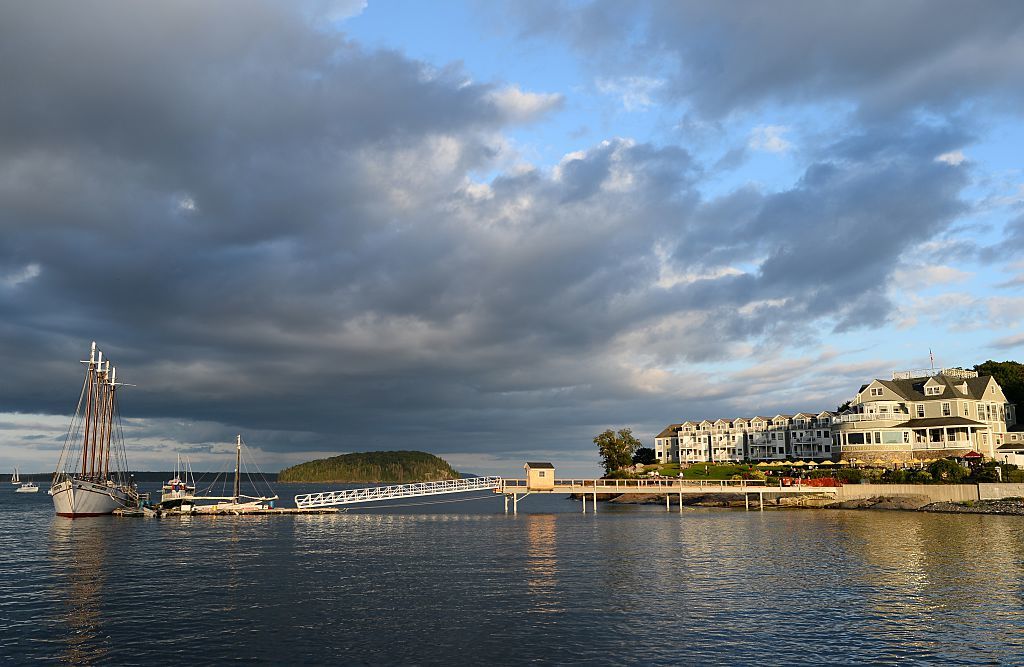 As mentioned, Maine joined Massachusetts in becoming the first eastern states to give legal weed the OK. On Question 1, Maine voters opted "yes". But again, Maine may never see anything of it, particularly if the Trump administration decides to go after legal states. Lawmakers in Maine have really just started digging into the legislation and may want to quit while they're ahead.
5. Florida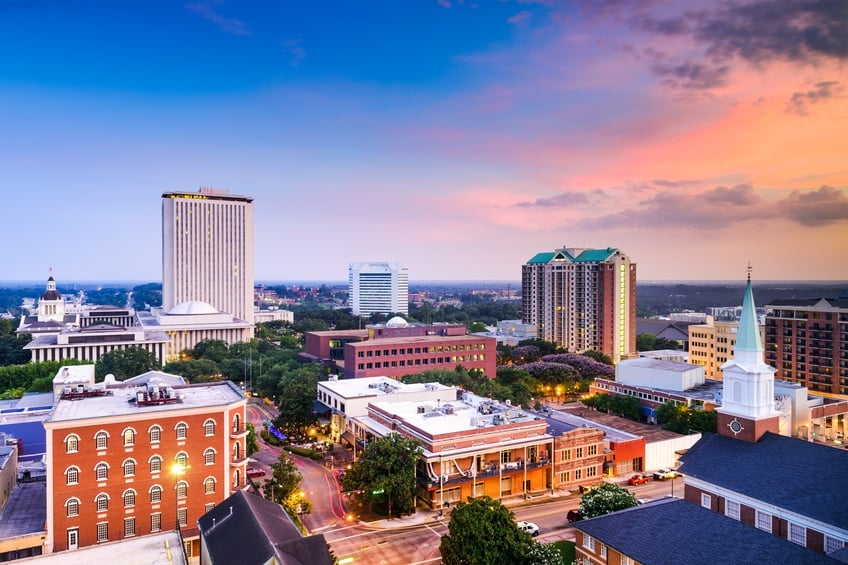 Florida voted yes in favor of medical marijuana. This was the second time a majority of voters had opted for such a law, which previously didn't pass because it wasn't approved by a 60% supermajority. This time? It looks to have passed with around 70%. This is a big step for a very populous state, but there's still significant progress to be made before a bill promising fully legal pot can be passed.
6. North Dakota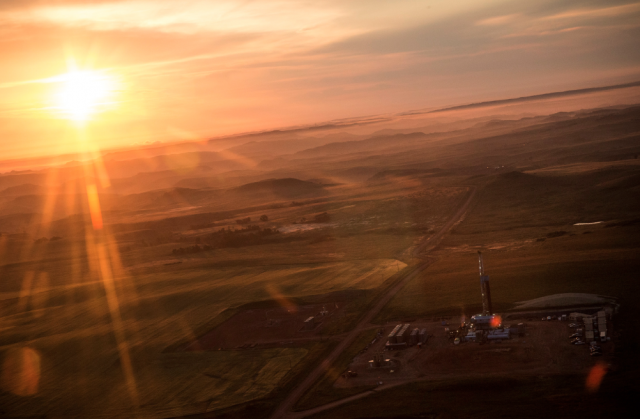 North Dakota will likely be overlooked when it's all said and done, but its residents voted in favor of medical marijuana this 2016 election season. On Measure 5, the voters went green. Medical marijuana in states like North Dakota is still a questionable area for the Trump administration. Trump's comments have made it sound like he would support medical markets while coming down on legal ones.
7. Arkansas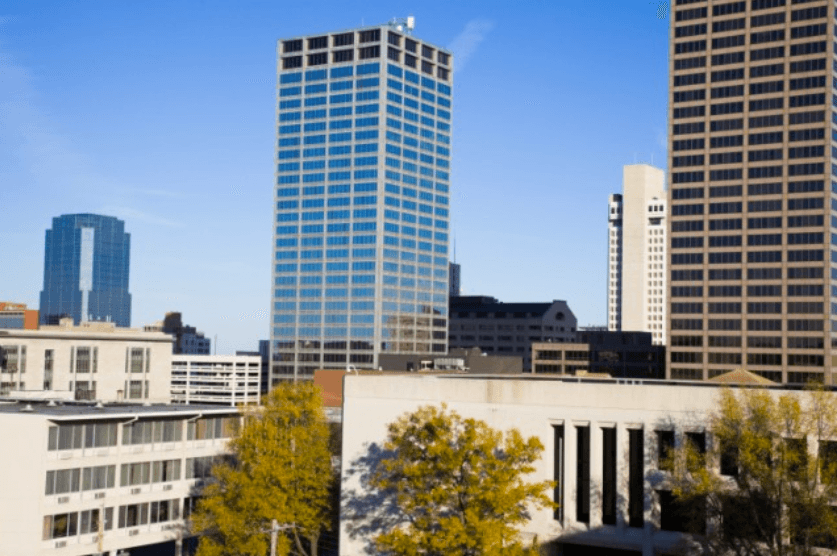 Deep red Arkansas even got in on the action this year. Issue 6, the state's medical marijuana provision, was passed by voters — though there's already opposition mounting an offensive to tear it down through the state legislature. Nobody said being the first medical marijuana state in the Bible Belt was going to be easy. We'll have to see if a federal change comes down the pipe, though.
8. Montana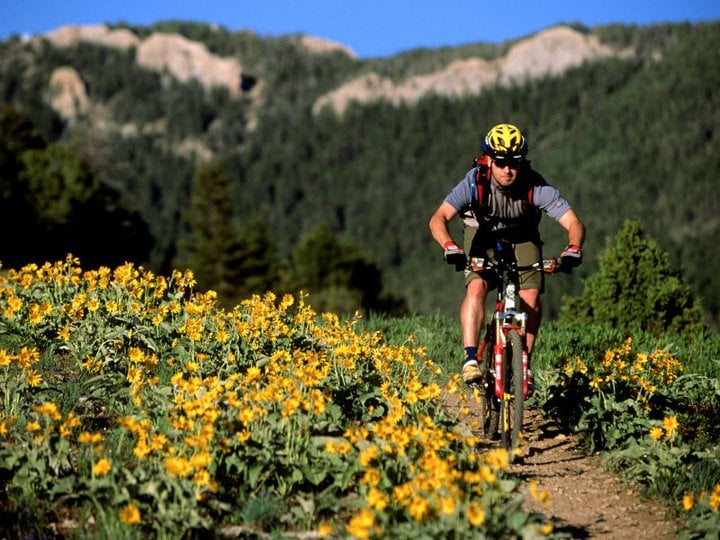 Like Florida, Montana has also passed medical marijuana legislation more than once. Measure 182 expands the state's law, formerly restricted by state lawmakers back in 2011. Voters opted to open things back up a bit, and yet again, it might all be for not. Montana's a red state, and if Republicans start supporting anti-pot clampdowns, Montana may see another shakeup.
More from Culture Cheat Sheet: