10 Worst States in America for Soaring Obamacare Premiums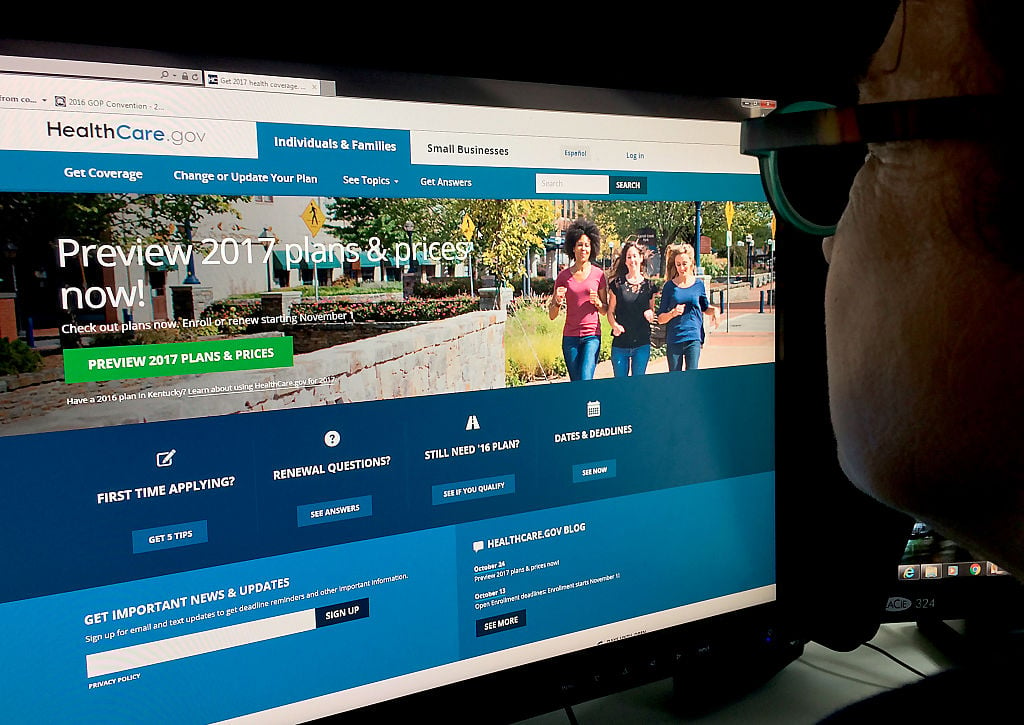 The Affordable Care Act was supposed to solve Americans' health insurance woes. But news that Obamacare premiums are set to increase by an average of 22% in 2017 has many worried the program is in deep trouble. Some have gone so far as to say the landmark healthcare initiative, which was supposed to make coverage available to all Americans, is in a "death spiral."
The premium increases – in excess of 100%, in some cases – are indeed eye-popping. But most consumers won't feel much of a pinch. Those who get their insurance through their employer won't be affected at all. And even if you do buy your health insurance on one of the exchanges, chances are tax credits will cover most of the premium increase.
"Most Americans do not buy health insurance through the marketplace. For those that do, they are protected from the 'sticker price' increases because of the subsidies. Most marketplace consumers will still pay less than $100 per month," Adam Beck, a professor of health insurance at The American College, said.
There is one group that will be hit hard by the premium increases: Those who buy insurance on the exchanges but don't get a tax credit. "For the 17% who don't receive subsidies, these increases are really, really tough," Beck said. A single adult who earns more than $47,520 per year is not eligible to receive a health insurance subsidy in 2017.
Because of rising costs, 22% of people who currently don't get help paying for their health insurance may be eligible for tax credits in 2017, according to the Department of Health and Human Services (HHS).  Other people facing higher health insurance premiums will be able to save by switching to the lowest-cost plan within their selected tier (gold, silver, or bronze).
For example, 77% of people with a silver-level health plan could save an average of $58 per month if they switched to the lowest-cost silver level plan. But as the New York Times pointed out, switching plans can be a big deal, especially if you want to stick with the doctors you have, which many people with more serious or complex health problems do.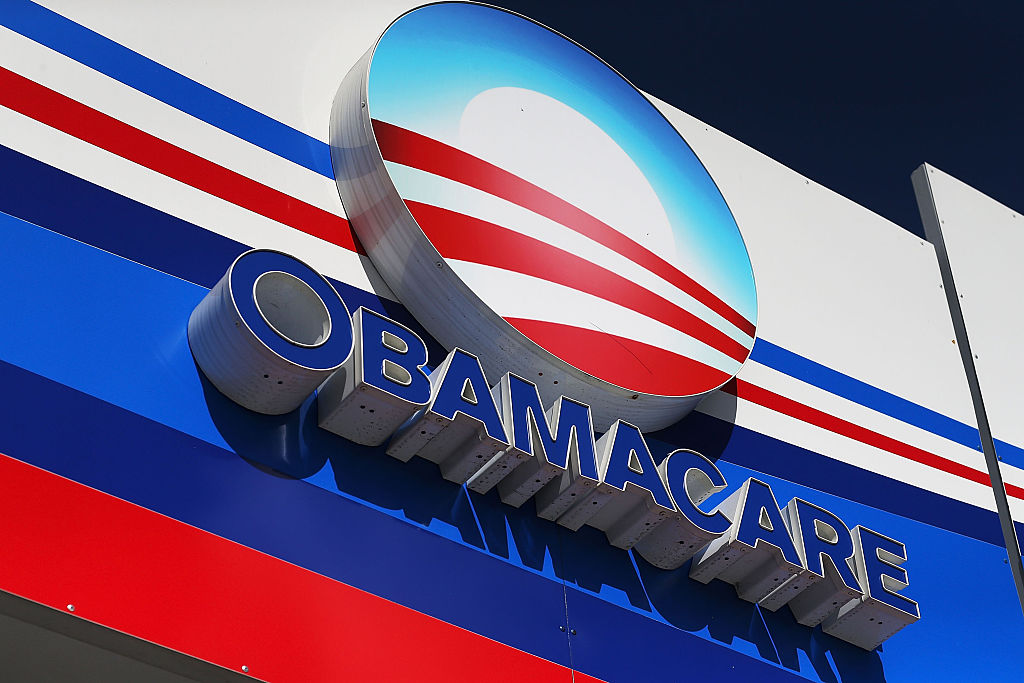 "That means that the sickest patients are most likely to be squeezed. They'll either have to suffer the inconvenience of switching all their doctors and records around, or they'll have to stomach the biggest increases," reporters Reed Abelson and Margot Sanger-Katz wrote.
The increases in Obamacare premiums aren't totally unexpected. "The premiums are actually right where the Congressional Budget Office originally predicted they'd be in 2017," Beck explained. In several states experiencing dramatic premium increases, previous prices for health insurance on the marketplace were significantly below the national average and "especially far below the cost of comparable employer plans in that state," according to HHS.
It's possible the jump in premium prices is a one-time adjustment, and that the still-young marketplace is working out pricing kinks. But many insurers have also stopped offering plans on the exchanges, curtailing the choice and competition that were supposed to push down prices for consumers (and the government, which is having to shell out more for subsidies as premiums rise). If those trends continue, it could spell big trouble for the future of Obamacare.
The premium increases aren't being felt equally across all states. In Indiana and Massachusetts, average Obamacare premiums will fall by 3%. In New Hampshire, Arkansas, and Ohio, the increase will be a modest 2%. But some states will experience double-digit increases, including these 10, where premiums are expected to jump the most.
All premium information is for a 27-year-old earning $25,000 annually who purchases the second-lowest-cost plan at the silver level. Data from the Department of Health and Human Services.
1. Arizona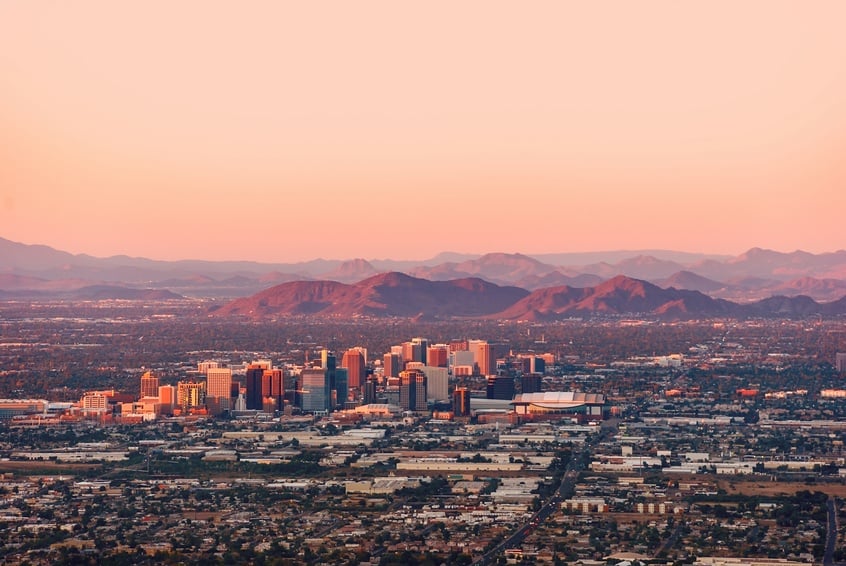 Average 2017 premium: $422
Average 2016 premium: $196
Percent increase: 116%
Average tax credit per month: $280
2. Oklahoma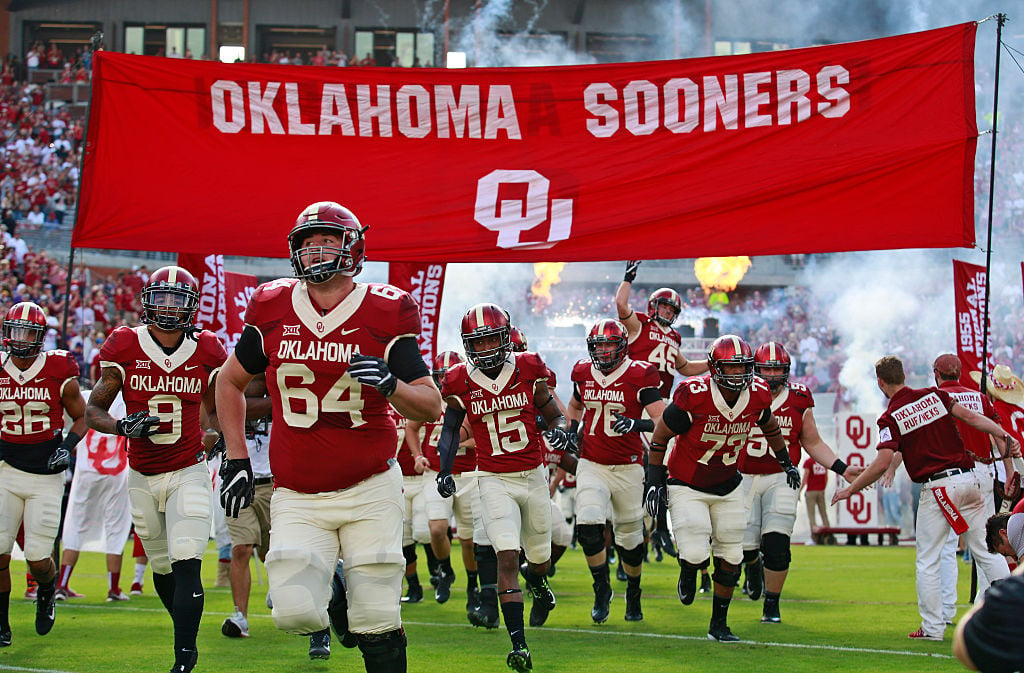 Average 2017 premium: $424
Average 2016 premium: $251
Percent increase: 69%
Average tax credit per month: $282
3. Tennessee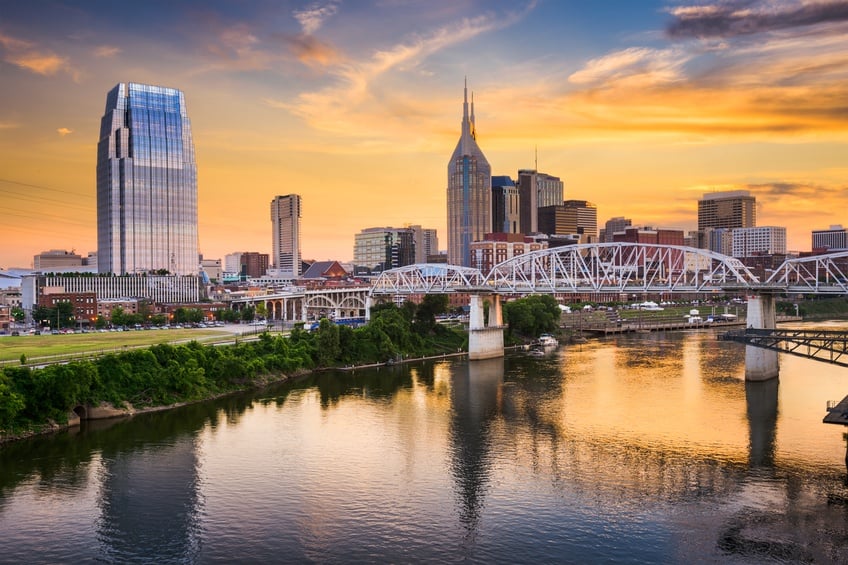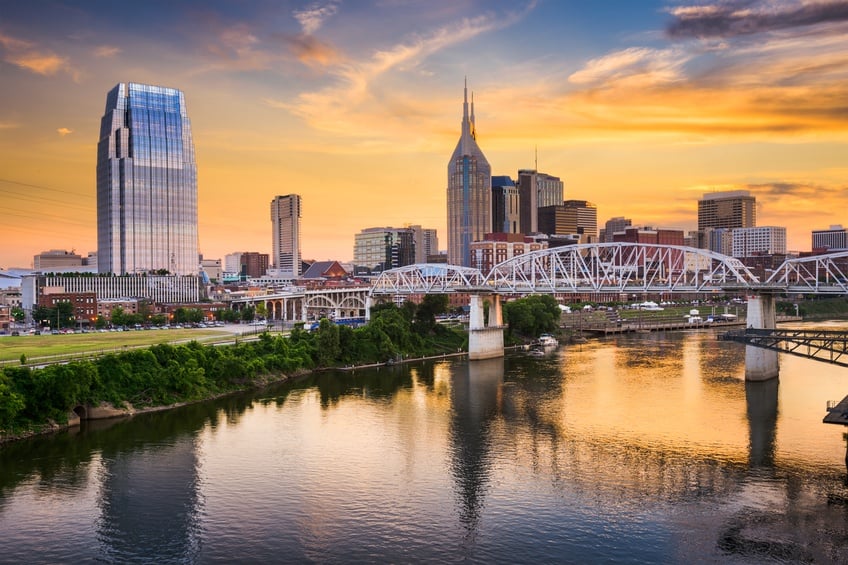 Average 2017 premium: $385
Average 2016 premium: $236
Percent increase: 63%
Average tax credit per month: $243
4. Minnesota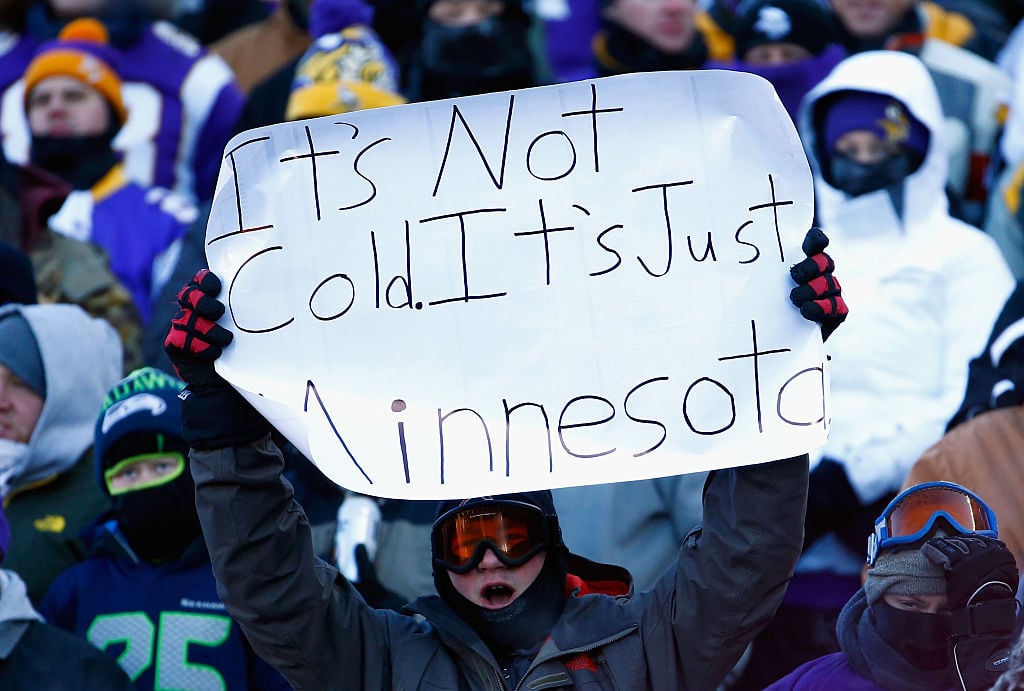 Average 2017 premium: $340
Average 2016 premium: $214
Percent increase: 59%
Average tax credit per month: $198
5. Alabama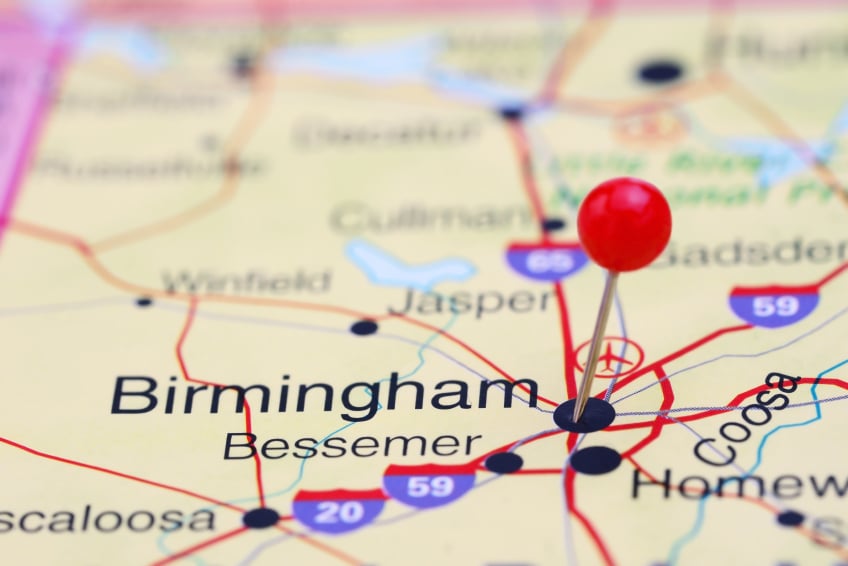 Average 2017 premium: $384
Average 2016 premium: $244
Percent increase: 58%
Average tax credit per month: $242
6. Pennsylvania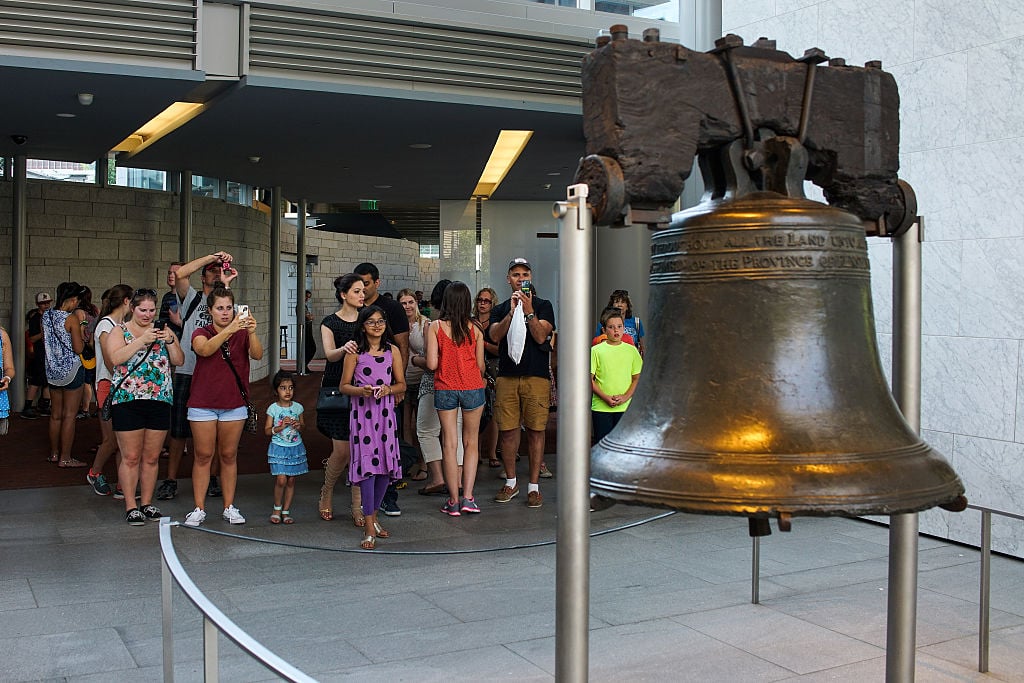 Average 2017 premium: $327
Average 2016 premium: $213
Percent increase: 53%
Average tax credit per month: $185
7. Nebraska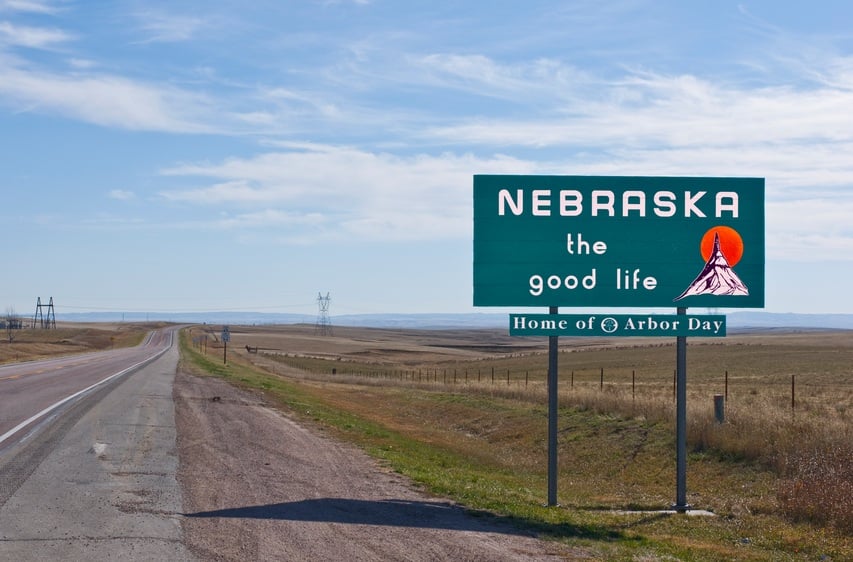 Average 2017 premium: $411
Average 2016 premium: $272
Percent increase: 51%
Average tax credit per month: $296
8. Montana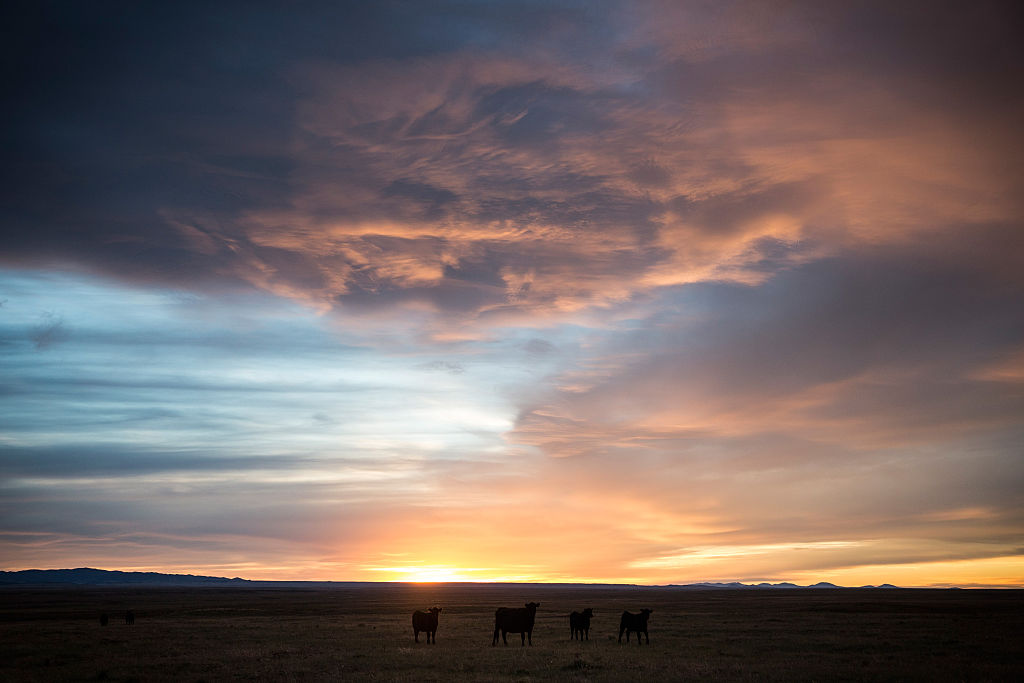 Average 2017 premium: $381
Average 2016 premium: $264
Percent increase: 44%
Average tax credit per month: $239
9. Illinois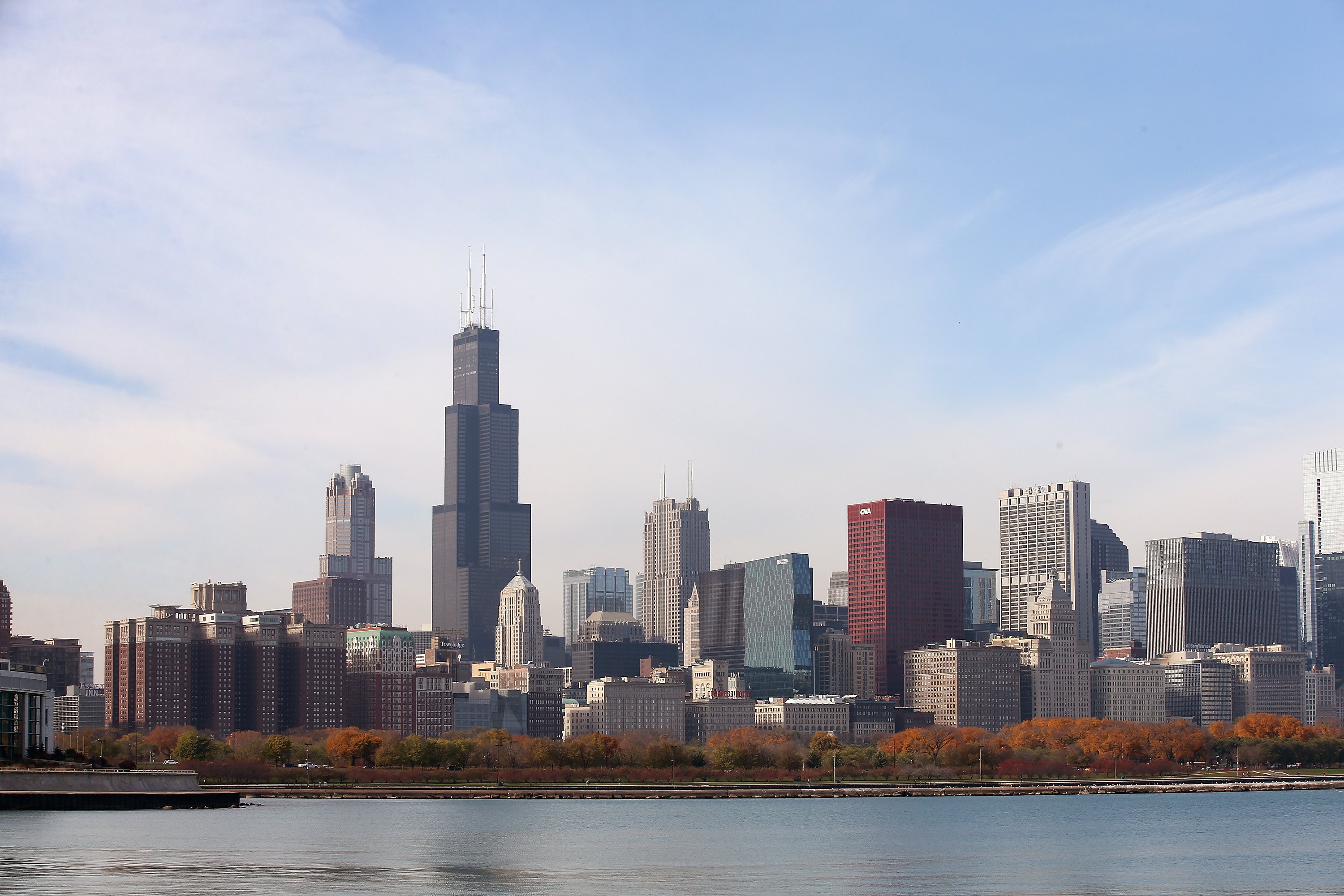 Average 2017 premium: $298
Average 2016 premium: $208
Percent increase: 43%
Average tax credit per month: $156
10. Kansas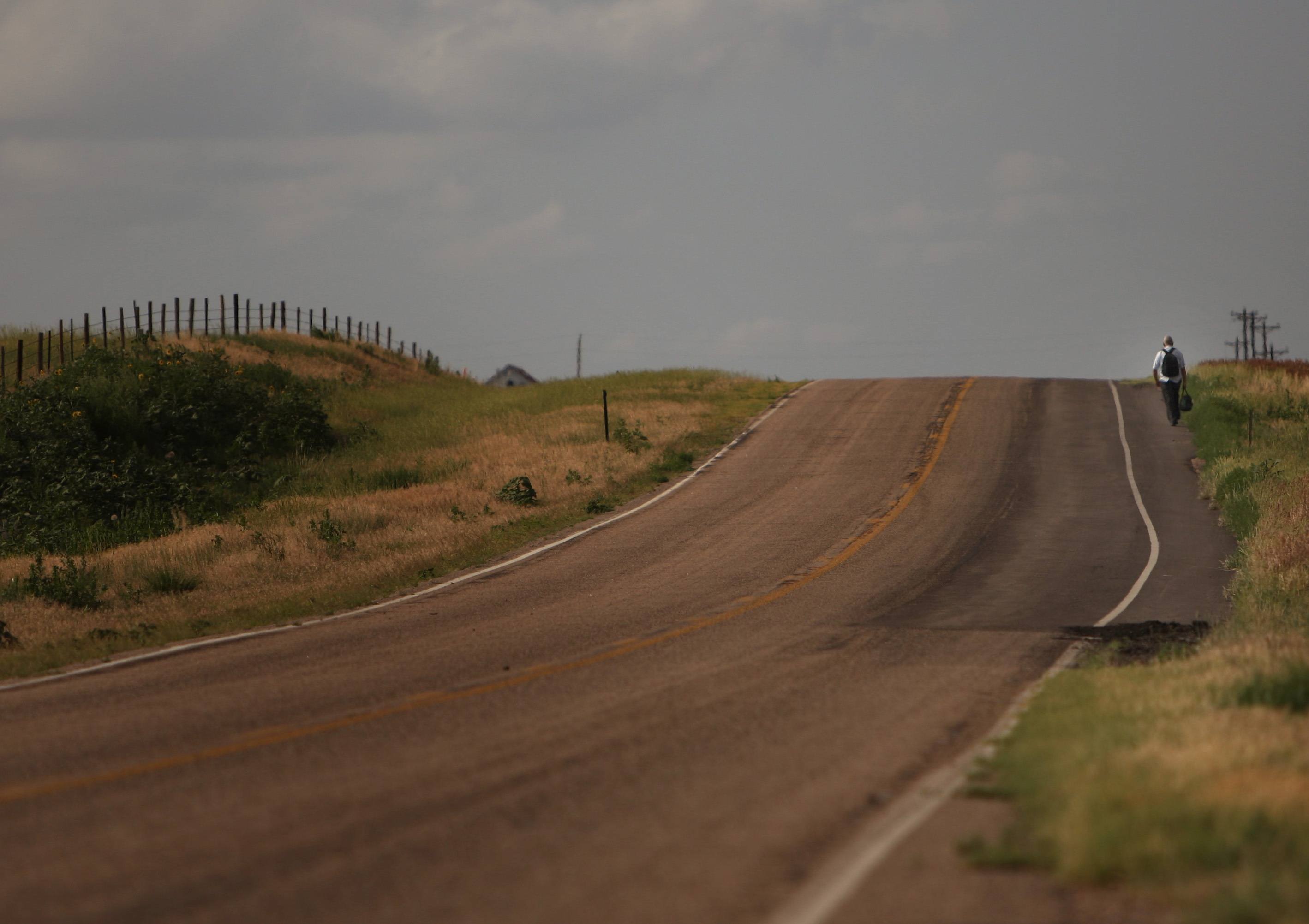 Average 2017 premium: $308
Average 2016 premium: $217
Percent increase: 42%
Average tax credit per month: $166
Follow Megan on Facebook and Twitter
More from Money & Career Cheat Sheet: