6 Ways You're Wasting Time at the Airport
For most travelers, having to spend time at the airport is one of the drawbacks of going on vacation. Long security lines and annoying flight delays that leave you trapped in the terminal for hours mean a trip to the airport can eat up precious minutes you could be spending doing something else. Fortunately, savvy flyers can minimize the time they spend waiting around the terminal by avoiding common travel mistakes. From booking flights at the wrong time to getting stuck in long security lines, here are six ways you may be wasting time at the airport.
1. Not flying in the morning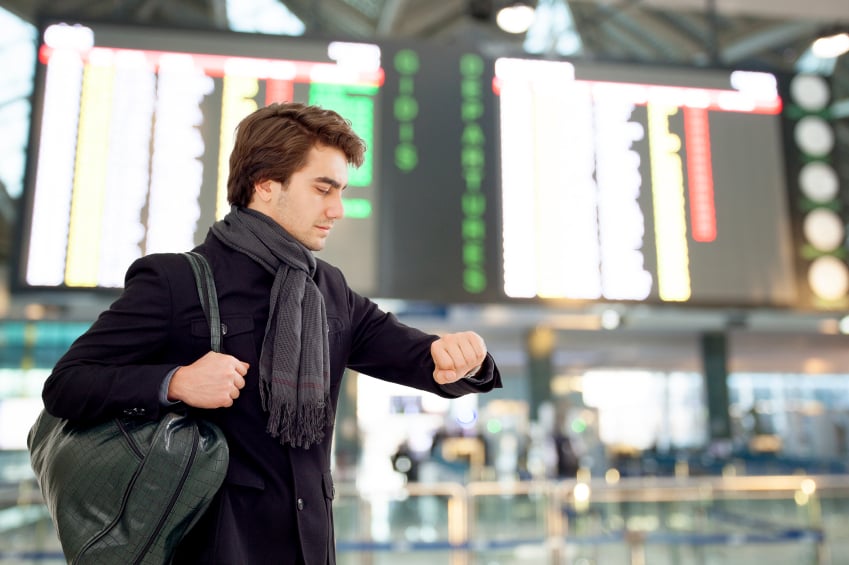 Airport delays pile up as the day goes on. To increase your chances of getting out on time, book a morning flight.
"The best time to fly is between 6 and 7 in the morning. Flights scheduled to depart in that window arrived just 8.6 minutes late on average. Flights leaving before 6, or between 7 and 8, are nearly as good," said Nate Silver of FiveThirtyEight, who analyzed flight delay data for the largest U.S. airlines. For every hour after that, flight delays increase by 1 minute, he found. If a crack-of-dawn departure doesn't work for you, try to leave after 10 p.m., when delays drop. Airports are most crowded and delays more common in the late afternoon and early evening, so avoid heading to the airport after work if possible.
2. Not checking in online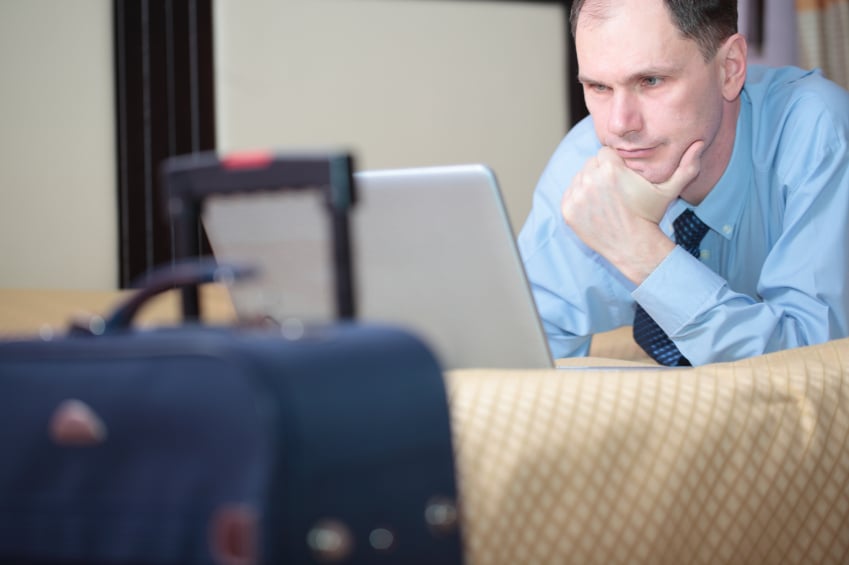 Airline ticketing areas can be a nightmare, as any traveler knows. To avoid having to wait in line, check in online before you arrive at the airport. You can print your boarding pass at home or use your airline's mobile ticketing app and skip the kiosks entirely.
Check-in typically opens 24 hours before your flights, and being prompt offers some other benefits as well, such as being assigned to an early boarding group or getting a better pick of seats. Even if you have to check luggage, online check-in can be more efficient, since many airlines have separate bag drop lines for passengers who already have their boarding pass.
3. Not checking your flight status (or the weather) before you leave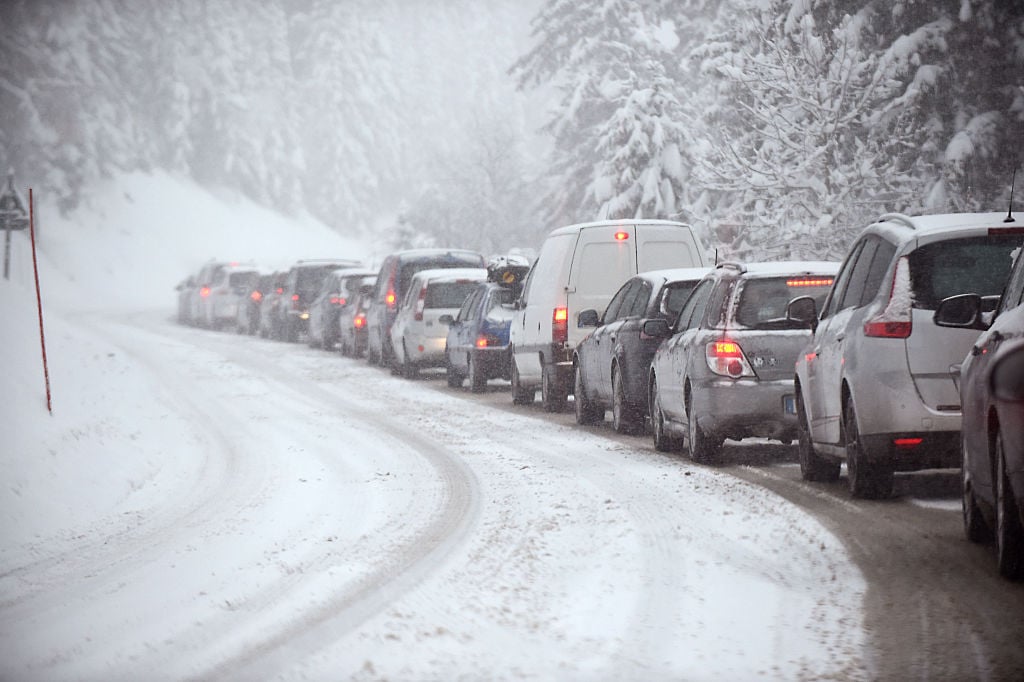 Checking your flight's status before you leave for the airport can save you from waiting around the terminal, though opinion is divided on whether you should go to the airport even if your flight is delayed or hang around the hotel pool for another hour or two. "Even if you do have a delay, you still need to be at the airport," Amy Webb wrote in an article for Slate, pointing out delays are often reversed and flights end up departing close to on time. But other travelers would rather chance missing their flight than sit around at the gate.
To help you decide whether you need to be at the airport or can hang out at home, use a tool like FlightAware, which provides information on incoming flights and system-wide delays. If your outbound flight is from a small airport and you're waiting on an inbound aircraft, getting to the airport late may be fine. At a big hub, there may be a greater chance of the airline finding another plane or shuffling the schedule again.
If you do discover your flight is cancelled, get on the phone with the airline and rebook before heading to the airport. The same goes for weather-related delays. If a big storm is brewing and you can put off your departure, consider changing your flight before the blizzard hits so you aren't stuck sleeping on a cot in the terminal.
4. Not signing up for a trusted traveler program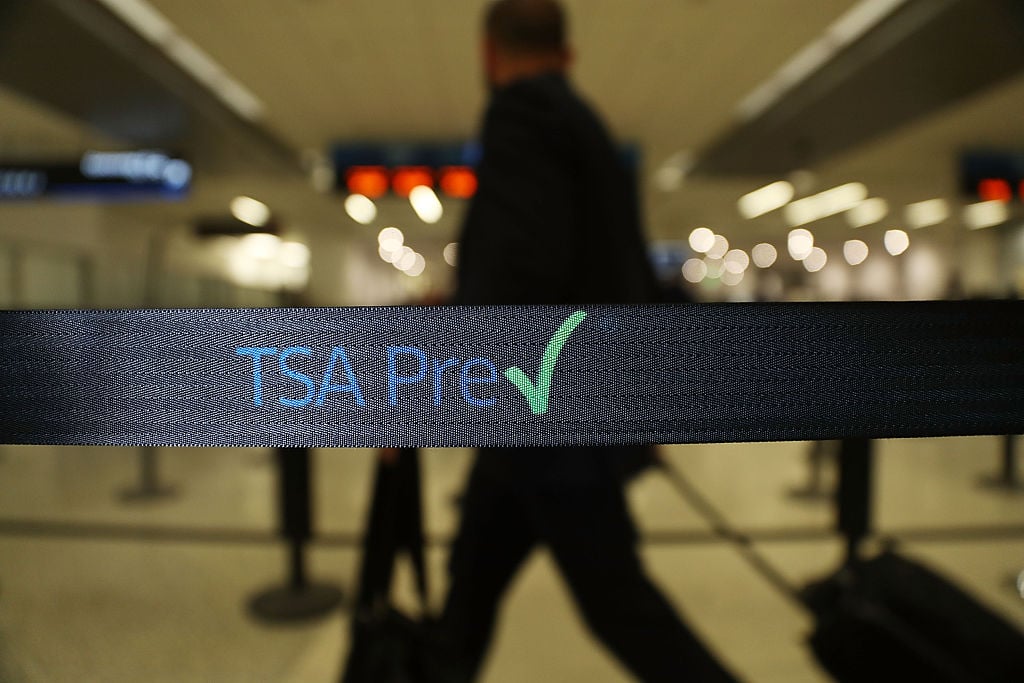 Long security lines are a major airport time suck. You can cut down on the wait by signing up for a trusted traveler program, such as TSA Precheck or Global Entry. TSA's Precheck, which costs $85 for a five-year membership, is your best bet if you mostly fly domestic, while paying the $100 Global Entry fee is a smart move for world travelers.
Both programs allow you to move through an expedited security screening line (and keep your shoes on), so you can get into the terminal faster. Global Entry also expedites entry back into the U.S. when you're returning from abroad. How much time will you save? TSA claims 97% of Precheck passengers waited less than 5 minutes in line in July 2016.
5. Not using the right apps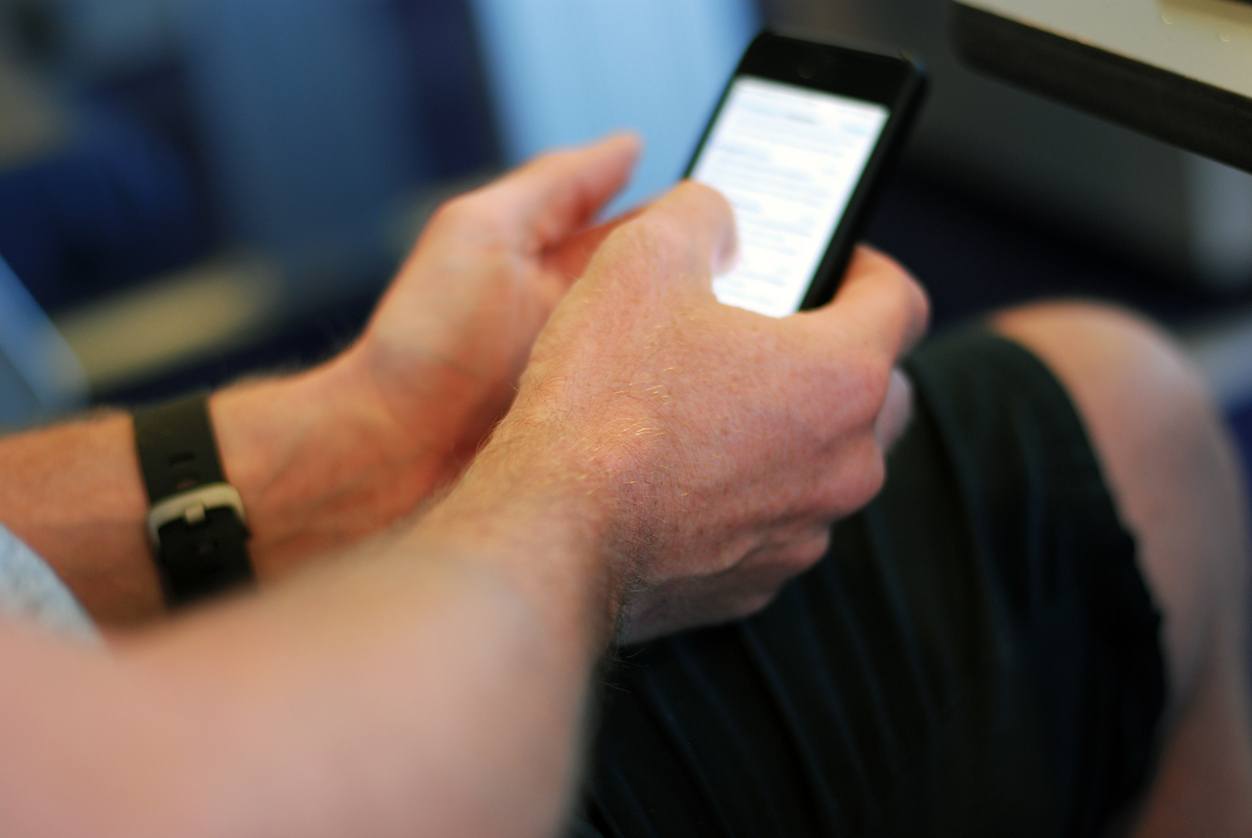 There are dozens of apps out there that will help streamline your travel experience and waste less time at the airport. Tools like Fleet and GateGuru will update you on flight delays, help you find Wi-Fi hotspots so you can get work done while you wait, and point you toward airport amenities to keep you from spending 15 minutes searching for a Starbucks. The Airport Parking Reservations app helps you find and reserve a spot at a lot near the airport, while TripIt helps you organize your itinerary. Download these apps and make your airport experience a little more pleasant and efficient.
6. Not being prepared for security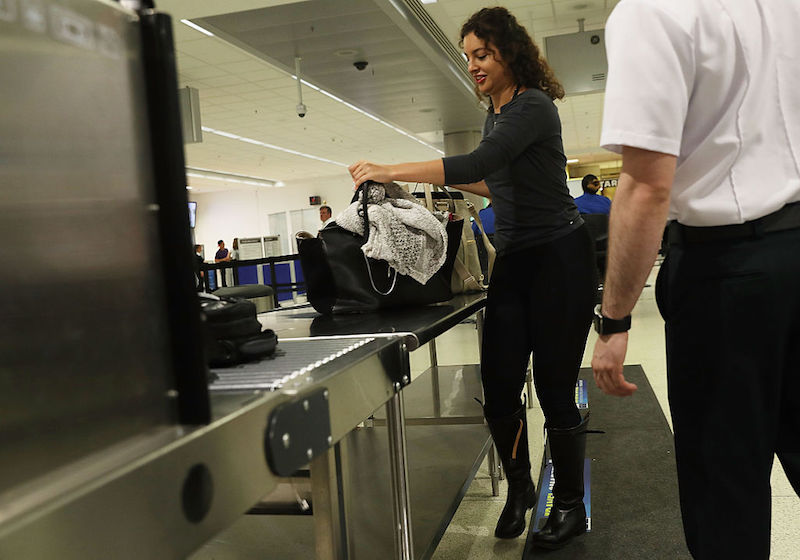 Do not be the person whose bracelet sets off the security scanner, or the one who takes 5 minutes to remove their knee-high lace-up boots. Not only will you waste your own time, but you'll also annoy all the travelers behind you. Wear slip-on shoes, clean out your pockets, and take off jewelry and watches before you get to the airport.
If you're traveling with a laptop, make sure it's easily accessible and in a TSA-approved case, so you can pull it out of your bag and get it onto the conveyor belt fast. Ditto for your toiletries, which need to be no larger than 3 ounces and stored in a clear, quart-size plastic bag. Pack those last, so you're not fishing in your carry-on for your shampoo and toothpaste. And if you're debating which security line to stand in, choose the one that's full of business travelers, since they're more likely to know the TSA drill than the family of four who hasn't flown in a few years.