Here's Why These 10 Actors Won't Watch Their Own Movies
Many people might assume that actors are crazy egomaniacs who have probably seen their own movies. Or at least think the normal actors bothered to watch their best ones. However, there are more actors out there than you imagined who accept compliments on their work, but have never really seen it themselves. Some actors actually refuse to watch their own performances.
Sometimes it's because of insecurities. Believe it or not, actors who get their makeup done and are gifted the finest clothes also tend to hate looking at themselves. Other times it's because they don't want to get in their own heads about their acting. They don't want to be guilty of trying to fix something that isn't broken. Then there is just wanting to move on from a work project that is clearly finished, which we could all probably relate to. So which actors haven't seen their own movies? Here are 10 who have avoided watching themselves on screen for one reason or another.
1. Jared Leto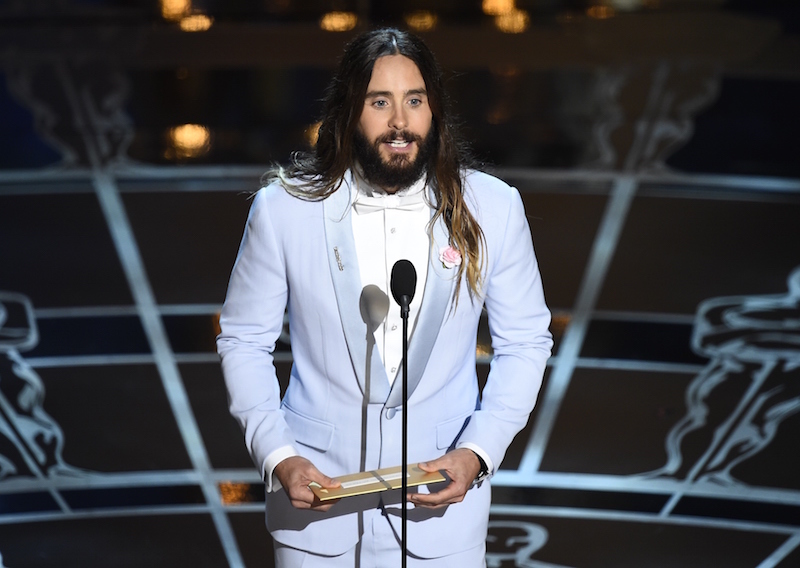 Jared Leto won his first and only Oscar for Best Performance by an Actor in a Supporting Role for Dallas Buyers Club. The movie told the story of an electrician played by Matthew McConaughey being diagnosed with AIDS. He finds a way to get himself and fellow patients the medication they need to survive. Although Jared Leto was accepting a bunch of praise for his performance as a transgender woman, he never watched his own performance.
"I can't hear that voice! I've never really heard very much of it and I've never watched the film," Leto told The New York Times. "I will [watch it] at some point, I'm sure. But too soon! It can never live up to the expectations I would have of it now because it was such a beautiful experience and the response that it got was really wonderful."
2. Julianne Moore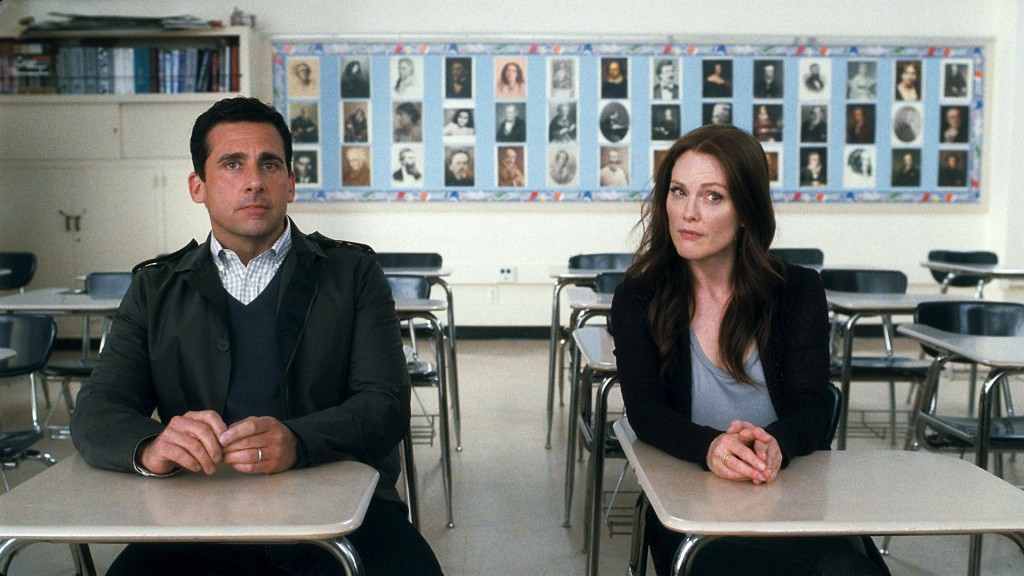 The Academy Award winner is talented and has great movies under her belt including The Big Lebowski, Still Alice, The Hours, and more. But chances are she hasn't seen any of them. Although acting in movies is her job, she find sitting down and watching them to not be very entertaining.
""I haven't seen any of my own movies… I can't sit there for a premiere or anything," the actress told Daily Express. "I like being in the movie more than I like watching them. That's my big thrill, rather than seeing the finished product."
3. Joaquin Phoenix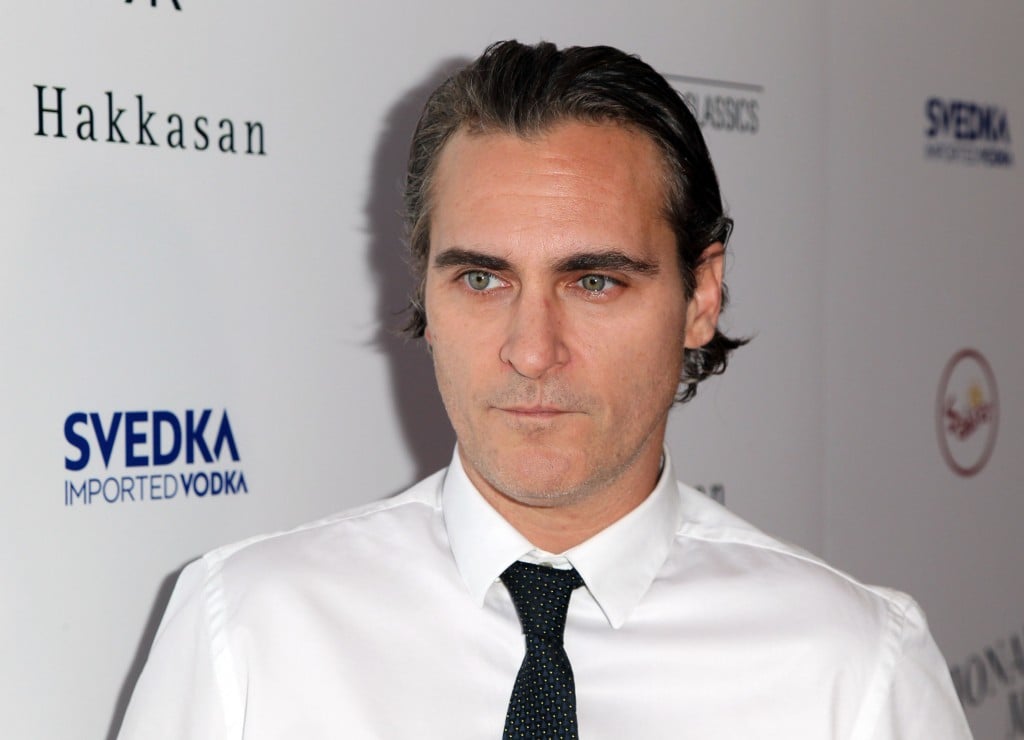 The talented actor revealed he has only seen two of his many films, and they weren't Gladiator or Walk the Line. Unlike Jared Leto, he had at least saw one of his Oscar winning movies. When asked if he watched Irrational Man he answered according to Contact Music, "I haven't. Paul Thomas Anderson [the director] got me to watch The Master and I saw Her. Those are the only two I've seen." He then went on to say, "I thought I might be mature enough to watch and learn. To think: These are the mistakes that were made. But it's still something I struggle with … Oh, this sounds stupid. Who gives a s**t?"
4. Angelina Jolie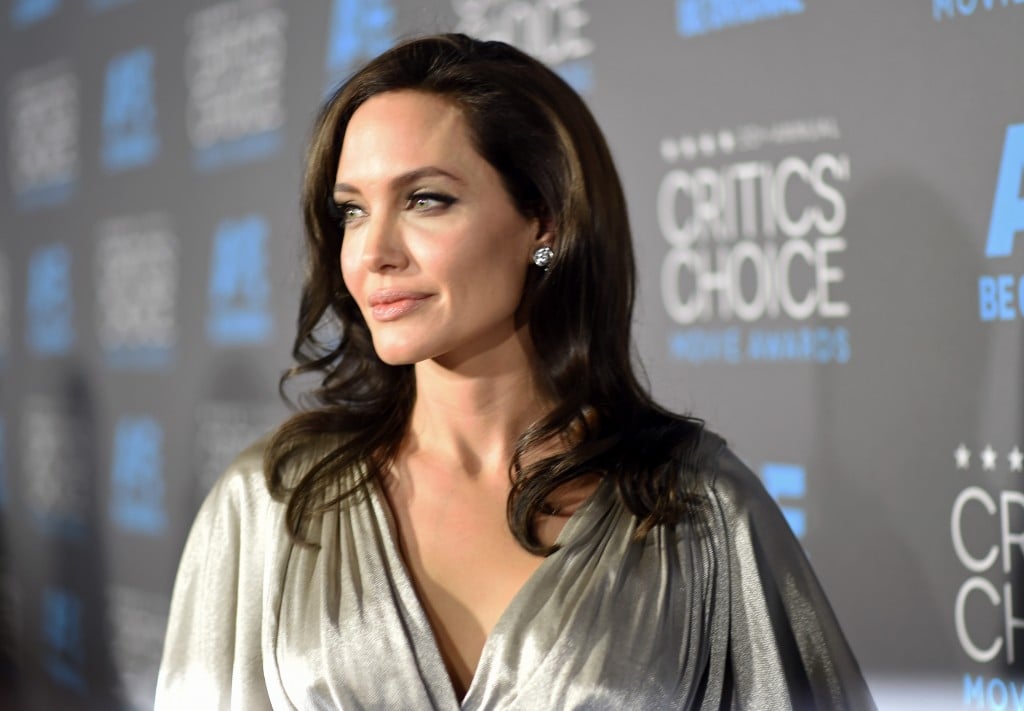 If a film is good or bad, it's the actors who tend to get the credit for it. But they in fact are just one of the many parts of the film making and usually don't have much control over it. It sounds like Jolie isn't a fan of not having the control and therefore can't watch the final product.
"As an actress, you learn about your character, and you understand the overall picture of any film you're working on, but there's so much you're not a part of," she said, according to The Telegraph. "And there's many times I've felt frustrated with the films I've been in, or seen them and not felt connected to them, or haven't wanted to watch them at all."
5. Jesse Eisenberg
There is no doubt that the young actor has made some great movies. From smaller indie films to bigger blockbusters like Zombieland, to award winning films like The Social Network. However, he doesn't watch his work because he just don't like looking at himself. "No, I never watch it," the actor told Moviepilot. "I don't like looking at myself. I like looking at the other actors, but I had opportunities to do that on the set. I think it's strange."
6. Johnny Depp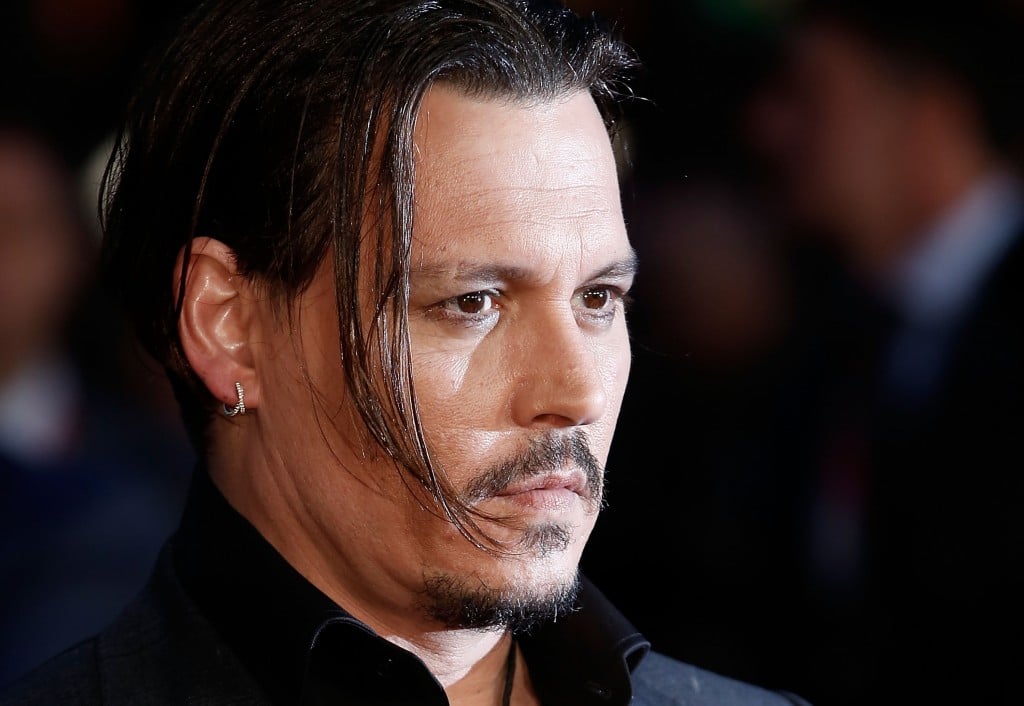 The actor seemingly works nonstop, so that could be a reason in itself why he hasn't watched any of his work. However, his reason is much more than that. He doesn't want it to somehow affect the way he acts. "I made a choice a long time ago, that I was better off not watching my films, which is a drag because you miss out on a lot of your friends' incredible work," explained Depp to The Independent. "But I feel like it would just harm me. I would rather stay as ignorant as possible about the result of anything because once you're done playing that character, it's really not your business anymore." I guess that means he hasn't seen most of Tim Burton's films.
7. Reese Witherspoon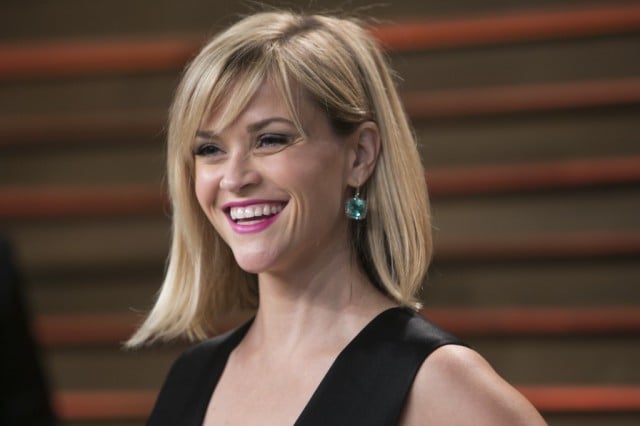 If you went up to the actress and repeated your favorite line from one of her movies, chances are she would have no clue what you're talking about. Not only does she not watch them out of insecurity, but she totally forgets about them once she's done filming. "I have absolute amnesia about every movie I have ever made," the actress told Daily Express. "I won't watch them because if I did I would spiral into a state of self-hate but I sometimes catch the odd clip of something. I look at it and think, 'I have absolutely no memory of that.'"
8. Emma Stone
The actress may not have a strict policy against watching her movies, but she hasn't watched the one that probably put her on the map. Yup, she's never watched the hilarious take of The Scarlet Letter in Easy A. Why is that? She didn't have any fun while making it.
"Oh, god, I was a wreck during that," Stone told Interview. "I didn't sleep much. I remember the day I wrapped Easy A. Getting into the car as the sun was coming up because it had been a night shoot . . . It felt like a house had been lifted off of me. I felt a great deal of pressure making that movie, because in my personal life at the time, too, things were just . . . It was like a hurricane. I've still never seen it."
9. Javier Bardem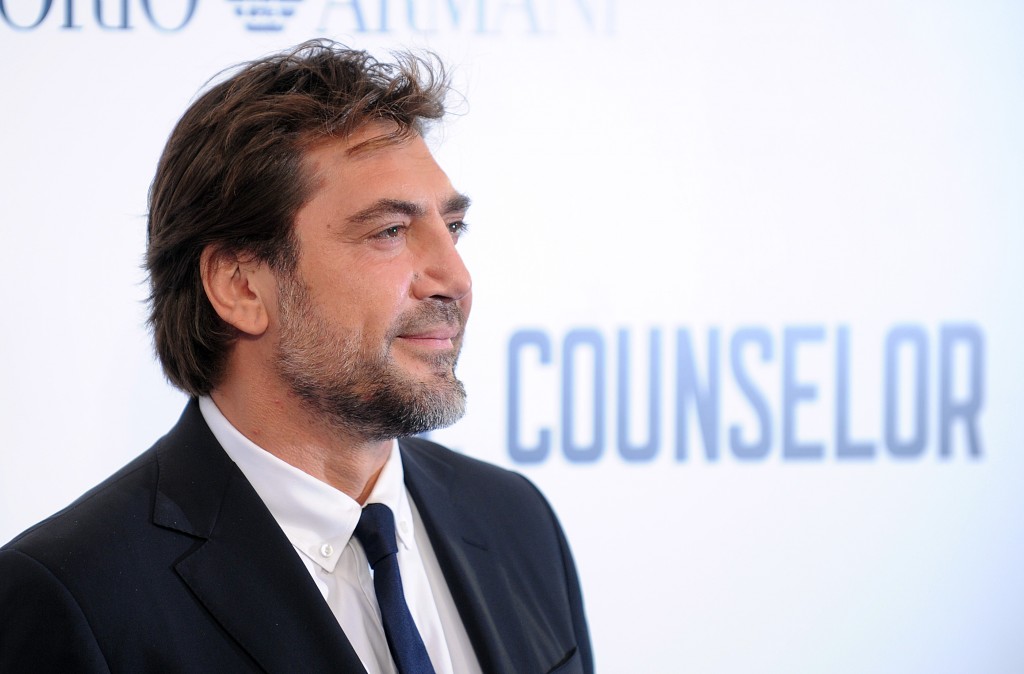 When you look at the handsome actor you wouldn't think he would be insecure about his looks at all. But he actually doesn't watch his movies because he can't look at himself or listen to his own voice. "The fact that I like to make characters doesn't mean that I like to watch my characters being made, my performance," he told GQ. "I can't even watch that f***ing nose, that f***ing voice, those ridiculous eyes. I can't handle that. But when I'm doing it, I don't see my nose or hear my voice; it's like there's something stronger, bigger than that. And I need to express it."
10. Meryl Streep
Even if Meryl wanted to she probably doesn't have to time to sit down and watch her movies. However, the actress doesn't watch them not because of time constraint, but because she doesn't hold onto projects that are done. "I don't do that. I just look ahead," Streep said at the Monte Cristo Awards.
Check out Entertainment Cheat Sheet on Facebook!