2016 Movies: The 10 Most Disappointing Films of the Year
2016 has been rough for blockbuster releases. Save for a handful of stellar offerings, a large majority of the most anticipated films of the year have failed to come even close to expectations. Despite making a metric butt-ton of money, Hollywood has failed to impress, and the result has been a steady stream of subpar cinema. Much of it can be attributed to a focus on franchise installments, sans any attempt at creating compelling stories. When a studio thinks that name recognition is the only thing that matters, the first thing that suffers is quality. So with that, here are the most egregious offenders of the year.
1. Batman v Superman: Dawn of Justice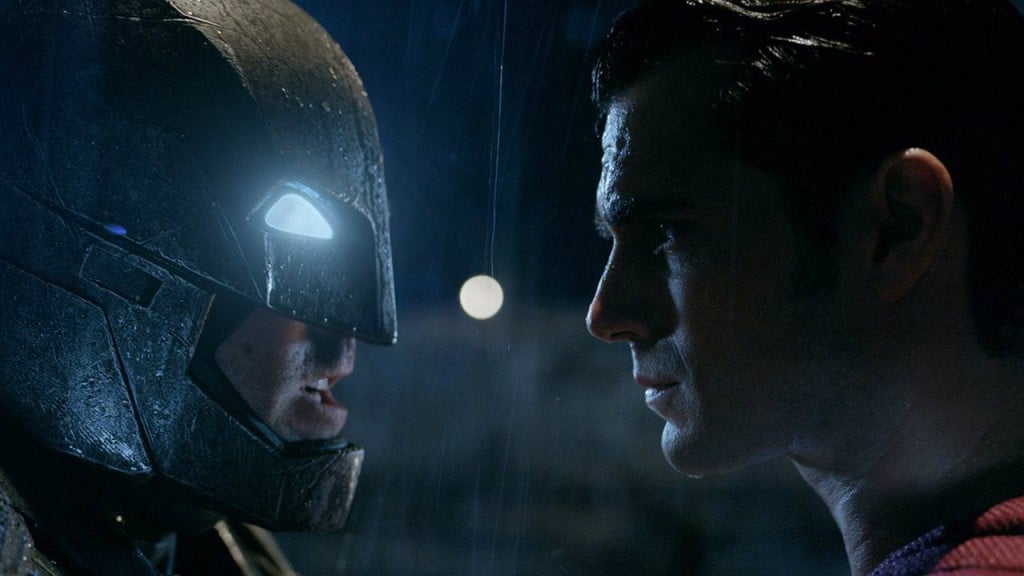 2016 was supposed to be the year that DC triumphantly launched their cinematic empire, kicking things off with a battle royale between their two most iconic heroes. Much like its Man of Steel predecessor though, Batman v Superman was a scattered, grim three-hour slog. The film checked in at a paltry 27% on Rotten Tomatoes, while falling well short at the box office, despite grossing $860 million.
All in all, BvS was weighed down by a number of factors. Bad critical buzz scared audiences off in the weeks following its release, while Marvel's Captain America: Civil War won out in every way, shape, and form by the time the dust had settled. Not exactly the way DC envisioned their grand beginning.
2. Zoolander 2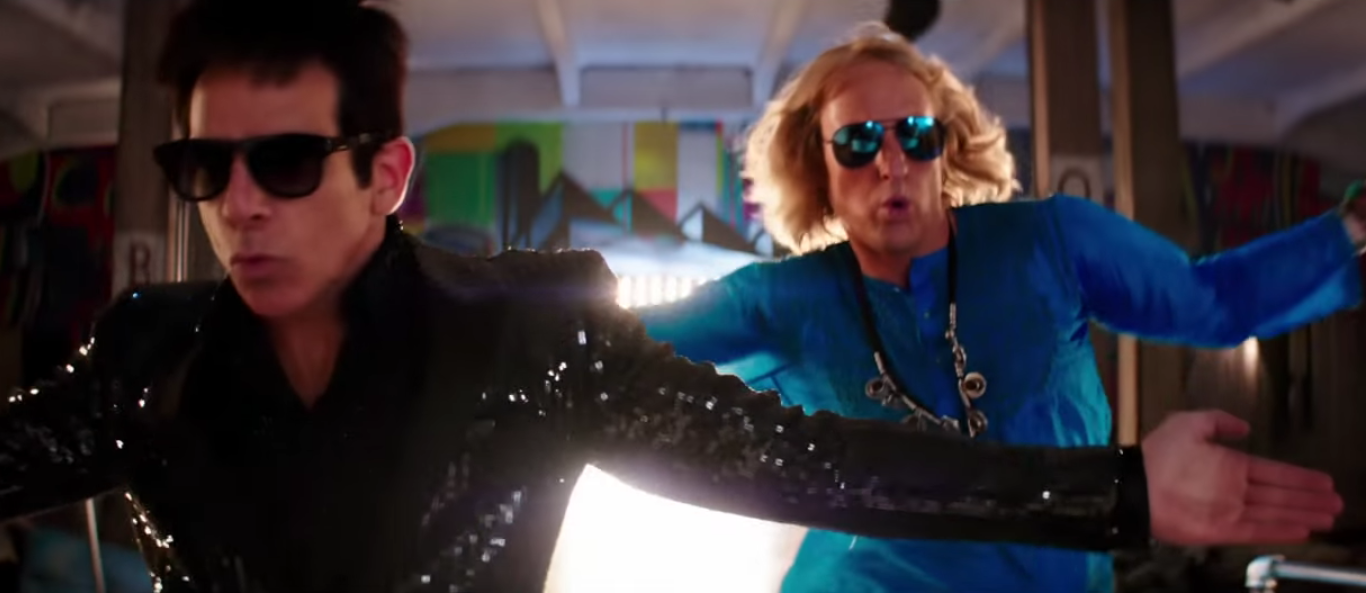 Before this year, it had been over a decade and a half since Zoolander took audiences by storm at the turn of the century. Sparked by clever writing, charismatic performances, and just the right balance of dumb humor, it somehow became a cultural phenomenon in the years following its release.
That put expectations for Zoolander 2 sky high, making it that much more disappointing when it hit theaters. The anticipated sequel carried little of the appeal of its predecessor. Rotten Tomatoes' own critical consensus cited a "meager handful of memorable gags" in what it labeled a "scattershot rehash of a script." Suffice it to say, some franchises are better off left alone.
3. Warcraft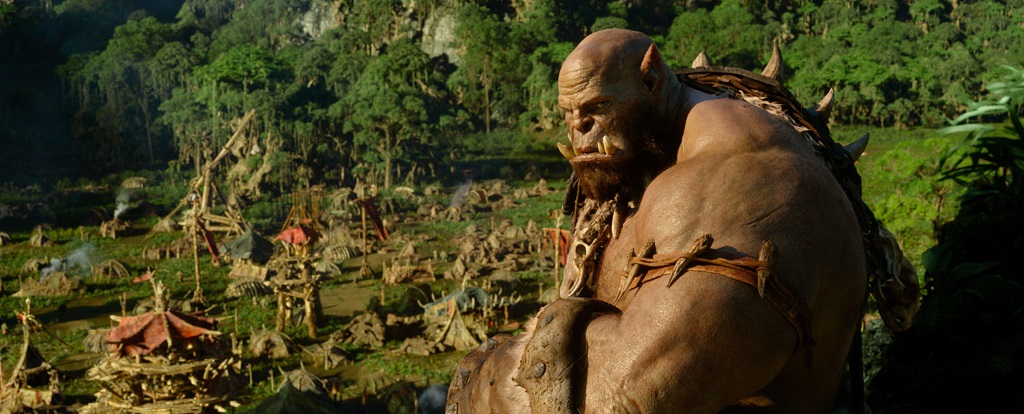 Warcraft is a clearcut case of the difference between two separate movie markets. At 28% on Rotten Tomatoes, the film flopped domestically, bringing in just $47 million in the United States. Overseas though, it made a whopping $386 million, $65 million of which came straight from China. It's a split so dramatic that, apparently, Hollywood is considering green-lighting a sequel that would only release overseas to account for the massive demand from Chinese audiences. All that aside, it was a movie that wasted its stellar visual effects on yet another subpar video game adapted story.
4. Suicide Squad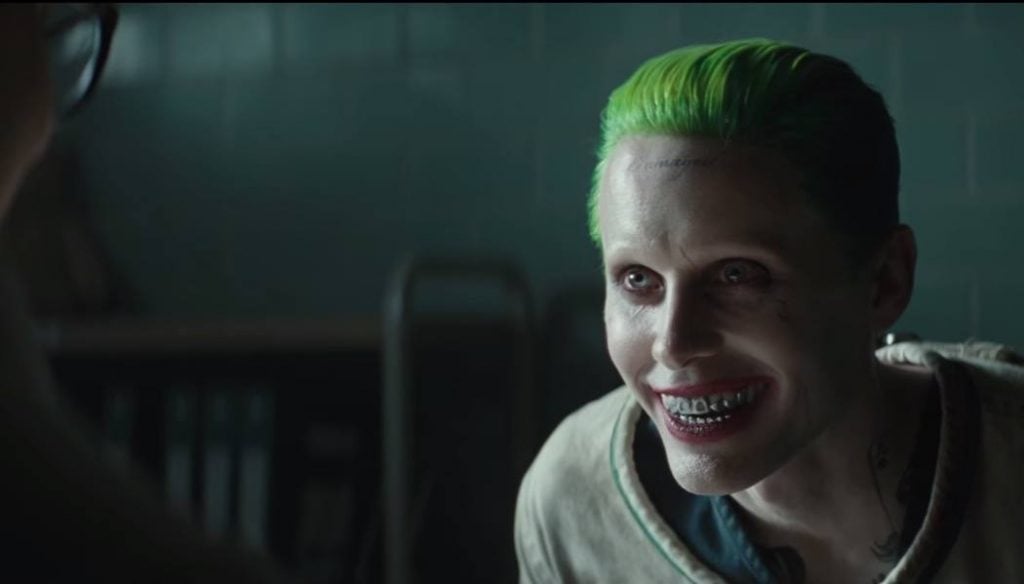 Suicide Squad exists today as a cautionary tale for any studio tempted to micromanage a big-budget project. According to a scathing report from The Hollywood Reporter, the film was doomed from the start by a series of "grueling moments, multiple editors, and competing cuts." Warner Bros. gave David Ayer all of six weeks to pen the screenplay before launching into principal photography. Things weren't helped much when the studio tried to base a second cut of the film around the positive reception to the first trailer.
As late as May, Warner Bros. had two separate cuts in hand. The first was Ayer's grimmer, less humor-centric version, while the second was a lighter, more upbeat one, thrown together by the company that originally cut the popular first trailer. In the end, they went with the latter, a move that obviously didn't quite pan out from a thematic standpoint, to the tune of a disappointing 26% Rotten Tomatoes score.
5. Independence Day: Resurgence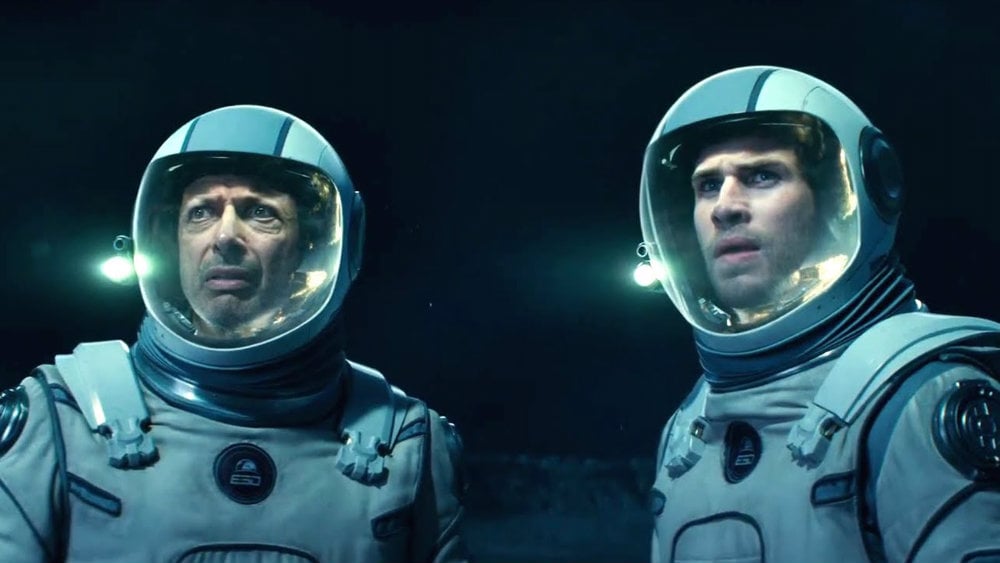 2016 seemed to be the year of Hollywood trying to breathe life into long-dead franchises. We saw it with the likes of Zoolander, Ghostbusters, and Independence Day, with Fox releasing the latter's Resurgence sequel a full 20 years after the original film. And while the bar isn't especially high for any Roland Emmerich offering, audiences were reasonably excited for a solid follow-up to the popular 1996 alien-invasion flick. What they got instead was a film lacking the original's main star, Will Smith, and a whole lot of exhaustingly prevalent CGI. At 31% on Rotten Tomatoes, it wasn't the worst-reviewed movie of the year, but it was still miles away from its predecessor.
6. Ratchet & Clank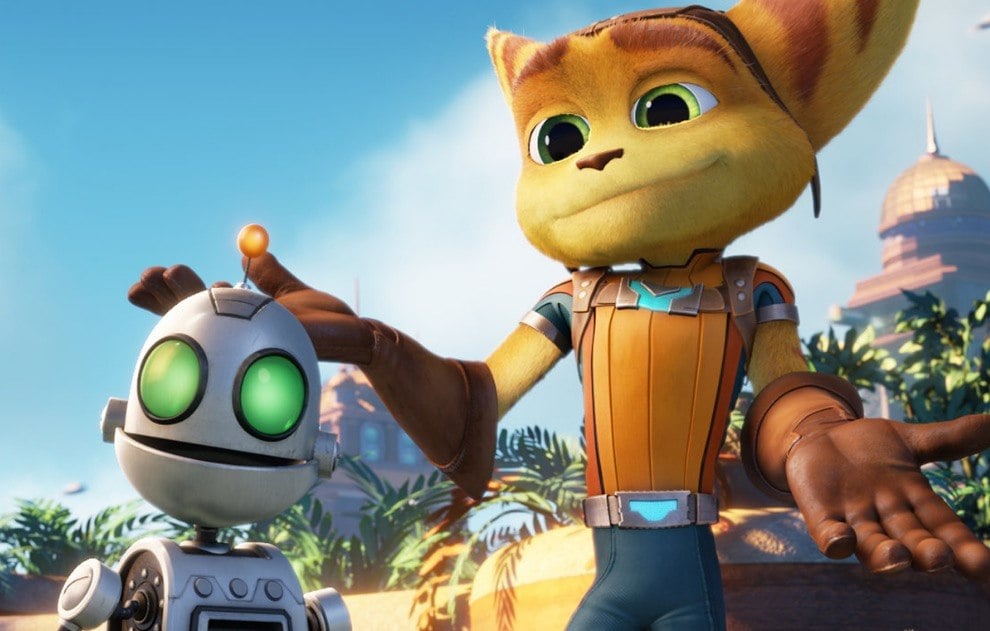 You'd think a Ratchet & Clank movie penned by the game's original writers, and featuring the game's original voice actors, would manage to at least be average, if not truly entertaining. Sadly, it couldn't manage to even scrape relevancy, overshadowed by a host of superior animated offerings in 2016. You could certainly blame Pixar and Disney for raising the bar for quality animation, but for Ratchet & Clank, there's plenty of blame to go around for the film's creators as well. Checking in at 16% on Rotten Tomatoes, critical consensus holds nothing back when it claims there's "little to truly recommend."
7. X-Men: Apocalypse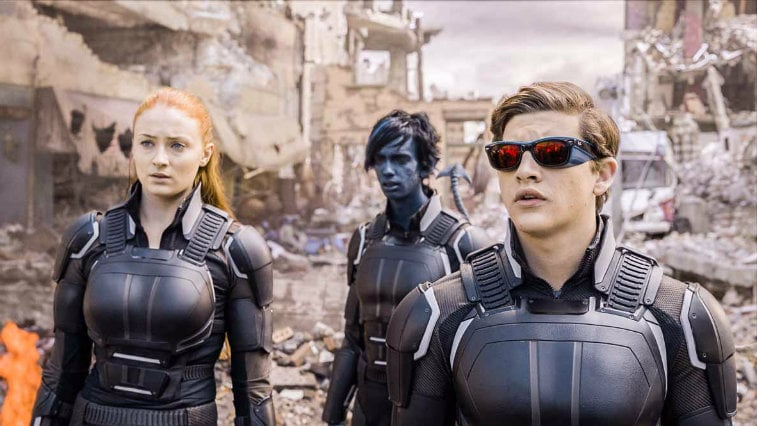 As we noted in our own review of X-Men: Apocalypse, the latest installment in Bryan Singer's mutant-centric saga was a huge step backwards for the franchise. It already had its work cut out for it following Deadpool's massive success early on in the year. Things weren't helped much by the film's all-too-familiar story, bringing little in the way of anything new or exciting to the 16-year-old film series. From the look of it, 20th Century Fox is at least aware of this, and is looking to shake off the disappointment of Apocalypse with 2017's release of the R-rated Logan movie. But even that doesn't change the fact that Singer and company fell well short of expectations on this one.
8. Jason Bourne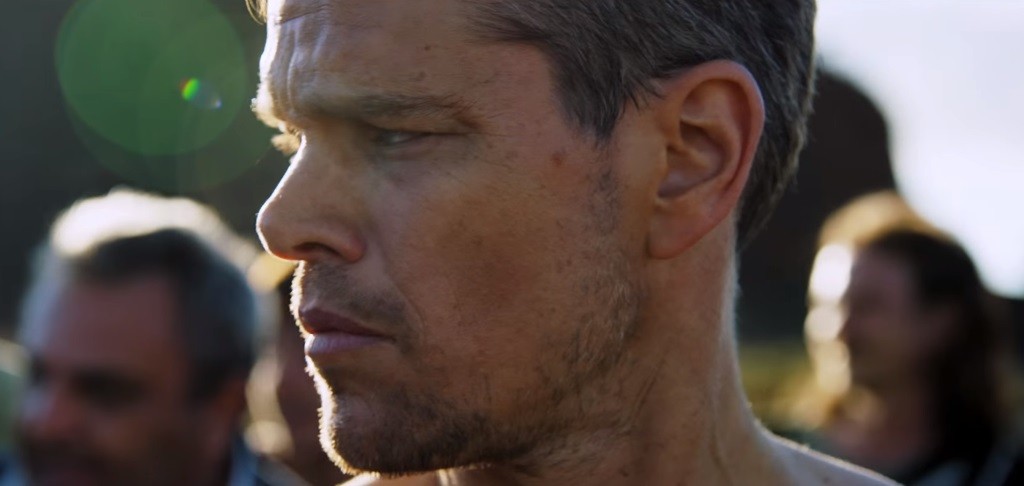 Studios just couldn't resist an attempt at reviving the franchises of the past in 2016. Jason Bourne was one of the many that suffered under that strategy, bringing Matt Damon back to play a role he hadn't been in since 2007. The story of everyone's favorite amnesiac wrapped up nicely with The Bourne Ultimatum, making the 2016 sequel a blatant cash-grab more than anything.
This was felt in a big way too, with many of the film's actors simply going through the motions for another paycheck. It might be time to finally say goodbye to the Jason Bourne saga, and this movie is "exhibit A" in support of that.
9. Batman: The Killing Joke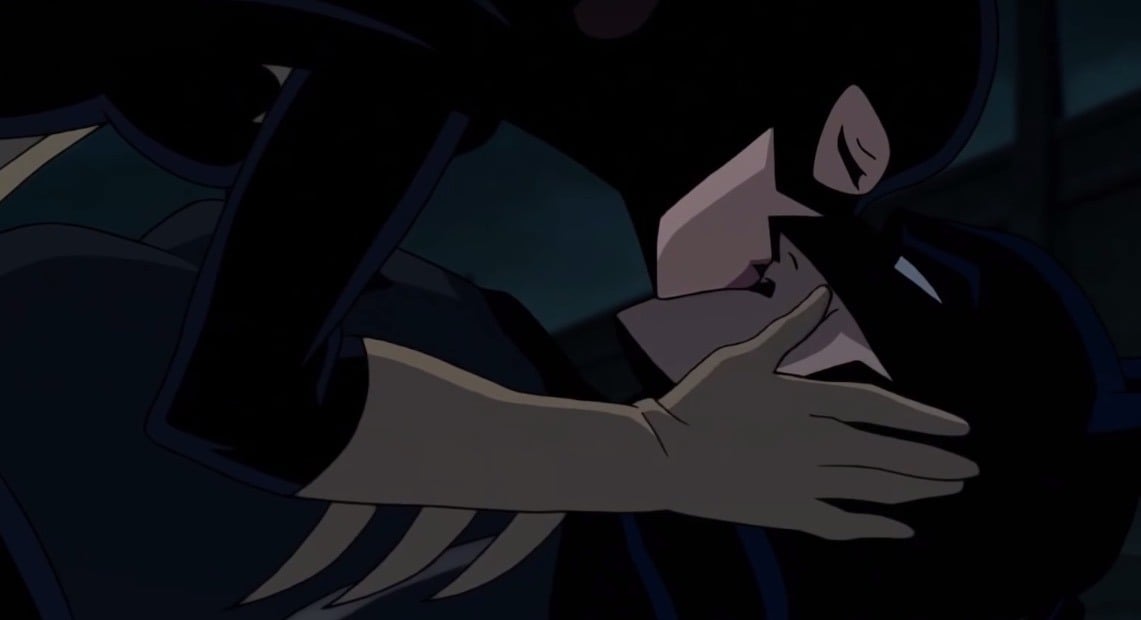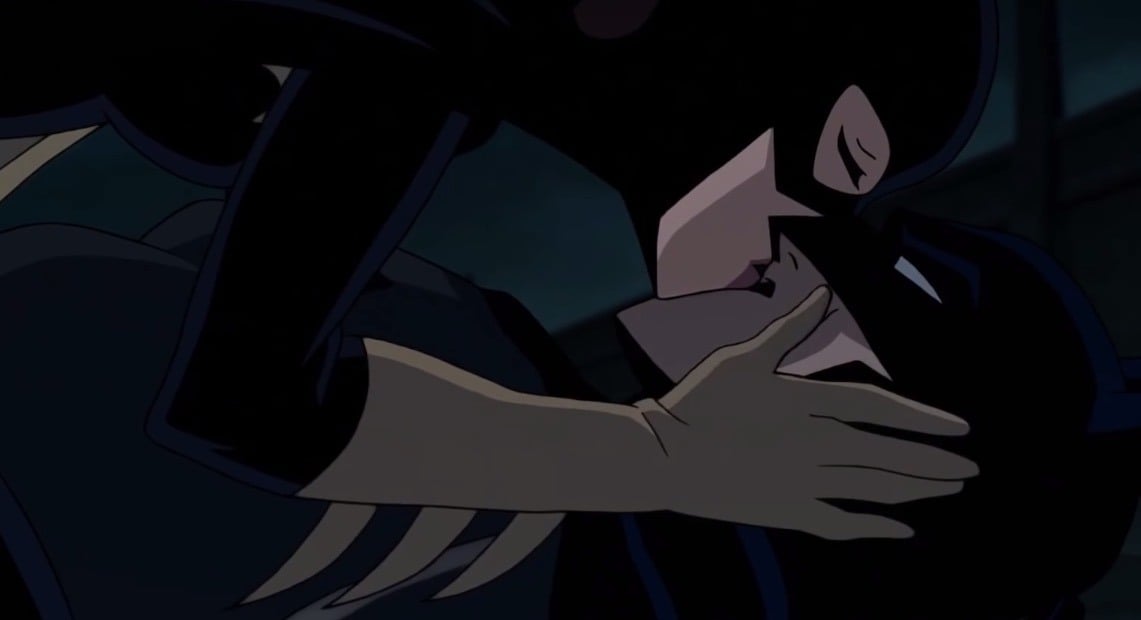 2016 hasn't been kind to DC when it comes to its movie releases. The Killing Joke sought to adapt one of the most famous (and problematic) Batman stories of all time, and somehow only managed to exacerbate the comic's biggest problems. Featuring a painful 30-minute prologue that awkwardly couples up Barbara Gordon with the Dark Knight, we get a crash course in Hollywood's inability to write for its female protagonists. The long and short of it all is that you'd be far better off reading Alan Moore's original graphic novel, and leaving this film alone entirely.
10. The Legend of Tarzan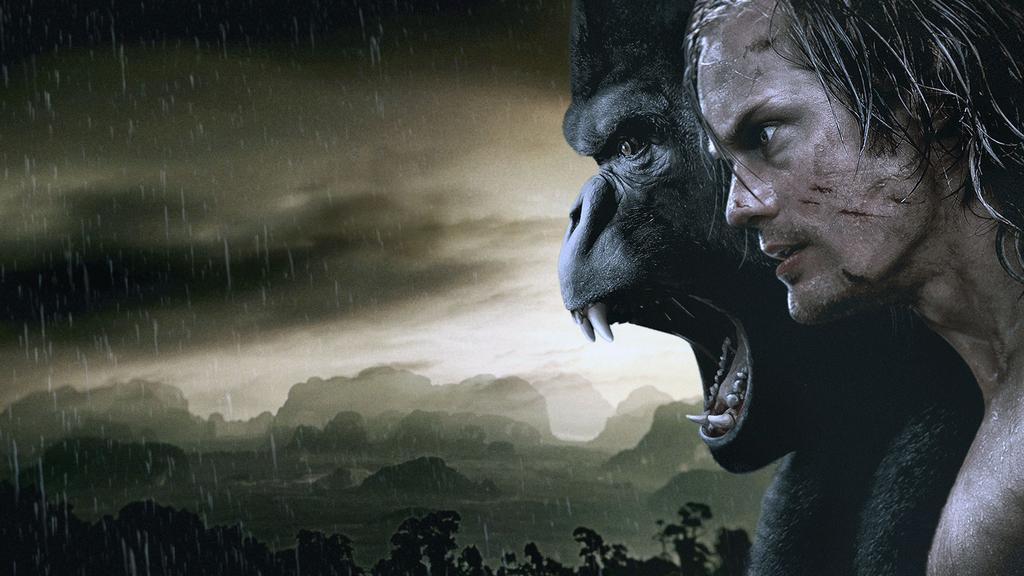 You'd be hard-pressed to find many people clamoring for yet another Tarzan adaptation. With Warner scoring the rights to the King of the Apes though, they went ahead and tried at it anyway. Casting Alexander Skarsgard, Margot Robbie, and Christoph Waltz, and signing famed Harry Potter director David Yates to helm the project certainly gave us reason to hope. Ultimately, it wasn't even close to enough, with Rotten Tomatoes pointing toward its "generic plot" and "sluggish pace" as the downfall of the film in the end.
Follow Nick on Twitter @NickNorthwest
Check out Entertainment Cheat Sheet on Facebook!