Here's a wrap-up of all the rumors that have been abuzz in the entertainment world this week.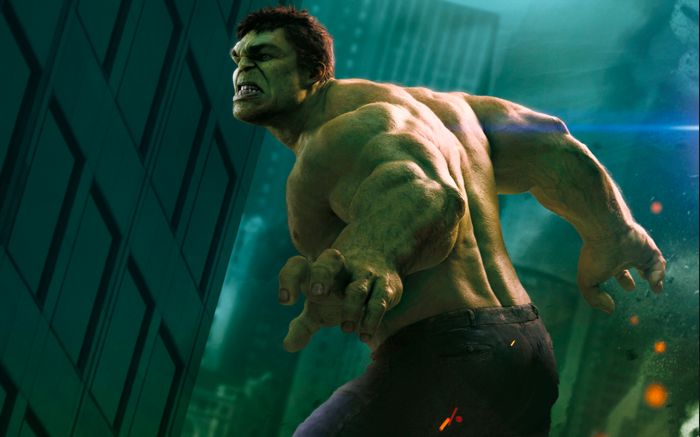 Indestructible Hulk Movie
According to a report from ComicBook.com, Mark Waid, the writer of Marvel's current Hulk and Daredevil comics, said at Comic Con Motor City this week that the recent series Indestructible Hulk would see a film adaptation after The Avengers 2. The website pointed out that some of the plot details in the comic Indestructible Hulk may not work with some of the twists taken by The Avengers films, but that the friendship between the Hulk's alter ego Bruce Banner and Tony Stark, aka Iron Man, is rife for exploration.
This backs up a previous rumor from TV star and body builder Lou Ferrigno who told a local Minnesota radio station earlier this month that, "Now because [The Hulk] saved the day [in the first Avengers movie] they're making another solo Hulk movie after the second Avengers comes out."