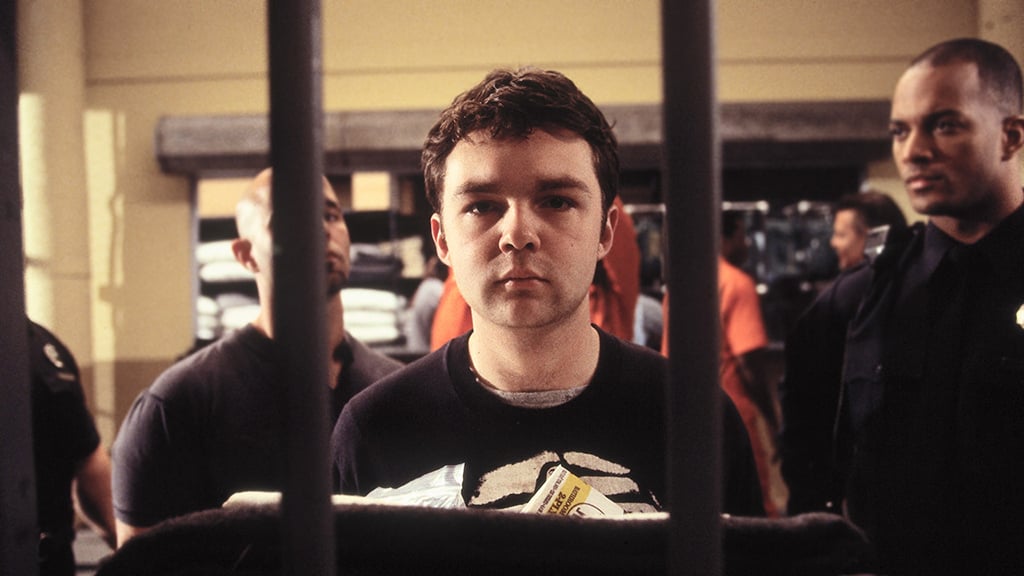 If you're like many Americans, you spent last weekend binging on the second season of the Netflix original series Orange Is the New Black. That means you're probably craving more. The good news is the hit series has been renewed for a third season. The bad news? It won't be available until next year.
If you're still in the mood for a good behind bars drama, there's hope. While there's a dearth of American prison dramas focusing on women's experience, there are still several gripping prison-based series' to help tide you over until our next glimpse into Litchfield life.
1. Oz (HBO, 1997-2003)
This controversial series — about prisoners at the fictional Oswald State Correctional Facility — has been called "engaging, often brutal" and "a high-tech horror" by critics. It's also been heralded as a "new TV classic" by Entertainment Weekly. What set Oz apart for many was that it humanized the characters without glorifying the experience of life behind bars. It was the first hour-long series produced by HBO, and features a spectacular ensemble and memorable performances from Ernie Hudson, Harold Perrineau Jr., Christopher Meloni, B.D. Wong, and many others. You can watch Oz on HBO GO and Amazon Instant Video.