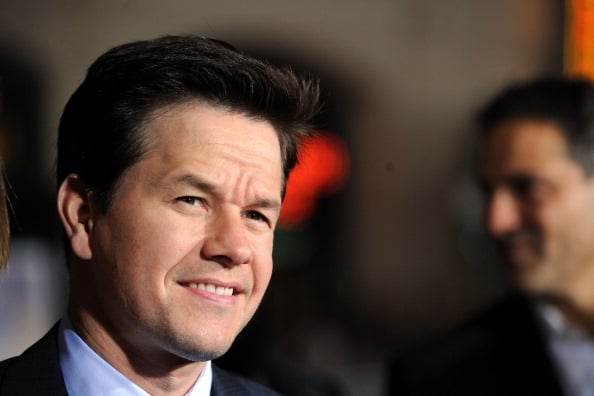 Here's a wrap-up of all the rumors that have been abuzz in the entertainment world in the past week.
Will Ferrell and Mark Wahlberg to Play Rival Dads
Will Ferrell and Mark Wahlberg could be coming together again, with Paramount hoping the pair can strike comedic gold like in 2010′s The Other Guys, according to a report from Deadline. The two actors are rumored to be in talks to star in Daddy's Home, a comedy which would see Ferrell's character striving to be the perfect step-dad, only to have his ambitions thrown off when the kids' freeloading real father unexpectedly comes back into the picture. Vince Vaughn had been in talks to star in the movie alongside Ferrell last year, but that version of the film never came through. Deadline said that Paramount is trying to move quickly with the discussions and get the picture on lock down, which makes sense given the surefire box office draw the two actors would be.