5 Genre Mash-Up Films that Worked
An old adage claims that — because of the amount of creative work already in existence — there are no original ideas left. Judging by the number of remakes, sequels, reboots and other franchise revisits popping up in Hollywood, one doesn't have to look far to see evidence of that. However, throughout cinema history (yes, even now), many films have turned to combining multiple classic genres to create a fresh take on storytelling tropes. By reintroducing moviegoers to familiar story elements in a way they haven't seen before, filmmakers have reinvigorated that elusive ability of movies to excite and inspire. Let's take a look at five genre mash-ups that managed to wow audiences.
1. Star Wars: Episode IV — A New Hope (1977)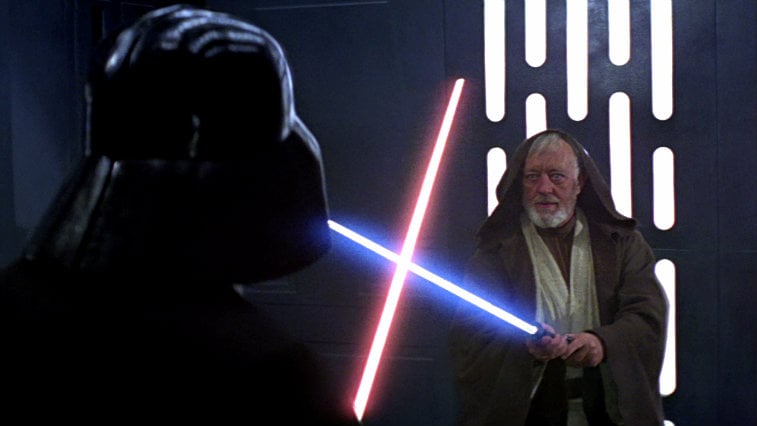 The original installment in this long-running saga may have been inspired by the old Flash Gordon serials that writer/director George Lucas grew up with, but the pop cultural phenomenon that is Star Wars remains among the most beloved film series of all time. The film and its "galaxy far, far away" are often characterized as science fiction for its abundance of alien species, spaceships and futuristic weaponry. Yet, the film's inclusion of a mythical backstory for characters like Darth Vader and Obi-Wan Kenobi, a mystical entity known as the Force and a fleshed-out universe of interconnected figures (including a princess!) actually qualify Star Wars as equal parts fantasy and sci-fi. Thus, a franchise was born.
2. From Dusk Till Dawn (1996)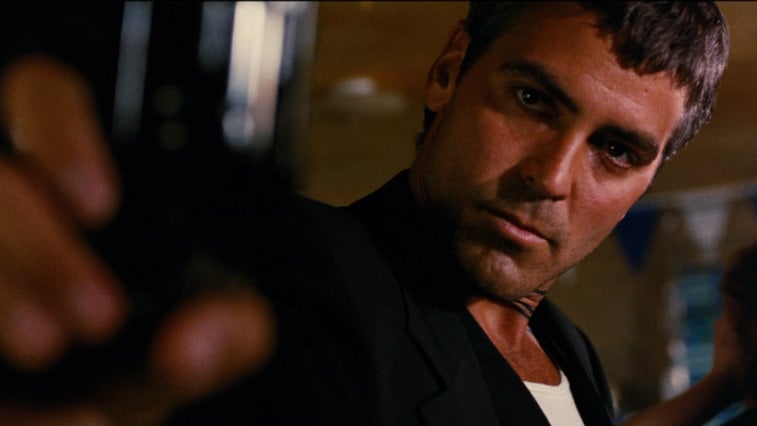 Featuring George Clooney's breakthrough film role, From Dusk Till Dawn starts off much like any other Quentin Tarantino-scripted crime thriller. The Gecko brothers — played by Clooney and Tarantino himself — are criminals on the run from the law, and as they take a family hostage in the hopes of crossing into Mexico, the film incorporates stylistic dialogue, extreme violence and a sense of cool that is classic Tarantino. Of course, that's before director Robert Rodriguez takes the characters into a Mexican dive bar that turns out to be a den of a particular nasty group of vampires. From the midpoint on, the film explodes into horror madness, with Clooney and company fighting for their lives against ghastly blood-sucking fiends.
3. The Blair Witch Project (1999)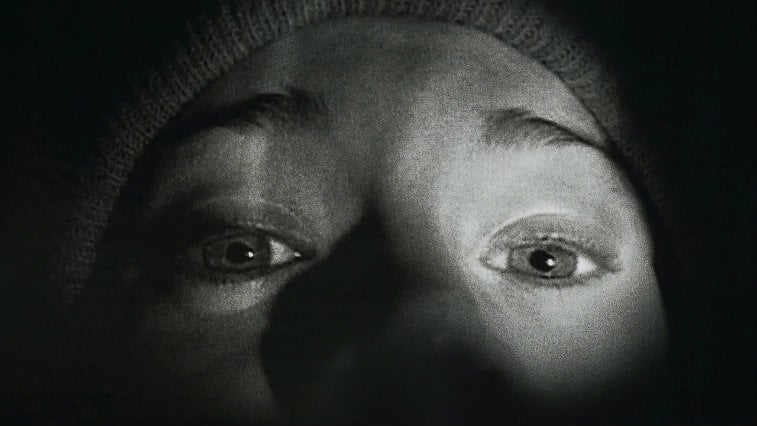 Nowadays, "found footage" horror films have become so commonplace that this approach has somewhat lost its novelty. However, when The Blair Witch Project was unleashed on audiences, few had ever seen anything like it. In combining documentary-style filmmaking with lost-in-the-woods horror, the film convinced many that the events depicted onscreen actually happened, leading droves of moviegoers to elevate the $60,000 project to a worldwide box office total of $248 million. A decade later, Paranormal Activity would see similar success, but it was The Blair Witch Project that really popularized the sub-genre of found footage, though some debate whether that is a triumph for creative filmmaking.
4. Shaun of the Dead (2004)
Edgar Wright's first feature was billed as "a romantic comedy with zombies" when it was first released, and that tagline just about sums up the film's distinct appeal. Stars Simon Pegg and Nick Frost — who would re-team with Wright for Hot Fuzz and The World's End — lead audiences on a hilarious journey that sees the former star (as the eponymous Shaun) tasked with fending off zombies while trying to win back the heart of his ex-girlfriend (Kate Ashfield). The film was such a success with audiences that it helped resurrect the zombie genre (along with 2002 film 28 Days Later) with its fresh spin on the material and served as one of the best examples of horror/comedy since Sam Raimi's cult classic Evil Dead 2.
5. Kung Fu Hustle (2004)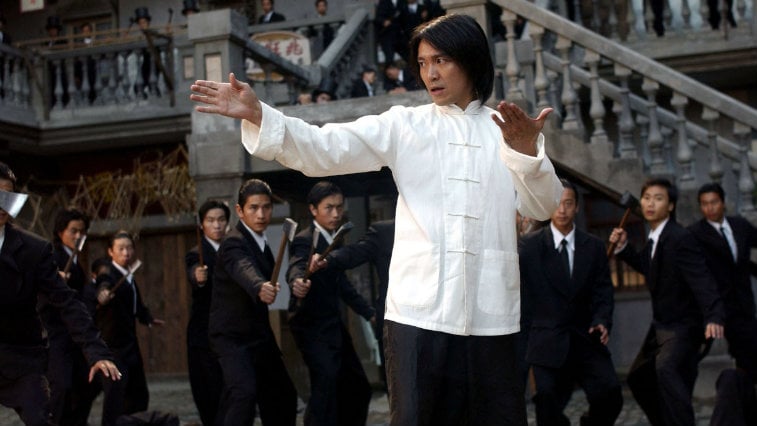 Before this film, Stephen Chow wasn't particularly well-known in the United States, despite a lengthy career overseas beforehand. A decade into his directorial career, Kung Fu Hustle proved to be his most popular film to date. Set in an over-the-top world where martial arts crime thrillers have been fused with cartoonish action and comedy, the film delivers on multiple levels with its wacky characters, bizarre visual sight gags, and even an engaging arc for Chow's character of Sing. As a result, Kung Fu Hustle earned numerous awards and critical praise upon its release. While talk of a sequel has cropped up intermittently, there remains no update on whether this unique film will ever receive a proper follow-up.
Follow Robert Yaniz Jr. on Twitter @CrookedTable
Check out Entertainment Cheat Sheet on Facebook!