5 Matthew McConaughey Movies That Everyone Should See
The entertainment world is known for its ebbs and flows, and few careers illustrate that fact quite as strongly as Matthew McConaughey's. The actor first broke onto the big screen with his scene-stealing supporting turn in Richard Linklater's iconic coming-of-age comedy Dazed and Confused. In the years since his breakthrough role, McConaughey has suffered through flops like Sahara and a string of mediocre romantic leads to emerge as an Oscar-winning performer at the top of his game. Here are the highlights of his career thus far.
1. Dazed and Confused (1993)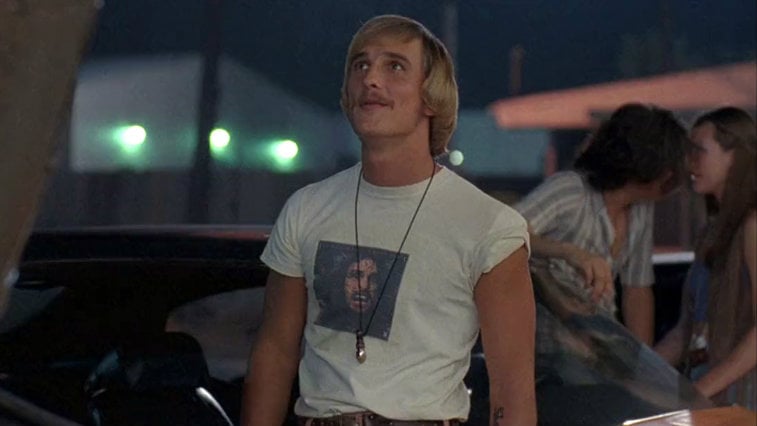 Thanks to this film, it usually isn't long before someone utters "alright, alright, alright" in his signature Southern drawl whenever McConaughey's name comes up. In stoner David Wooderson, the actor created one of the most memorable characters in writer/director Richard Linklater's ensemble film, a release which in and of itself bolstered the filmmaker's career as well as that of its rising young stars. To this day, it remains one of the most beloved comedies of the 1990s.
2. A Time to Kill (1996)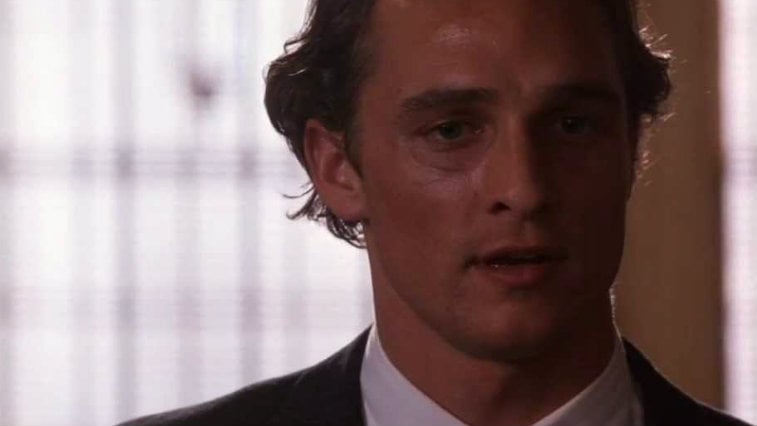 Considering his roles up to this point, one might not have thought that McConaughey would be such a great fit for this Joel Schumacher legal drama. Based on the John Grisham novel, the film centers on a Mississippi lawyer (McConaughey) who defends a black man (Samuel L. Jackson) in a murder case against the men who raped his young daughter. It's a powerful, hard-hitting film about race relations and the justice system. Moreover, A Time to Kill proved to be one of the biggest hits that year, proving that McConaughey was a viable dramatic lead.
3. The Lincoln Lawyer (2011)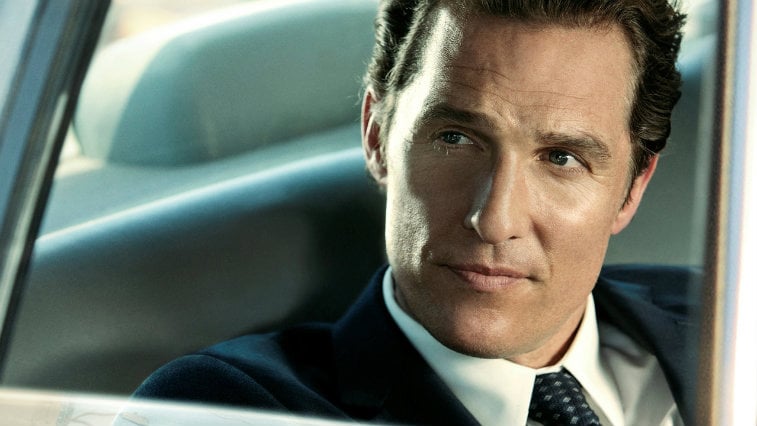 After spending several years largely working on lighter releases like How to Lose a Guy in 10 Days and underrated gems like Frailty, McConaughey once again proved his mettle by again taking on a legal thriller based on a best-selling novel. Directed by Brad Furman, the film follows a criminal defense attorney who lands a high-profile case, and McConaughey shines in the role, earning long-overdue critical acclaim. In many ways, the film's success marked the precursor to what the media has since dubbed "the McConaissance" due to the actor's resurgent career.
4. Mud (2012)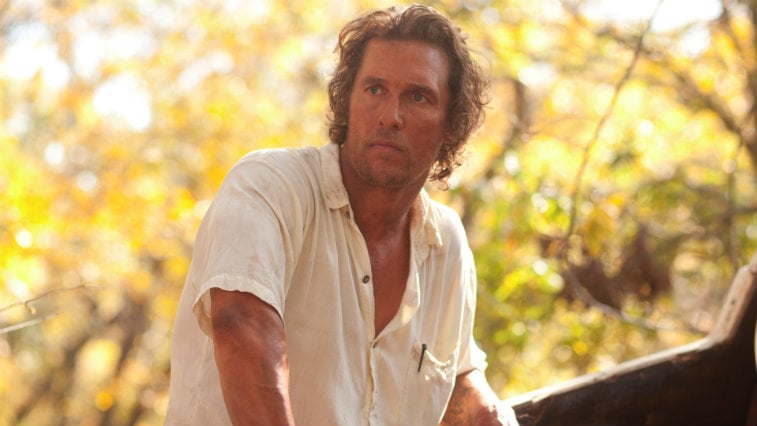 Writer/director Jeff Nichols may have yet to break into the mainstream, but the filmmaker has consistently been delivering one top-notch, critically praised film after another. In Mud, Nichols introduces viewers to McConaughey's title character, a mysterious stranger who befriends two young boys in his quest to reunite with an estranged love. While the film mostly serves as a coming of age story for the characters played by Tye Sheridan and Jacob Lofland, McConaughey brings a vulnerability and mystery to his pivotal role that reveals a side of his talent most haven't seen.
5. Dallas Buyers Club (2013)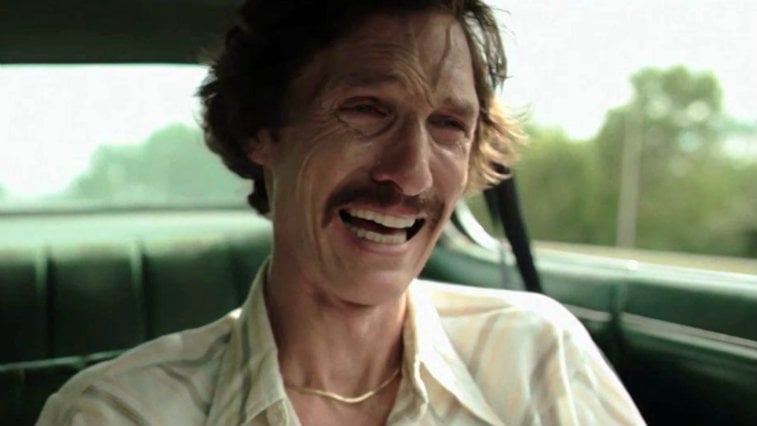 This biographical drama from director Jean-Marc Vallée (Wild) offered McConaughey the juiciest role of his life. As AIDS patient Ron Woodroof, the actor dropped nearly 50 pounds and captured the raw emotional state of a man grappling with this terrible disease in the early 1980s. In addition, he brings true humanity to the role and strikes an unexpected chemistry with co-star Jared Leto. Both men won Academy Awards for their stellar work, and McConaughey continued to make strong choices, appearing in Christopher Nolan's Interstellar the following year.
Follow Robert Yaniz Jr. on Twitter @CrookedTable
Check out Entertainment Cheat Sheet on Facebook!       
More from Entertainment Cheat Sheet:
Want more great content like this? Sign up here to receive the best of Cheat Sheet delivered daily. No spam; just tailored content straight to your inbox.